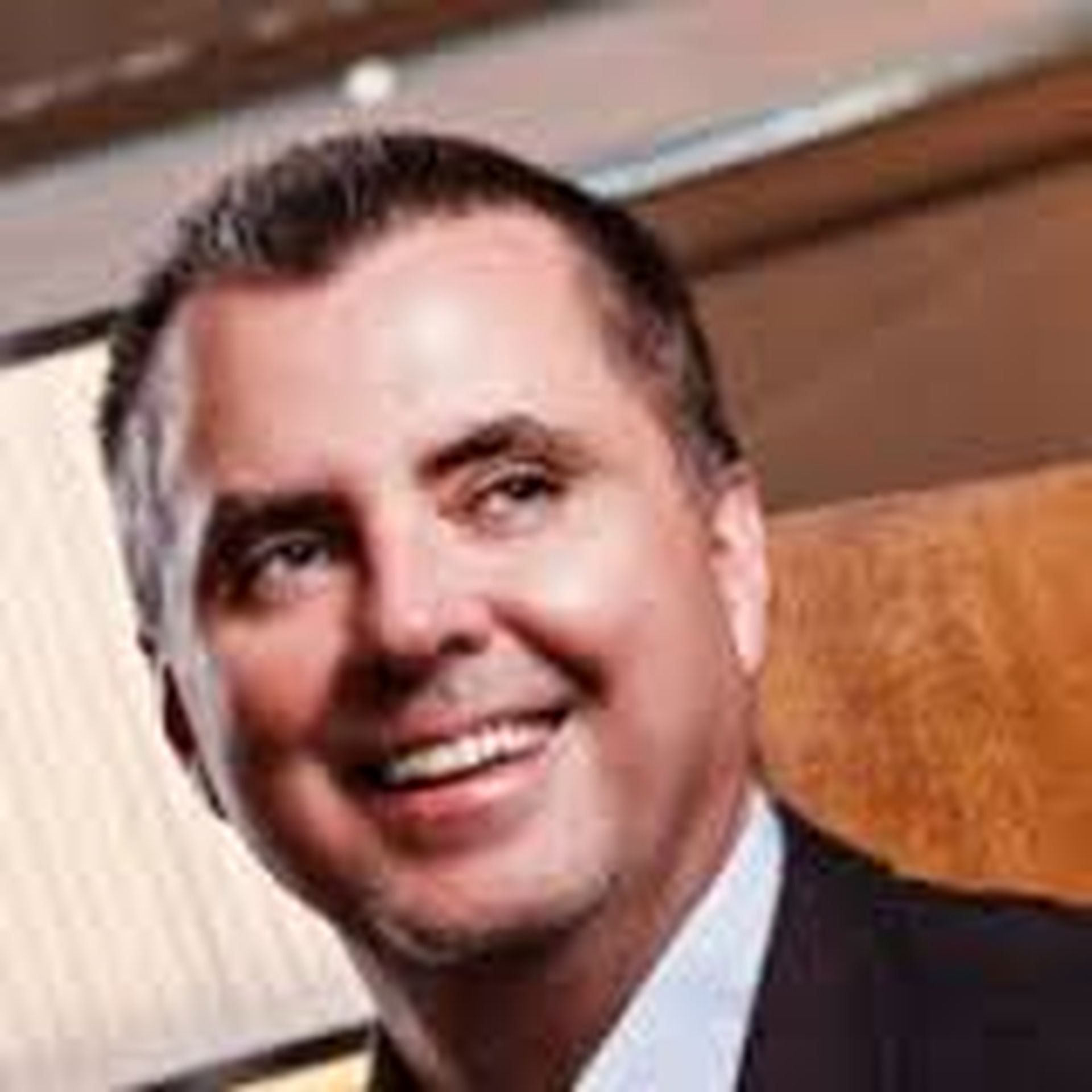 TUC Managed IT Solutions and CareWorx confirmed merger plans this morning. The combined company, which will eventually shift to the CareWorx brand, will offer managed IT and cloud services for several markets -- including a key piece of the healthcare technology vertical: Senior Care Facilities.
TUC, led by former N-able Technologies CEO Mark Scott, provides managed IT and cloud services to small and midsize businesses — both directly and through channel partners. In some ways, the company is a master MSP — managing services for channel partners. TUC has grown both organically and through acquisitions — purchasing TechSupport.ca, Nitro IT Business Solutions and Protek in 2012 and Millennium Care in 2013. TUC also sold off its managed print division in 2015. TUC also recently hired N-able and AVG veteran Marco La Vecchia to drive sales.
CareWorx, meanwhile, provides hardware, cloud products and related services to senior care facilities. The company works closely with PointClickCare – an Electronic Health Records (EHR) software company. CareWorx provides customers with wireless networking and out-of-the-box point-of-care and mobile technology designed specifically for use in senior care, the company says.
Numerous MSPs are following TUC and CareWorx into the healthcare vertical. Indeed, among MSPs with vertical market practices, roughly 26 percent are making a healthcare push, according to ChannelE2E's Top Vertical Market MSP research (which is ongoing).
CareWorx: One Brand, Two Markets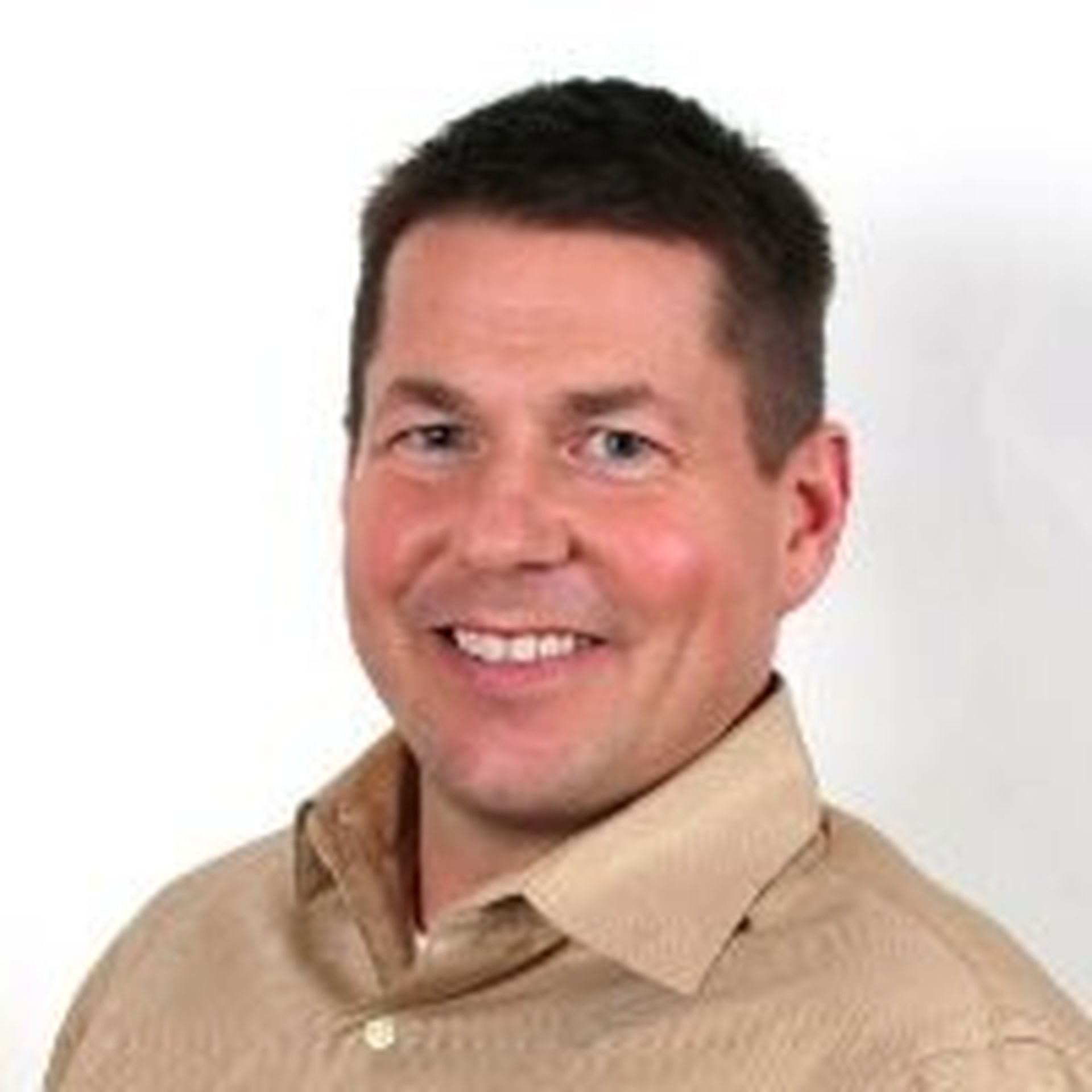 The combined TUC-CareWorx company will eventually adopt the CareWorx brand and will establish Managed Services and Senior Care divisions that will continue to support all existing TUC and CareWorx customers, the two companies said.
The Senior Care division, predictably, will offer technology and IT support options for senior care facilities.
The Managed Services division will continue to offer managed IT and cloud services with a specific focus on expansion in the midmarket and healthcare through a channel-first strategy.
Mark Scott will be CEO of the newly merged company, while CareWorx CEO Mark Tomzak shifts to president of the merged company. The two companies have been working closely together since November 2014, so I suspect the corporate cultures are in good shape to work together.
Although financial terms of the deal were not disclosed, Wellington Financial LP led funding for the merger, with EPIC Capital's healthcare fund also participating. Canaccord Genuity acted as strategic advisors on both the merger and capital raise, the companies said.
Wellington, in fact, provided a $10 million credit facility to help fund the deal, although ChannelE2E has not confirmed whether the entire credit line was consumed for the M&A deal.
MSP Mergers, Acquisitions 2016
After a strong showing in 2015, buyouts of VARs, IT service providers and MSPs show no signs of slowing down in 2016. Multiple MSP acquisitions are expected to surface this week, ChannelE2E has confirmed.
Recent 2016 deals have included:
Overall, IT service provider valuations appear strong, according to Service Leadership CEO Paul Dippell.