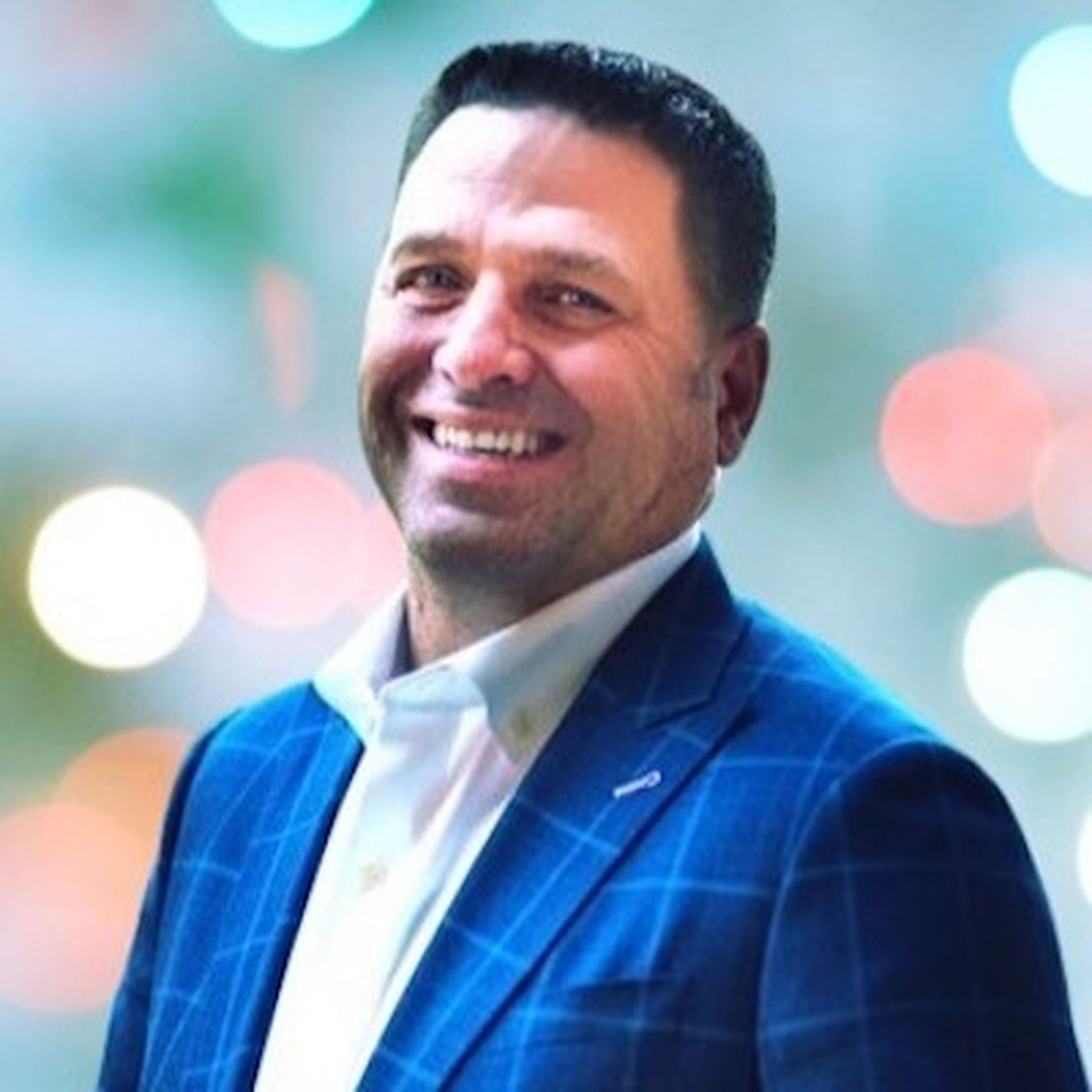 How can FBI incident response teams potentially assist MSPs and MSSPs with cyberattack investigations? We'll tackle that very topic during MSSP Alert Live 2022 (September 19-21, Washington, D.C.).
The main-stage discussion will include Avertium CEO Jeffrey Schmidt and FBI Supervisory Special Agent Kyriakos Vassilakos. During a prep call for their conference, Schmidt and Vassilakos told me they're set to discuss:
MDR Services: Who's actually responsible for response?
Where the FBI potentially fits into the conversation.
Why and how to build a relationship with the FBI prior to an attack.
When and how to engage the FBI during a cyber incident.
What the FBI can – and can't– do on behalf of your business and your customers.
You can catch that session (MDR - Who Actually Owns Response?) the morning of September 21, 2022 at the live event. See the complete agenda here and register to join us here.
Got questions about the conference? Email MSSP Alert Editorial Director Joe Panettieri.