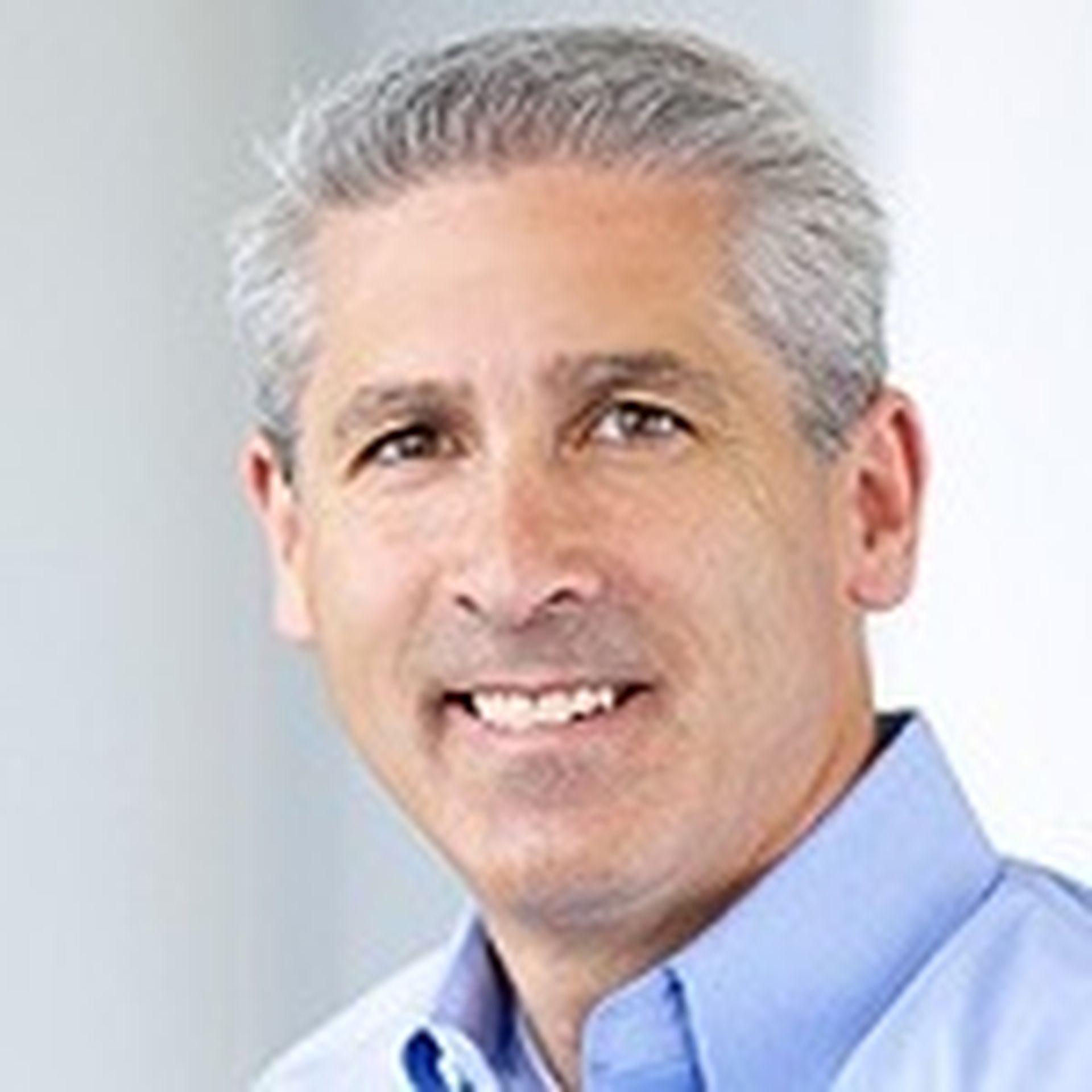 Microsoft Channel Chief Phil Sorgen continues to double down on SQL Server messaging, suggesting the database will unlock big data opportunities for channel partners.
According to a blog from Sorgen today:
"Our partner ecosystem plays a critical role in helping customers leverage data insights to drive their business forward. As Satya said in New York, our goal is to help every business become a software business, a data business, an intelligence business. Partners help make that possible."
That quote connects the dots between Microsoft channel partners and CEO Satya Nadella's recent statements about SQL Server 2016, which will soon be ported to Linux. In a related interview with ChannelE2E earlier this month, Sorgen praised Microsoft's decision to pursue data-intensive opportunities across Windows and Linux, both on-premises and in the Azure cloud.
Big Data: Starting Simple with Microsoft SQL Server
While big data can be an overwhelming topic for partners and customers, Sorgen wants partners to keep the conversation simple. He's calling on partners to pursue three opportunities:
Shift customers from SQL Server 2005 -- which will no longer receive security after April 12 -- to SQL Server 2014 or 2016.
Migrate Oracle customers to SQL Server as part of a free licensing offer available to customers.
Learn about selling Azure and SQL Server for business continuity.
In some ways, those moves aren't true "big data" events. They're simply database migrations. But they do set the stage for customers and partners to leverage a new generation of analytics and big data capabilities.