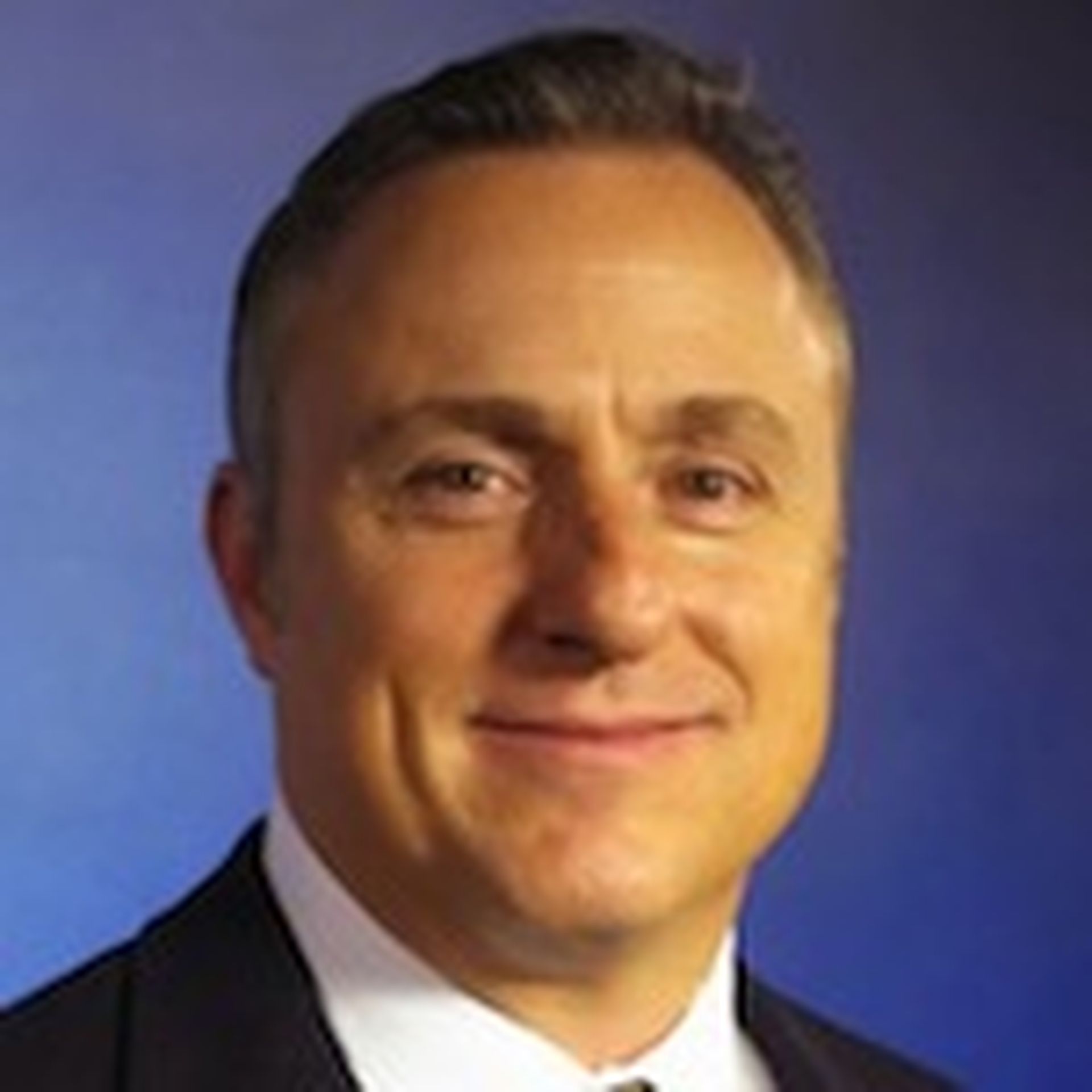 As Kaseya strives to ramp up its newly acquired PSA business, rival ConnectWise says it welcomes the competition -- but has a warning for the new PSA (professional services automation) entrant.
"Competition can be fantastic for everyone and we welcome it," says ConnectWise Chief Revenue Officer Adam Slutskin. "So, welcome to the PSA market, Kaseya. But remember. We've been at PSA a long time. And I challenge the notion that business management platforms like PSA, ERP or CRM in general are commoditizing."
Kaseya CEO Fred Voccola made the "commoditization" suggestion when he announced a PSA platform -- called Kaseya Business Management Solution -- earlier this month. As part of the launch, the company disclosed aggressive pricing and free one-year subscriptions to Autotask, ConnectWise and Tigerpaw Software customers that jump to Kaseya BMS.
Slutskin's reaction to Voccola's assertions? He says Kaseya doesn't realize that PSA is the "nerve center of a company." Slutskin also believes it's far more difficult for MSPs and IT service providers to switch out PSAs rather than RMMs (remote monitoring and management) platforms.
In recent years, several MSP software vendors have either acquired or launched blended PSA and RMM systems. ConnectWise led the charge when it expanded from PSA to RMM with the 2010 investment in LabTech Software. More recently, Autotask, SolarWinds N-able and now Kaseya have expanded their offerings into both market segments.
Still, Slutskin insists ConnectWise's experience -- balancing and integrating PSA and RMM for six years -- gives the company a leg up against Kaseya.
My overall reaction? Now that I've had a few weeks to digest Kaseya's move, I think the company's blended RMM-PSA approach will potentially help Kaseya to more effectively retain its RMM base, and to potentially win business from VARs that are just making the jump to managed services. But I'm curious to see if established MSPs make wholesale transitions away from rival PSA options.
As for rival ConnectWise: That company definitely remains in growth mode.
Another key question I need to ask Kaseya (but failed to think of during interviews earlier this month): Is Kaseya ramping up its support desks for PSA customers that may wind up embracing the free 12-month offer? Hmmm...
PS: Pardon the boxing graphic up top. Slutskin certainly didn't declare war during our conversation. But it's good to see some competitive sparring in the market.