LogicNow is shifting its big data and machine learning platform development into overdrive. The system, called LogicCards, is a prescriptive analytics platform designed to help MSPs pinpoint up-sell and cross-sell opportunities across their SMB customer base.
During a partner conference in the United Kingdom this week, LogicNow VP of Product Management Steve Rodda told attendees that LogicCard enhancements would arrive so fast that MSPs often wouldn't even see -- nor need -- release notes.
LogicNow typically has a two-week development cycle for its cloud-based software enhancements. But through key DevOps and sustained innovation techniques, LogicNow has already issued roughly seven releases this month, according to Director of Community Dave Sobel.
LogicCards: Past, Present, Future
LogicNow unveiled LogicCards during a U.S. partner conference in September. The system is built atop Amazon Web Services (AWS), which enables the company to "quickly and easily scale up our 100% cloud data warehouse," according to Dana Bullister, program manager for strategic data initiatives at LogicNow. LogicCards also leverage Python, including some libraries for data analysis and modeling, as well as PostgreSQL, she added.
Bullister is part of a rapidly expanding data science team at LogicNow. (Yes, LogicNow is looking to make additional data scientist hires.) Back in September, Bullister offered several clues about how LogicCards would evolve.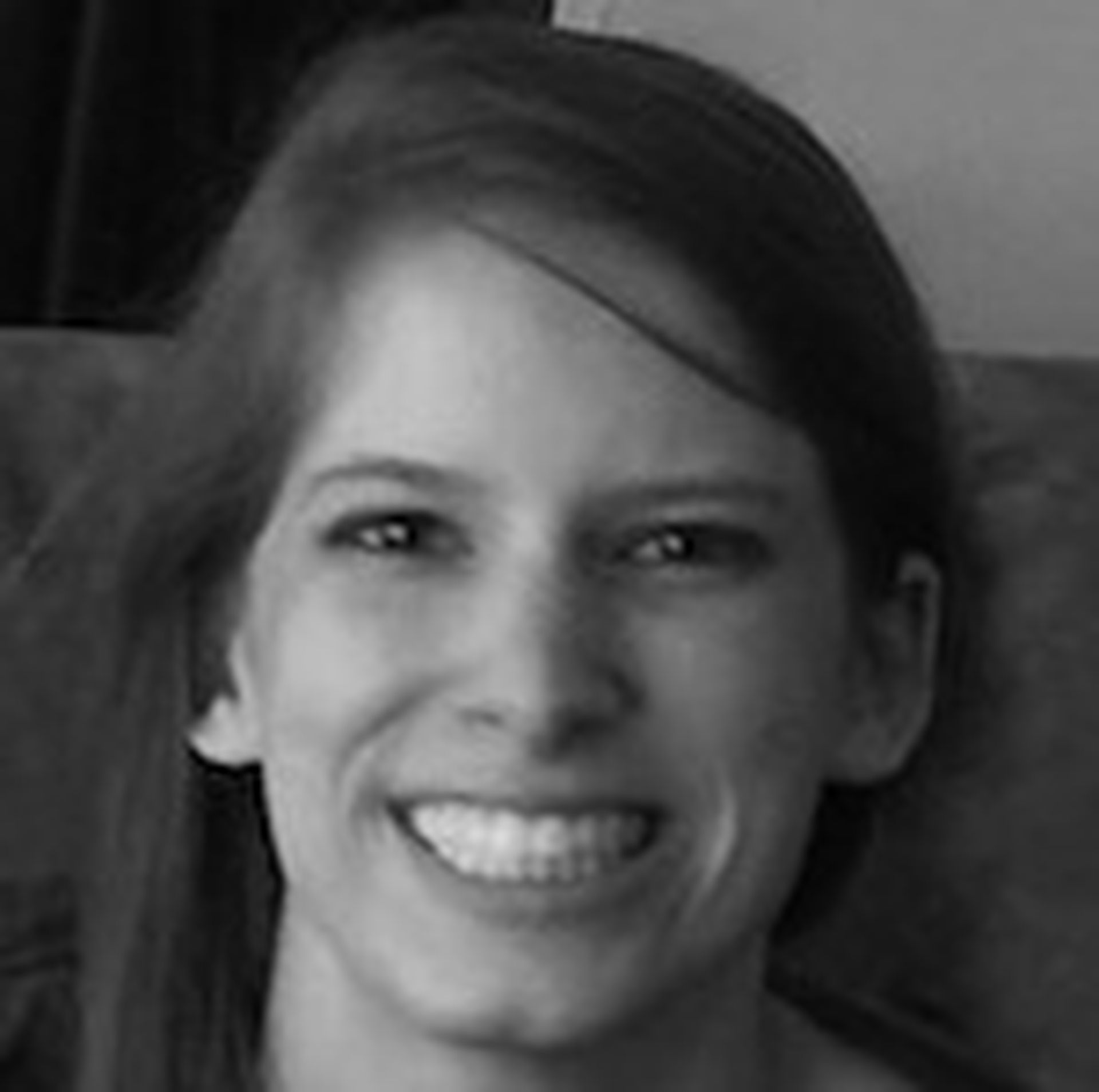 "We plan to integrate in other features like Active Discovery as well as progressively add LogicCards to other LogicNow products," she told ChannelE2E at the time. "A major focus will be in further utilizing tools like predictive analytics, correlation, and anomaly detection to discover the types of insights that simply cannot be exposed without the use of big data. Emphasis will be placed on security-related intelligence as well as on predictive (and thus, more effective proactive addressing of) device failure."
What does all that mean to MSPs? If LogicNow achieves its design goals, LogicCards will use machine learning -- the combined intelligence of all those managed endpoints -- to predict what MSP customers need next...
Big Data in the IT Channel
Overall, big data is still an emerging mindset for most channel partners. But a range of IT consulting firms now offer big data services to their end customers. And vendors are using big data behind the scenes to guide and empower their channel partners.
A few examples: OpenDNS's security platform for MSPs is built atop a machine learning system. And thanks to big data, the line between help desks and powerful analytics has been disappearing.
Still, big data hasn't generated much chatter at the partner summits I've attended this year. A big data reality check emerged at IT Nation 2015 earlier this month. But the loudest big data channel conversations I've heard frequently involve the LogicNow data science team evangelizing the road ahead for MSPs.