Portland, Maine-based managed IT services provider Logically has acquired Carolinas IT of Raleigh, North Carolina. Financial terms were not disclosed.
The move continues Logically's plan to expand nationally, expanding the MSP into the Southeastern United States. It also significantly increases the number of technical experts available to serve customers, bringing the total headcount to 225 employees, Logically said.
Founded in 1996, Carolinas IT bolsters Logically's position in healthcare, non-profit and financial services industries, as well as state and local government agencies.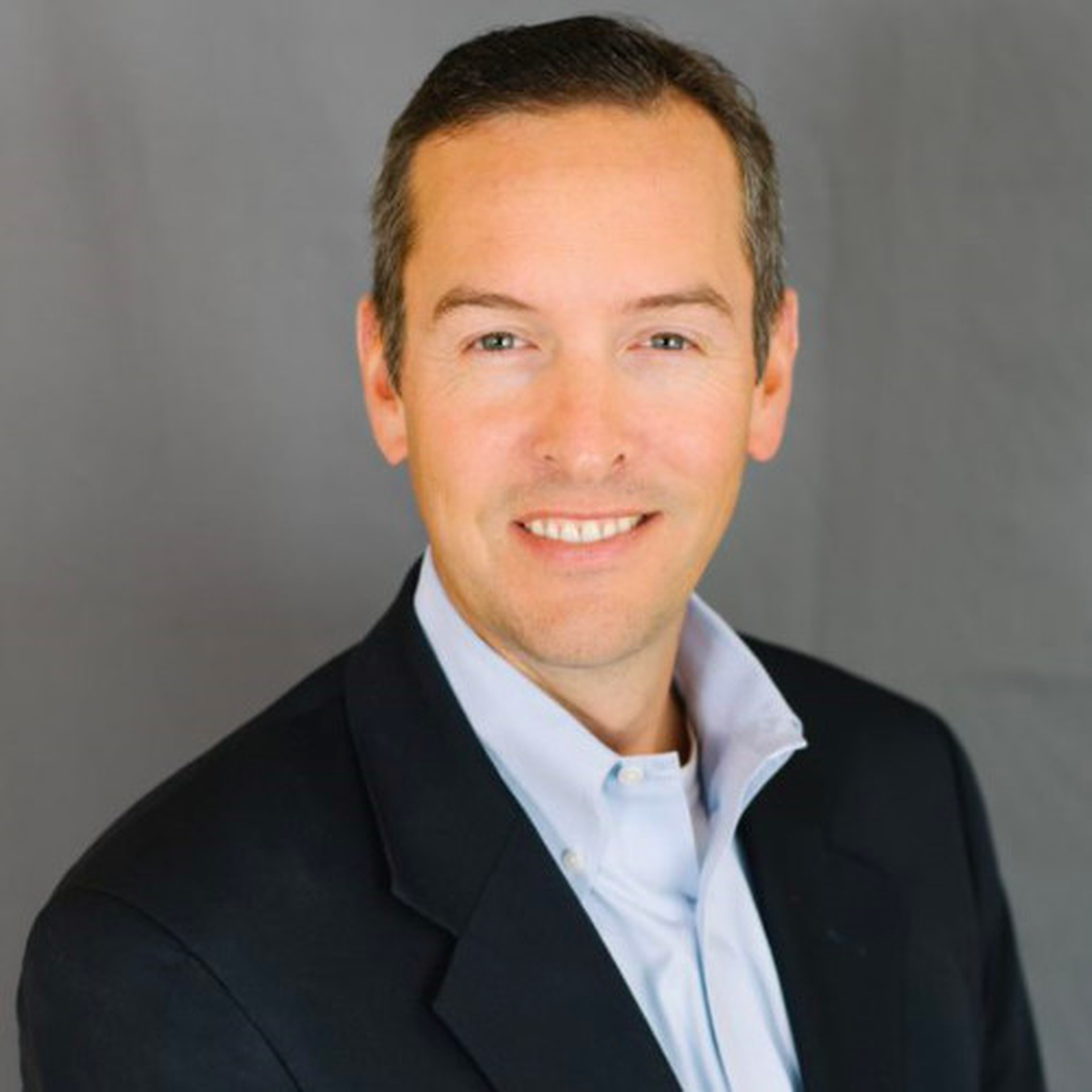 Christopher Claudio, CEO of Logically, commented:
"From cloud and on-premise outsourced IT management, to security audit and compliance, to advanced technology projects and support, Carolinas IT has established an outstanding reputation and we are proud to have them join the Logically team. Carolinas IT has remarkably high standards, expertise, and a keen focus on customer service that closely aligns with our core values and mission."
Mark Cavaliero, Carolinas IT president and CEO, also commented:
"Joining Logically gives us the opportunity to offer even more value to our customers. We're very proud of the team we have built and the technical excellence we deliver, and are thrilled that our customers will further benefit from Logically's award-winning automation, deep and broad technical expertise and dedication to customer success."
Logically has extensive M&A experience. The company acquired San Diego's K&R Network Solutions in June 2018, a move that initiated its coast-to-coast coverage. In August 2019, the company acquired Sullivan Data Management for a push into the greater New York area.
Founded in 1999, Logically now has offices in California, Maine, Massachusetts, Connecticut, California, Tennessee, and North Carolina. It serves more than 500 customers in 20 states.