Connecticut Computer Service Inc. (CTComp) and CASE Partners confirmed a merger deal today, one of the first M&A deals of 2016. The business combination creates an IT service provider equipped to offer network, hybrid cloud, Salesforce.com and application development expertise -- particularly for customers in the Connecticut area.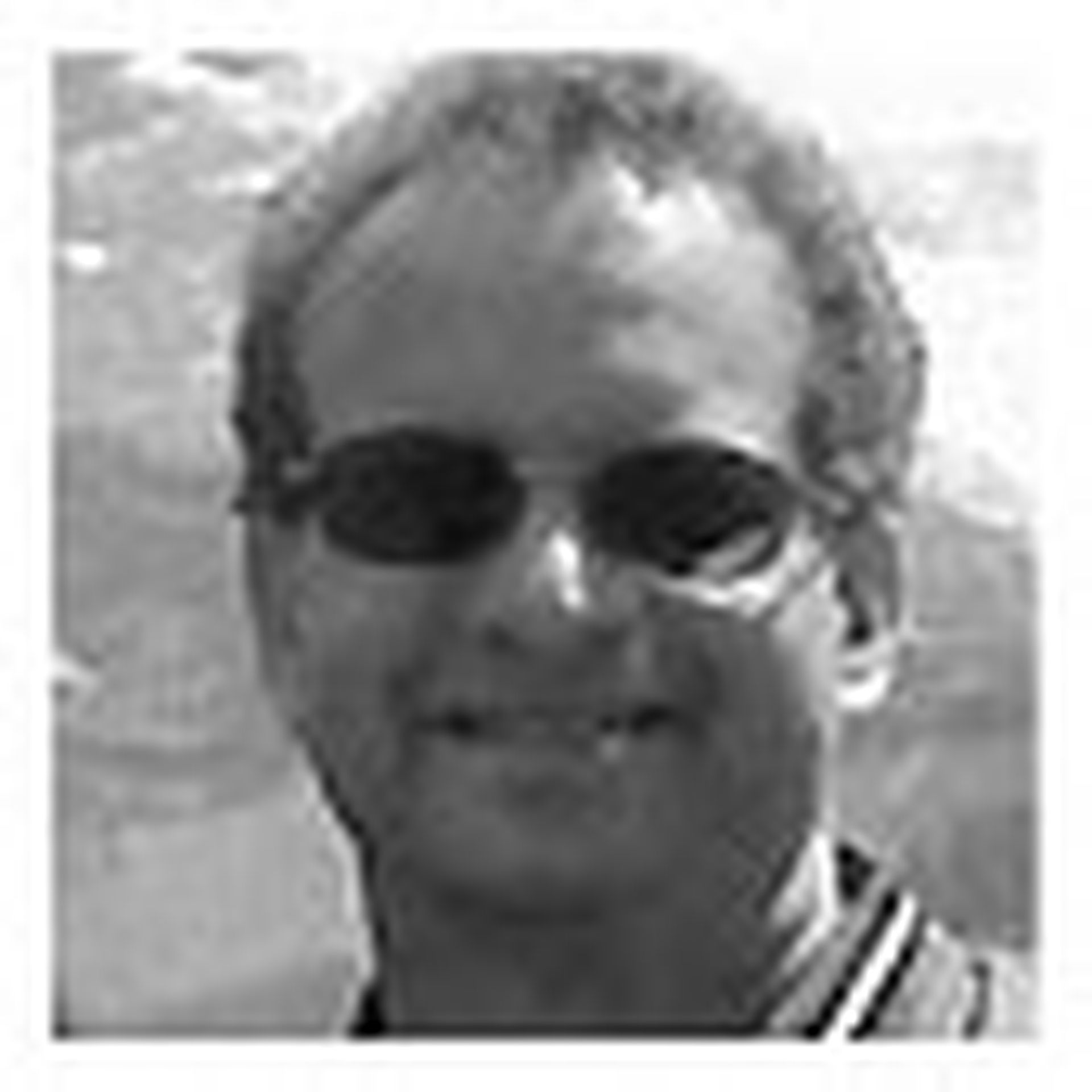 CTComp has specialized in network infrastructure support services since 1983. CASE, which now operates as a division of CTComp, was founded in 1993 and specializes in application development and web development experience -- including Salesforce.com know how. Financial terms were not disclosed.
As customers extend from on-premises solutions to hybrid cloud offerings, CTComp will be well-positioned to offer services involving data centers, network collaboration, security, web development, systems integration, Salesforce CRM and managed services, according to CEO Ralph Carbone, Jr.
Common Culture, Shared Focus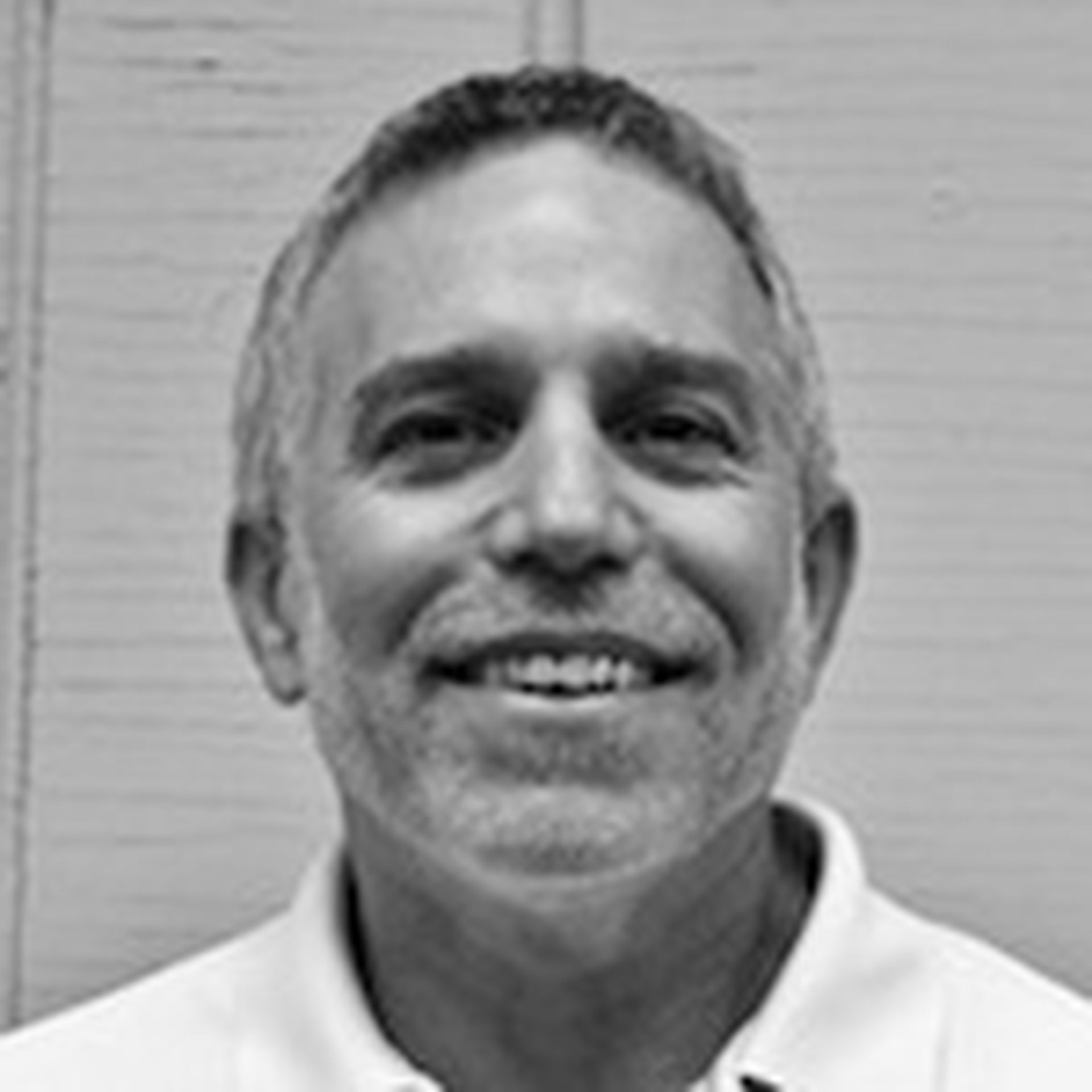 Together, the merged companies share a mutual focus on such vertical markets as financial services, healthcare, manufacturing, professional services, K-12 education, government and non-profits.
In addition to the business and technical synergies, the merged companies share a common commitment to customer success, according to CASE President Howard Friedman.
Network and infrastructure services will continue to operate out of a Plantsville and Rocky Hill, Conn., locations. Web, mobile and application development activity, including all Salesforce consulting services will operate out of a Hartford, Conn., office.
Remaining Questions, Recent Deals
ChannelE2E has reached out to a spokesman for both companies with a range of follow-up questions. Naturally, we're curious to know when and how the M&A negotiations began. Also, we're trying to get a feel for combined company headcount, reporting structures and initial goals for 2016.
This is the first M&A deal involving a VAR, MSP or IT service provider that we've heard of in 2016. The deal follows a flurry of M&A activity in December 2015. Multiple VARs, MSPs, CSPs and data center providers inked buyouts ahead of the New Year, seeking to increase their regional reach or potentially
Example deals in 2015 included:
ChannelE2E will update this coverage as more details about the CTComp and CASE Partners merger emerge.