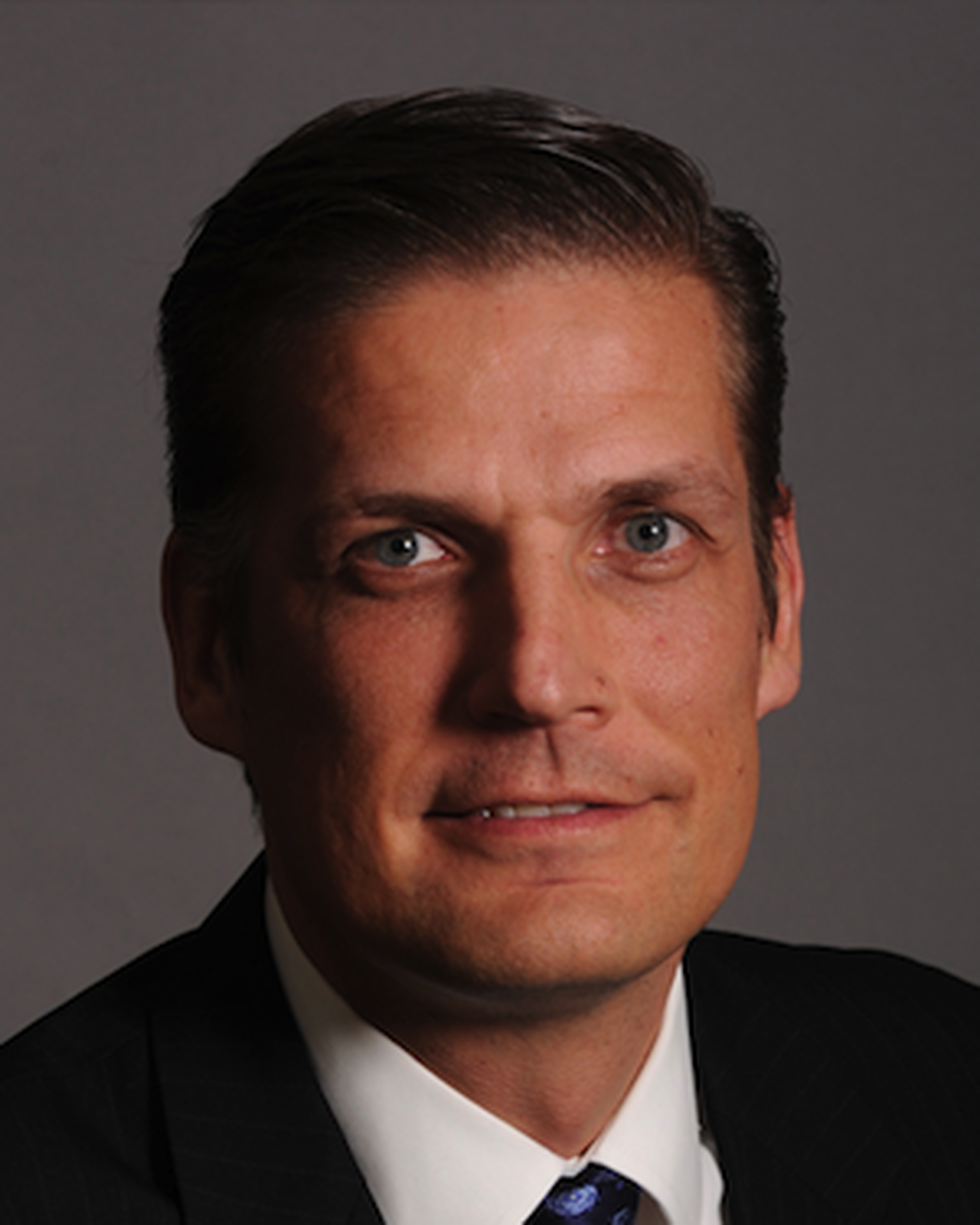 Greenwave Systems, which specializes in the Internet of Things and managed services, will use recent funding to expand its business globally, engage more service providers and pursue potential acquisitions, according to CEO Martin Manniche -- a former Cisco and Linksys CTO.
In an interview with ChannelE2E, Manniche explained how Greenwave has been building a managed cloud to empower Tier 1 telcos and large service providers since launching the company in 2008. Greenwave now has about 250 employees, generates profits and revenues have doubled in each of the past three years, Manniche says.
Backed by Series C funding announced this week, Greenwave will expand internationally, further strengthen relationships with large service providers, and begin to work with smaller, more specialized service providers, he said. The strategy will also include potential business acquisitions and talent acquisitions (so-called acquihiring) -- buying small companies that have 10 to 30 talented employees on their payrolls.
Consumer Heritage
While many cloud-centric startups pursue industrial IoT, Greenwave's team blends consumer backgrounds with emerging IoT opportunities. Manniche previously was CTO of Linksys and then Cisco Systems' Consumer Business Group, where he led the Cisco Connected Home architecture team and drove Z-Wave and ZigBee technology over TCP/IP, HomePlug, MoCA and Wi-Fi standards.
Although Cisco ultimately stumbled in the consumer market, that didn't deter Manniche. Greenwave's platform allows big service providers -- names like Verizon -- to extend managed services into millions of consumer homes.
Somewhat akin to a cloud operating system for managed services, Greenwave's technology isn't limited to a specific vertical or service. Instead, telcos and MSPs can build any service atop the platform, he asserts.
Among the opportunities beyond consumer IoT applications in the home: Smart grid power and government services, along with IoT for healthcare, retail, automotive telematics and more.
Global Expansion
Greenwave's cloud has 190 global instances. Early wins occurred in the US and Europe, but now the company is pushing hard into Asia Pacific.
Roughly 90 employees in the company's Singapore office focus on IoT interoperability -- keeping Greenwave's platform open while upstarts and big IT companies attempt to potentially set IoT standards that create vendor lock-in.
"We want to make sure all IoT devices can talk together, which helps customers get to market even faster," says Manniche. "Our strategy involves usability, interoperability and protecting sensitive data and customer privacy."
For the Asia push, Greenwave partnered with EDBI (the corporate investment arm of the Singapore Economic Development Board) and Singapore Technologies Telemedia (STT), a strategic global investor in the communications, media and technology sector.
More Service Providers
Greenwave already has relationships with some of the world's biggest service providers -- such as Verizon and Europe's E.On. Additional Tier 1 service providers will be announce soon.
Manniche hesitates to classify service providers by tiers (1, 2, 3), because each type of company brings unique value to the overall IoT managed services push. But Greenwave started with big service providers first in order to prove the company's platform can scale. One example: The Verizon deal reached millions of homes in its first year, he says.
As the Tier 1 relationships mature, Greenwave will pursue relationships with smaller service providers -- they types of service providers that don't have much legacy infrastructure and can get to market fast with new solutions.
Chances are, Manniche is planting seeds for those additional service provider relationships at this week's Consumer Electronics Show in Las Vegas...