Human capital management company Futuris announced it has acquired technology solutions and lifecycle management firm Cadan Technologies. Financial terms of the deal were not disclosed.
This is technology M&A deal number 164 that ChannelE2E has covered so far in 2022. See more than 1,000 technology M&A deals for 2022, 2021, and 2020 listed here.
Futuris Acquires Cadan Technologies
Futuris is a human capital management (HCM) company focused on staffing, consulting and technology services in verticals such as medical, accounting and finance, IT, recruitment process outsourcing (RPO) and legal, according to Futuris. The company is building a global HCM company with a strategy that includes strategic acquisitions, Futuris said.
Cadan Technologies was founded in 1992 in Eagan, Minnesota by Cassandra Rogers and is a Certified Woman Owned Business. The company offers a variety of technology services which include technology lifecycle management, IT staffing, cloud solutions, data storage, data security and remote access and web services, according to Cadan's website. The company also provides products such as new and re-certified equipment from leading manufacturers as well as sales, repair, maintenance and installation of Windows desktops and servers.
The company has fulfillment agreements with manufacturers and national computer distributors, such as Dell, Lenovo, D&H, Ingram Micro, Synnex and Tech Data and services clients nationally.
Futuris Acquires Cadan: "A Family of Like Companies"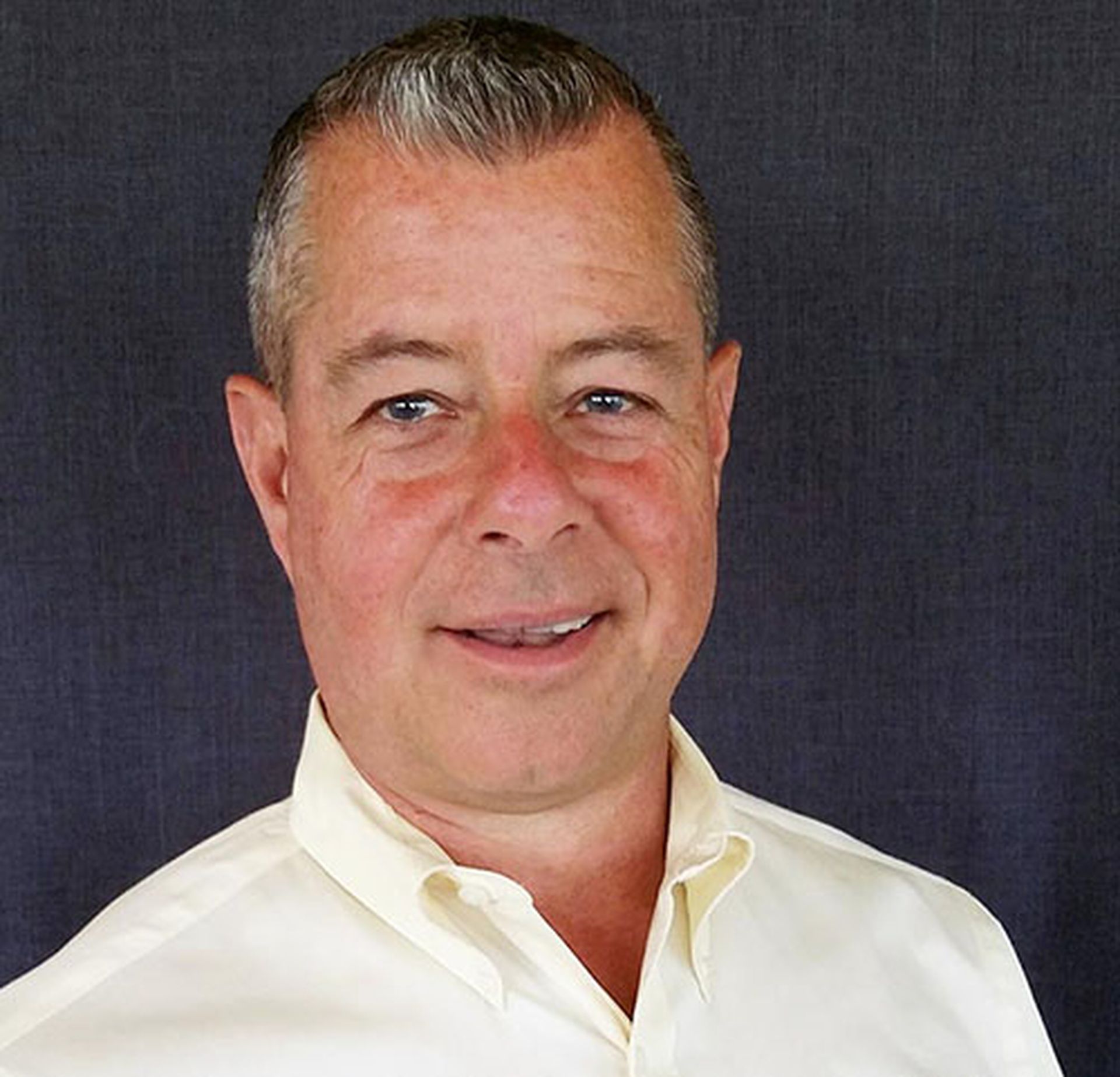 Daniel Rogers, CEO, Cadan Technologies commented on the news:
"With the recent changes we've seen in the world of IT and our ability to adapt, Cadan Technologies was looking to grow our business through acquisition or merger. Futuris Company provided us the means to achieve our goals and now we have a family of like companies and leadership to make this possible. Our management and staff are excited to be a part of the Futuris family and look forward to the next phase of this journey."
In September 2020, Futuris acquired two Cherry Hill, New Jersey-based staffing companies, Fourth Technologies (Fortek) and Soft2001, ChannelE2E reported.
First Avenue Funding, a lending company based in Alabama, financed this transaction, according to Futuris. FAF has a long-standing association with Futuris and some of its principals and has assisted in multiple transactions in the past.