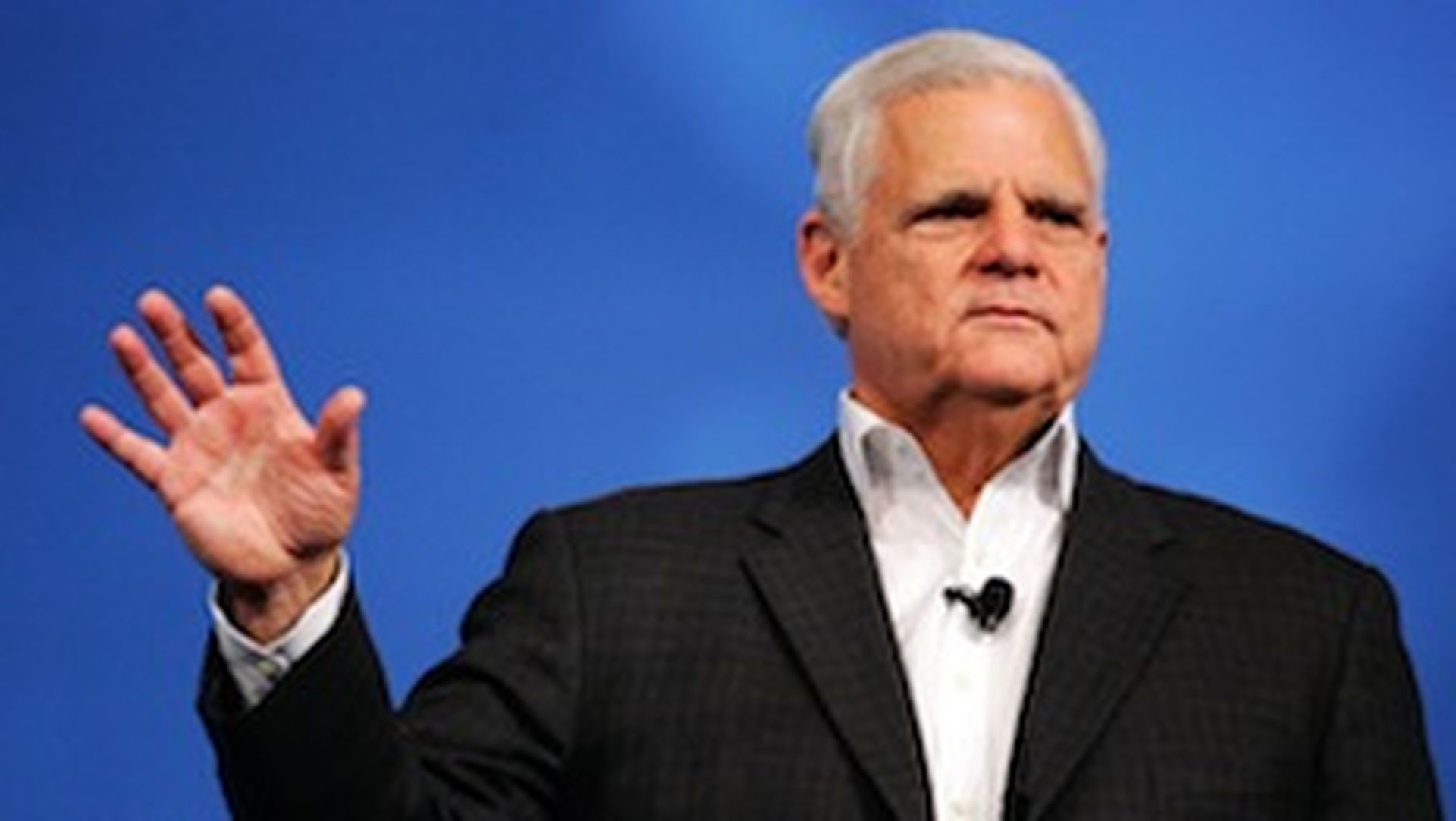 EMC Corp. quietly mentioned layoff plans in a December 31, 2015, SEC filing. Was that a surprise move ahead of Dell's pending $67 billion buyout of EMC and VMware? Or are the pending layoffs simply old news -- part of a a previously announced program to trim EMC costs by $850 million annually?
Hmmm... Rewind to July 2015. During an earnings call at the time, EMC CEO Joe Tucci said the company had a plan to slash operating costs by about $850 million by the end of 2017. But details about the cost savings plan were never fully disclosed.
That changed -- at least partially -- on December 31, 2015, when an EMC SEC filing stated:
"On December 30, 2015, as part of the previously announced program to reduce our existing cost base by $850 million annually, and consistent with prior restructuring actions to keep pace with changes in the industry, EMC Corporation management approved a restructuring plan. The plan consists of a reduction in force which will be substantially completed by the end of the first quarter of 2016 and fully completed by the end of 2016. The total charge resulting from this plan is expected to be approximately $250 million, with total cash payments associated with the plan expected to be $220 million."
How many jobs will be lost as part of the "reduction of force"? EMC hasn't disclosed a figure, but the company has been on a long-term journey to "rebalance" its workforce -- cutting staff in some areas while hiring in others. Indeed, EMC cut about 1,500 employees in Q1 2015 along with about 1,000 positions in 2014, according to BostonInno.
Preparing for Dell-EMC-VMware Combo
Some pundits view the EMC layoffs as a proactive response to Dell's pending buyout of EMC and VMware. However, EMC was piecing together its cost-cutting plan even before Dell announced plans to buy the company.
Either way, it's clear that both Dell and EMC want to enter their pending business combination on strong financial footing. Dell, for instance, is set to IPO its SecureWorks business while also trying to sell off assets like Perot Systems, SonicWall, AppAssure and more.
Still, Dell's buyout of EMC faces questions and pushback from some shareholders. VMware investors have been particularly vocal, pushing for better buyout terms.
Completing the Deal
Assuming no shareholder setbacks, Dell expects to complete the EMC buyout between May and October 2016. EMC expects to complete the just-announced layoffs, for the most part, by March 2016.
Additional dates to note include VMware Partner Leadership Summit (March 6-9, Arizona); EMC World 2016 (May 2-5, Las Vegas), VMWorld 2016 (Aug. 29-Sept. 1, San Francisco) and Dell World (typically Q4 of each year). No doubt, Dell and EMC want to enter each event with clear messaging and minimal external distractions involving layoff talk and job cuts.