At a time when so many customer workloads are shifting to Amazon Web Services (AWS) and Microsoft Azure, a handful of "pure channel" cloud platform providers has popped up. Among the ones to watch: Egenera, which is expanding its Xterity cloud business with a new CloudMigrate service for partners, particularly MSPs and ISVs.
Egenera launched Xterity -- a wholesale cloud services business exclusively for the channel -- in June 2015. The Xterity launch landed Egenera on our ChannelE2E 100: 2016 list -- tracking the top entrepreneurs, startups and exits across the IT channel.
To date, the Xterity portfolio has included wholesale managed public cloud; wholesale managed dedicated compute cloud; managed private cloud; bare metal servers; business continuity and cloud suite software.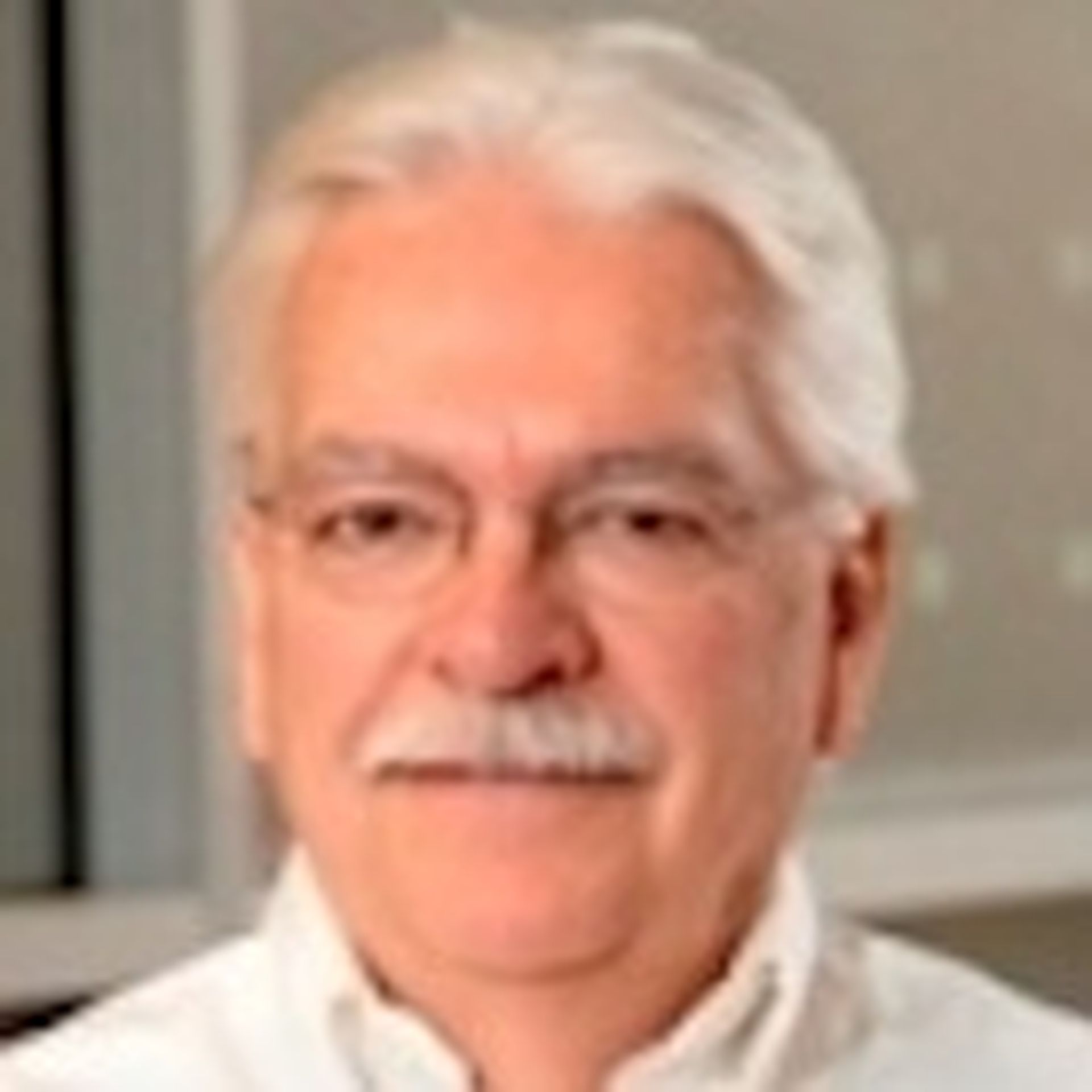 The latest Xterity service, called CloudMigrate, allows partners to move customers' physical and virtual servers into Xterity's wholesale managed cloud. The twist: MSPs, ISVs and channel partners don't need to master the migration process. Instead, they share some key deployment information with Xterity's operations team, and Xterity oversees the migration.
Preparation for the migration happens in the background -- allowing customers to remain on production systems. Once the migration preparation is complete, Xterity seeks cutover clearance from the partner and end-customer. When the green light arrives, the cutover from an existing server (on-premises or in a third-party cloud) to Xterity's cloud can occur in an hour or less, according to Dan Busby, VP of product management.
AWS and Azure Cloud Alternatives?
Egenera claims its cloud offers partners better margins than alternatives from Amazon, Microsoft Azure and other big-name public cloud providers. In many cases, partners are earning 20 percent to 50 percent margins on Xterity cloud services, asserts CEO Pete Manca.
My natural question: Is Xterity's business model profitable and sustainable -- especially when Microsoft, Amazon and Google are known for aggressive IaaS and cloud storage price cuts every six months or so?
Manca says Xterity's business model is sound. The company deploys its own x76 hardware in Equinix data centers. In return for Xterity's wholesale pricing, partners manage level 1 customer support while Xterity manages level 2 and level 3 support.
In stark contrast, Microsoft and Amazon offer expensive level 1 support capabilities, which ultimately drives up the overall cost of those public clouds, Xterity asserts. Also, Manca believes Amazon and Microsoft have been making less frequent cloud price cuts. And Xterity's cloud tools allow partners to plug in their own price markups for specific cloud services targeting specific customers.
Egenera's History
Egenera's roots stretch back to 2000 -- when the company was founded by Goldman Sachs' CTO. The business is now backed by private equity owners. I think the latest round of funding arrived in 2014, when Comvest Partners pumping $16 million into the company.
The secret sauce within Xterity likely involves Egenera's own PAN Cloud Director and PAN Manager software, which provides a "simple yet powerful way to quickly design, deploy and manage IT services while guaranteeing those cloud services automatically meet the security, performance and availability levels required by the business," the company claims.
Egenera certainly isn't alone in the "pure channel" cloud market. Potential rivals include Artisan Infrastructure, which recently acquire a data protection platform. Artisan hired former MSP Chris Wiser in 2015 to drive the company's partner program.
Meanwhile, the Xterity CloudMigrate service is set to officially debut in May. We'll be sure to check in with the company to see if and how partners embrace the service.