Dell Technologies will cut some staff this week, though actual layoff figures have not been disclosed. The data center and PC hardware giant is also shifting more aggressively to "as a service" consumption models for all of its hardware products.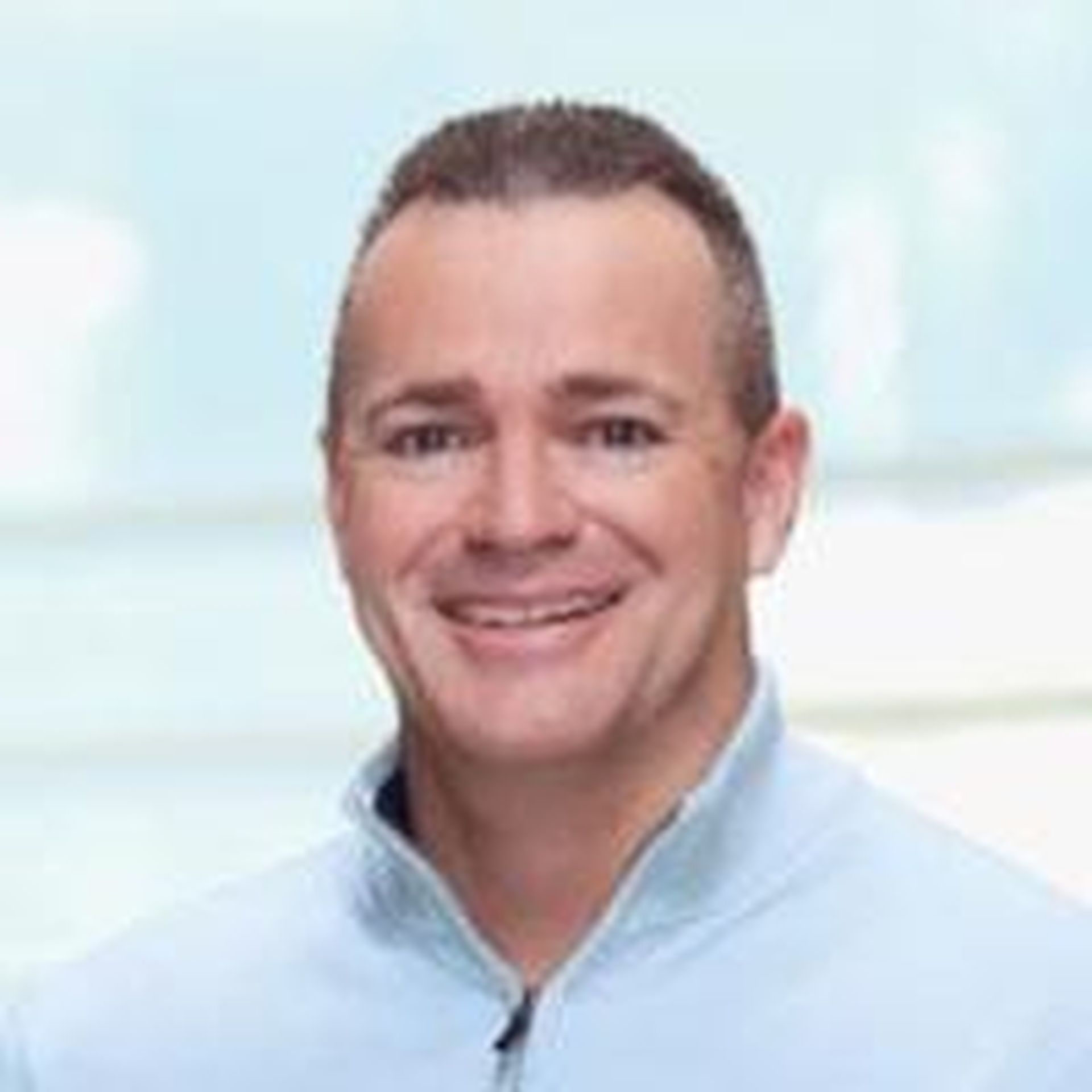 Dell's business has held up reasonably well during the coronavirus pandemic. Revenue was $22.7 billion for Q2 of fiscal 2021, down 3 percent compared to the corresponding quarter last year, Dell announced on August 27, 2020. The figures generally beat Wall Street's expectations, SeekingAlpha notes.
Still, company executives are closely managing costs amid the uneven global economy. Dell Chief Operating Officer Jeff Clarke disclosed plans for some cuts during a staff call this week, Bloomberg reports. A spokesperson confirmed that the company is evaluating whether specific head counts are aligned where "customers need us most," though the spokesperson did not discuss specific headcount figure changes, the report said.
Dell, VMware - Parallel Management Strategies: Both Dell and sister company VMware have closely managed executive compensation, employee benefit plans and headcount amid the pandemic. VMware cut some staff in August 2020. Moreover, VMware in May 2020 confirmed plans to freeze employee salaries, cut executive pay and suspended 401K retirement plan matching. Dell made similar moves that same month.
Dell Channel Strategy, As a Service Initiatives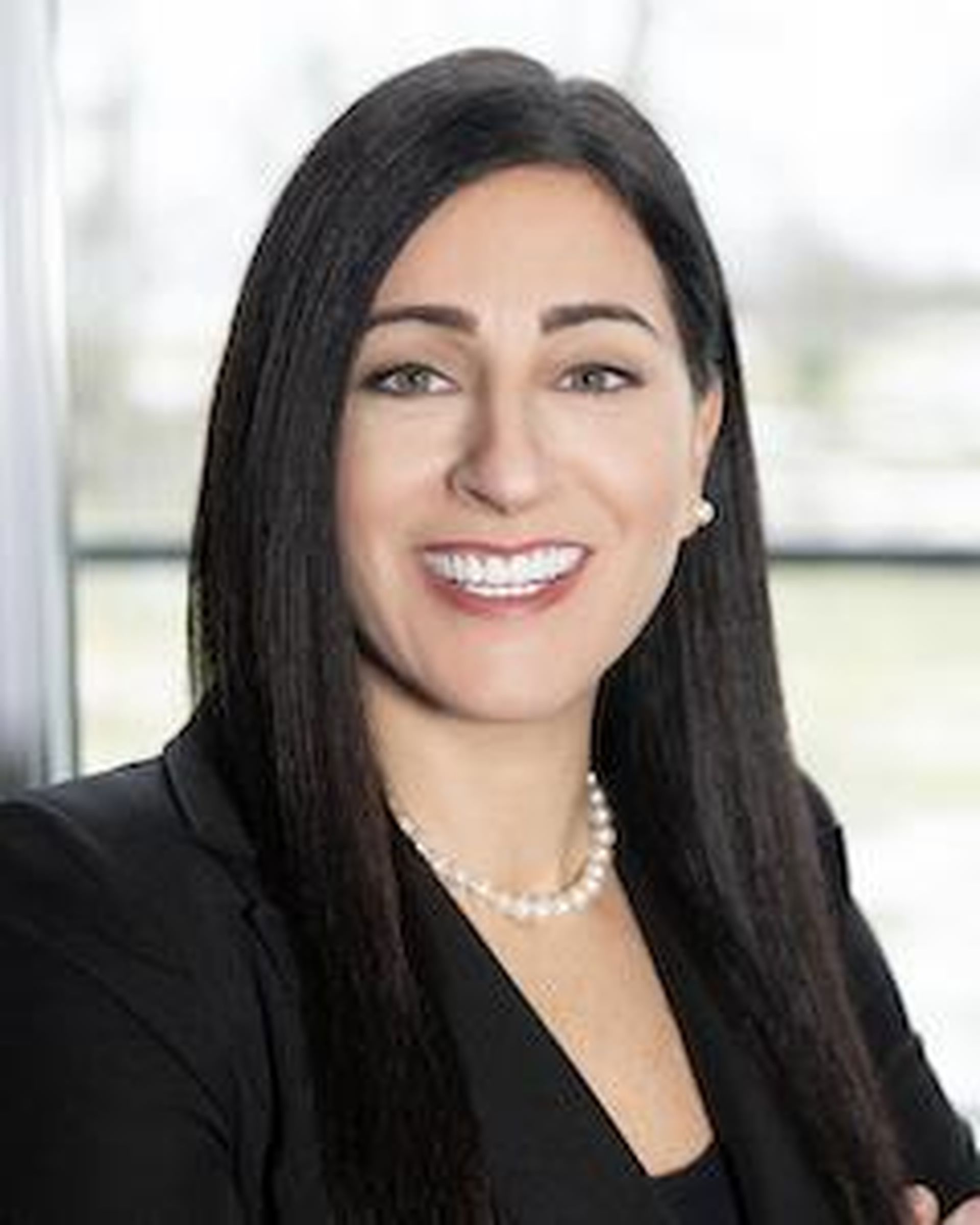 On the channel front, Dell recently rehired Rola Dagher -- this time as global channel chief. Moreover, Dell will plans to make all of its offerings available "as a service," CEO Michael Dell recently told CRN.
The latter move essentially parallels Hewlett Packard Enterprise -- which in 2019 pledged to offer everything as a service by 2022. Much of that HPE effort involves GreenLake technologies. Meanwhile, Cisco Systems is also believed to be preparing more as-a-service efforts for its hardware business.
It's a safe bet Dell will share more As a Service details during Dell Technologies World 2020, a virtual conference set for October. Similarly, Cisco Partner Summit 2020 may also feature more As a Service details later that month.
No doubt, Hardware as a Service (HaaS) is an increasingly popular consumption model for PCs, servers, networking equipment and other devices. Still, HaaS has not fully offset the rapid growth of public cloud services such as Amazon Web Services, Microsoft Azure, and Google Cloud Platform.