Tech Data is getting ready for Dell's buyout of EMC to become official. Indeed, the distributor has named a key executive to oversee the company's business across the Dell, EMC and VMware product lines.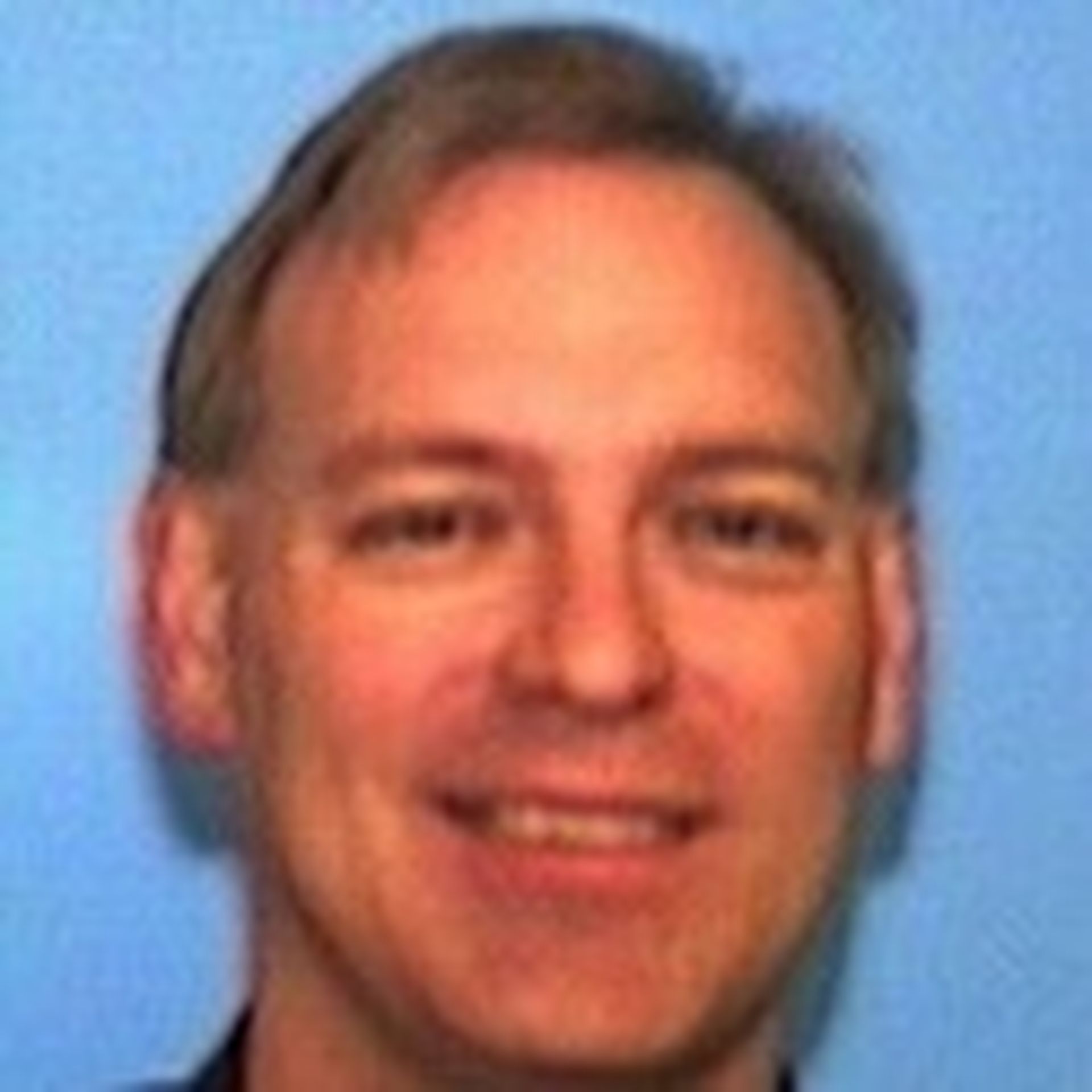 Dell's pending $67 billion buyout of EMC is expected to become official between May and October 2016, company officials have repeatedly stated. The deal also has implications for VMware, since EMC essentially is the virtualization company's majority owner.
With an apparent eye toward those forthcoming market realities, Tech Data has named Sid Earley to vice president, Dell Solutions Group within the company's Advanced Infrastructure Solutions (AIS) division. Earley is a well-known veteran of VMware, EMC and Nuvox.
Take a closer look and you'll notice that Earley's position is more than a Dell-centric role. Indeed, Earley is responsible for the strategic direction and go-to-market execution of Tech Data's unified Dell, EMC, and VMware solutions teams, the distributor says. He will report to Chuck Bartlett, senior vice president, AIS.
"As Dell's acquisition of EMC and VMware approaches, the new Dell Solutions Group within AIS will enable us to provide a more complete offering from the new Dell portfolio for our solution providers, while better aligning our suite of services with the needs of our vendor partners," Bartlett said in the announcement.
Staying on Message
Dell is still working to line up financing for the $67 billion EMC buyout, but company officials have stated that they don't expect any major hurdles to derail the deal, which was announced in 2015. And Dell is working to sell its IT services arm ahead as a way to strengthen its balance sheet. A sale of Dell's former Perot Systems business to NTT Data could be announced within days.
Among the recent deal milestones: U.S. and European regulators have both approved the Dell-EMC business combination. And Dell has developed an organization chart -- naming specific leaders to oversee the combined companies once they're merged.
Michael Dell has promised to keep VMware vendor-neutral as part of the deal. But VMware also sees potential upside for partners that work with Dell, EMC and VMware in tandem, according to Frank Rauch, VP, Americas Partner Organization.
"If you look at the Dell and EMC executive statements and the VMware strategy, we have a consistent message about the benefits of the deal," says Rauch. Partners that are strong with two or three of the company portfolios will do extremely well post-merger, Rauch told ChannelE2E last week.
For its part, EMC has also stayed on message and partner-focused. The storage giant announced a range of EMC partner program perks in January 2016, based on feedback gathered from partners in 2015.