At first glance, the ConnectWise reorganization merely involves several executive titles and branding changes. But take a closer look and you'll see an organizational chart that strives to deliver a more consistent partner experience across R&D, sales, partner onboarding, support and more. The big question: Can the reorg really unlock the full power of ConnectWise and its software?
The reorganization occurred in mid-2015 but wasn't publicly announced until this week's IT Nation 2015 conference. In some ways it was four years in the making. ConnectWise invested in LabTech Software in 2010, then gradually added the Quosal and ScreenConnect investments. There also was a 2013 investment in BizDox (sources say it didn't work out), along with a key relationship with CharTec (which involves a range of specialties, including training).
Four Becomes One
Many partners assumed the current product portfolio -- ConnectWise, LabTech, Quosal, ScreenConnect -- essentially represented "one company." But that didn't actually occur until several weeks ago, when legal paperwork finalized the reorganization and put all of those assets under a single corporate roof: ConnectWise.
In anticipation of that move, the company took steps to transform its organizational structure -- naming a dedicated GM to drive each product area, while also shifting some roles in the executive suite.
Here's a closer look at the moves and what they potentially mean to ConnectWise and the company's Community efforts.
Reorganization Details
Sources: CEO Arnie Bellini, President and COO Matt Nachtrab, Chief Revenue Officer Adam Slutskin
1. Executive Leaders: Under a sweeping reorganization that brings ConnectWise, LabTech, Quosal and ScreenConnect under one roof (parent: ConnectWise), Arnie Bellini remains CEO and extends to Chief Product Officer. Also, LabTech veteran Matt Nachtrab shifts to president and COO of the overall company, reporting to Arnie Bellini. Chief Revenue Officer Adam Slutskin now reports to Nachtrab. And David Bellini continues his international focus, carrying the new title President and Managing Director, ConnectWise International.
"Everyone saw the companies together, but we really weren't 'all one company' until this reorganization," says Nachtrab.
Dig a little deeper, and you'll see General Managers leading each business unit. All sales and marketing rolls up to Chief Revenue Officer Adam Slutskin -- so that overall planning on both sides of the table can be in harmony, he asserts.
2. R&D, Sales, Onboarding, Support and More: ConnectWise is striving to deliver a consistent partner experience regardless of how you engage with the company. Also, R&D teams across the product lines are meeting weekly or every other week, led by Arnie Bellini. No doubt, ConnectWise also sees opportunities to promote ConnectWise Business Suite across its partner base. The company has a combined 9600 partners, but only about 830 partners run ConnectWise, LabTech and Quosal as a complete trio solution -- the suite.
3. Expert Guidance: Judith Glaser, the author of Conversational Intelligence, consulted on the reorganization -- a lengthy process involving plenty of white boarding discussions and even job interviews for existing team members to move into new positions.
ConnectWise Community: IT Nation, User Groups, More
Sources: Senior Director of Community Amy Hodge, Chief Revenue Officer Adam Slutskin, Co-founder David Bellini
4. The Big Picture: Roughly 3,000 people -- mostly IT solutions providers -- attended IT Nation 2015. There also are about 30 user groups worldwide. And so-called meetups -- where a few dozen partners meet for dinner in a specific city -- could incubate additional user groups. Meanwhile, the other brands (LabTech, Quosal, ScreenConnect) have specific community components as well.
5. Defining Moment: ConnectWise began accelerating its community efforts about six years ago, when CEO Arnie Bellini decided to give the group its own budget and its own seat at the executive table. Instead of having Community report to Marketing, Community was set free from that potential limitation.
With community and IT Nation, "Arnie tapped into the entrepreneurial spirit of our members," says David Bellini. "They're all business owners. When I looked around at the first IT Nation, I was very proud of my brother. I still am."
Jeannine Edwards (now director of platform at ConnectWise) pioneered the early community work. More recently, Amy Hodge has led the community charge -- which includes 18 employees. Hodge's mission: Grow the community and deepen engagements, while protecting and maintaining the authenticity and credibility of the community.
6. The Concept for IT Nation: Who pushed ConnectWise to launch a conference like IT Nation? Hmmm... Slutskin credits Andrew Morgan, an MSP industry veteran now at LogicMonitor. Moreover, Morgan was the industry insider who introduced Slutskin to Arnie Bellini and other ConnectWise leaders.
7. IT Nation 2016 Europe?: ConnectWise is contemplating a first-time IT Nation 2016 conference for Europe.
Cheat Sheet: ConnectWise Leadership
Still trying to figure out who does what? Here's a cheat sheet for partners -- a sampling of some (though not all) executives at ConnectWise, and their potential channel impact.
Arnie Bellini, Chief Executive Officer & Chief Product Officer
Background: Bellini co-founded the business with his brother David in 1982, extended from IT services to software in the 1990s, and transformed the business again in recent years through investments in range of automation products.
ChannelE2E Spin: The Chief Product Officer has Bellini back in the R&D world. Watch for him to have a hand in overall product innovation. That could be fantastic. But it could also be challenging. Anybody else remember Bill Gates stumbling quite a bit with product leadership once he resigned the CEO role at Microsoft?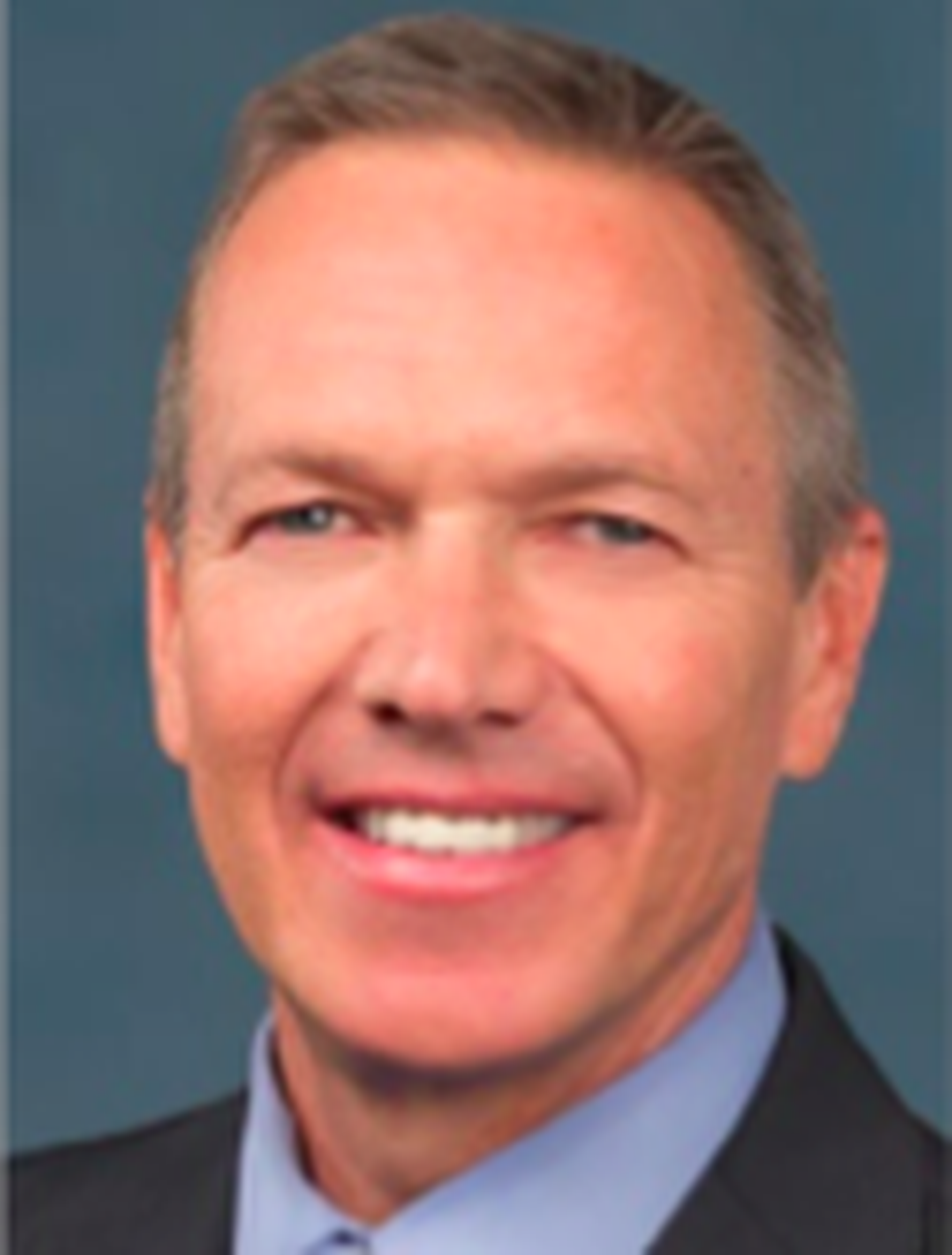 David Bellini, President & Managing Director, ConnectWise International
Background: After serving in a number of roles, including chief operating officer, David recently took on the responsibility of leading ConnectWise's international expansion efforts. He co-founded the company with brother Arnie in 1982.
ChannelE2E Spin: Watch for David Bellini to expand the company's UK offices. There's even talk of an IT Nation Europe 2016 event, though an official event and associated budget is still pending. ConnectWise will need to work hard on the international front, where rivals like Autotask, Continuum, SolarWinds N-able.come and LOGICnow have serious momentum.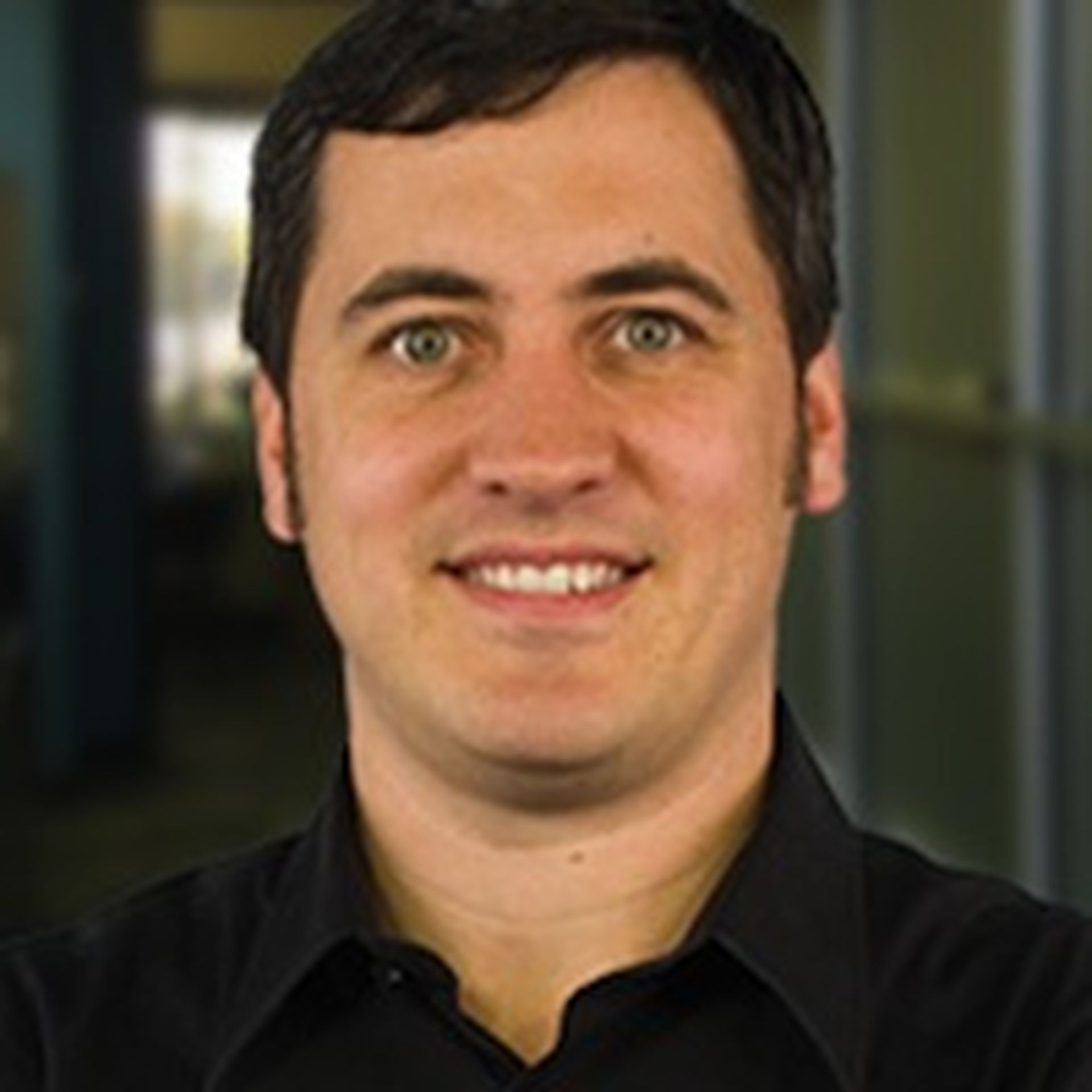 Matt Nachtrab, President & Chief Operating Officer
Background: Nachtrab essentially leads the reorganized operations. He previously built an MSP and was co-founder and CEO of LabTech, which received a ConnectWise investment in 2010. The move to president of ConnectWise is a new role.
ChannelE2E Spin: It seems like Nachtrab and Chief Revenue Officer Slutskin could be tapped to lead ConnectWise for the long haul if Arnie and David Bellini ever stepped away -- though that doesn't seem likely near-term.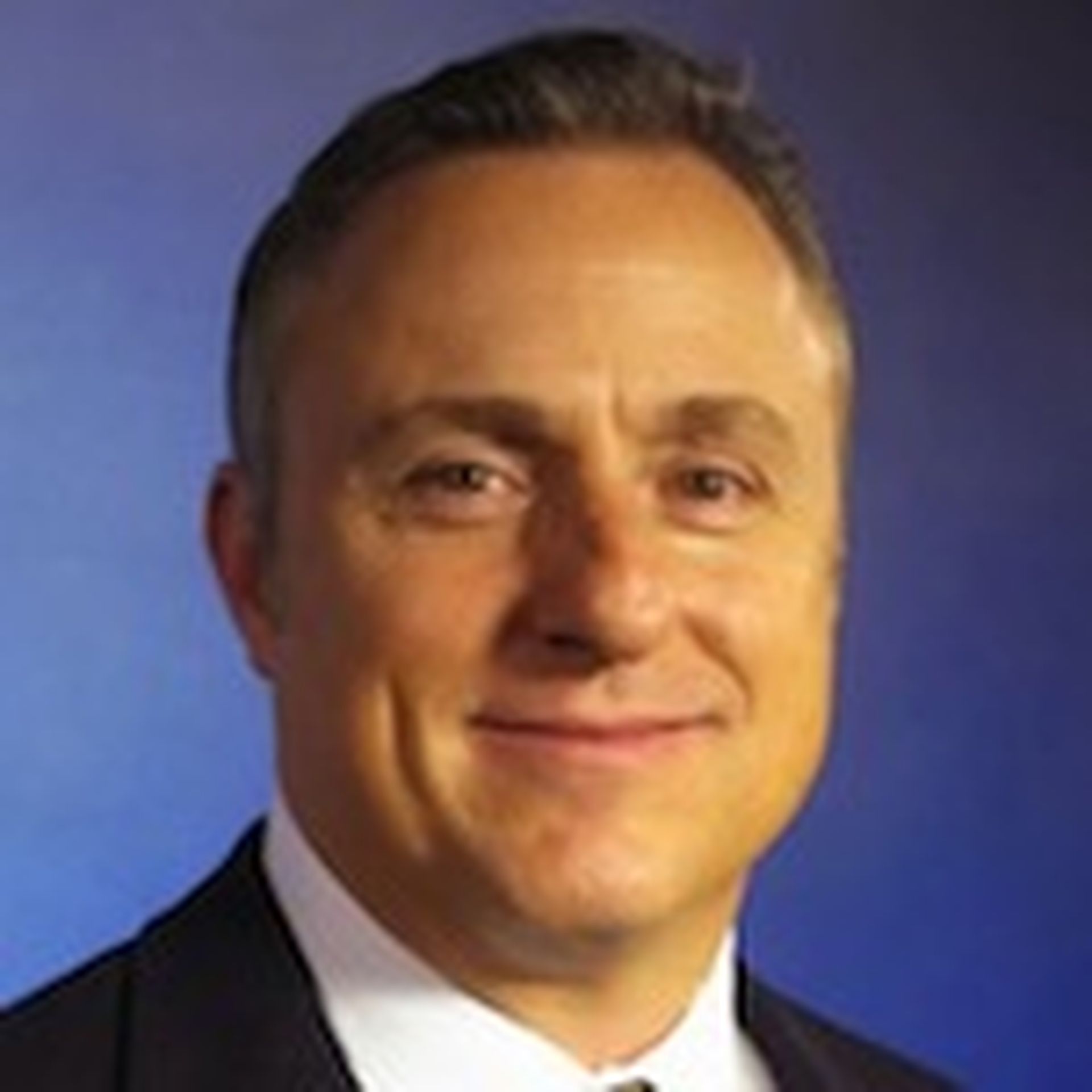 Adam Slutskin, Chief Revenue Officer
Background: In a rare move for software companies, both marketing and sales role up to Slutskin, who was instrumental in the cross-selling momentum of ConnectWise and LabTech. He also has a complete view of the MSP software market, having previously worked for Kaseya.
ChannelE2E Spin: ConnectWise has 9600 partners, but only about 830 partners run ConnectWise, LabTech and Quosal as a complete trio solution. On the one hand, Slutskin and the marketing and sales teams have to show partners the value of adopting all three offerings plus ScreenConnect. On the other hand, they can't afford to badger partners into such a move.
Craig Fulton, General Manager, ConnectWise Business Suite
Background: Fulton has been with the company for eight years. He documented the ConnectWise Path to Success best practices for IT businesses, designed the ConnectWise Audit process and developed the ConnectWise Blueprint best practice process documents, the company says.
ChannelE2E Spin: The path to true product integration will require smart moves from Fulton and CEO Arnie Bellini.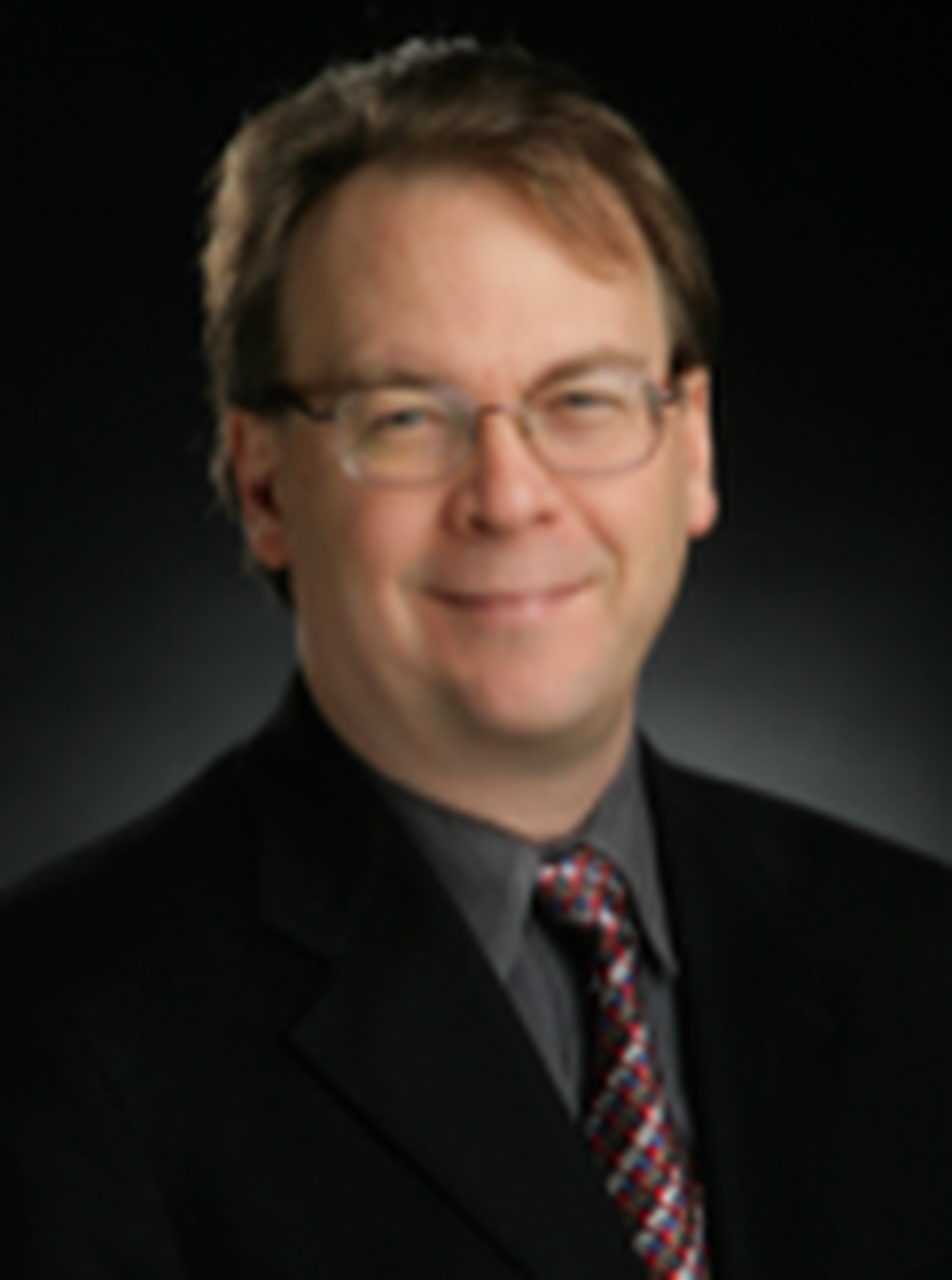 Kent McNall, General Manager, Quosal
Background: McNall previously was founder and CEO of Quosal. The GM title arrived with the recent reorganization. He's also an expert on retail management systems.
ChannelE2E Spin: McNall and his team are based in Seattle, thousands of miles away from ConnectWise's Tampa headquarters. McNall must make sure distance doesn't undermine Quosal's R&D as a standalone product while also integrating into the business suite. Also, strong competition from QuoteWerks remains.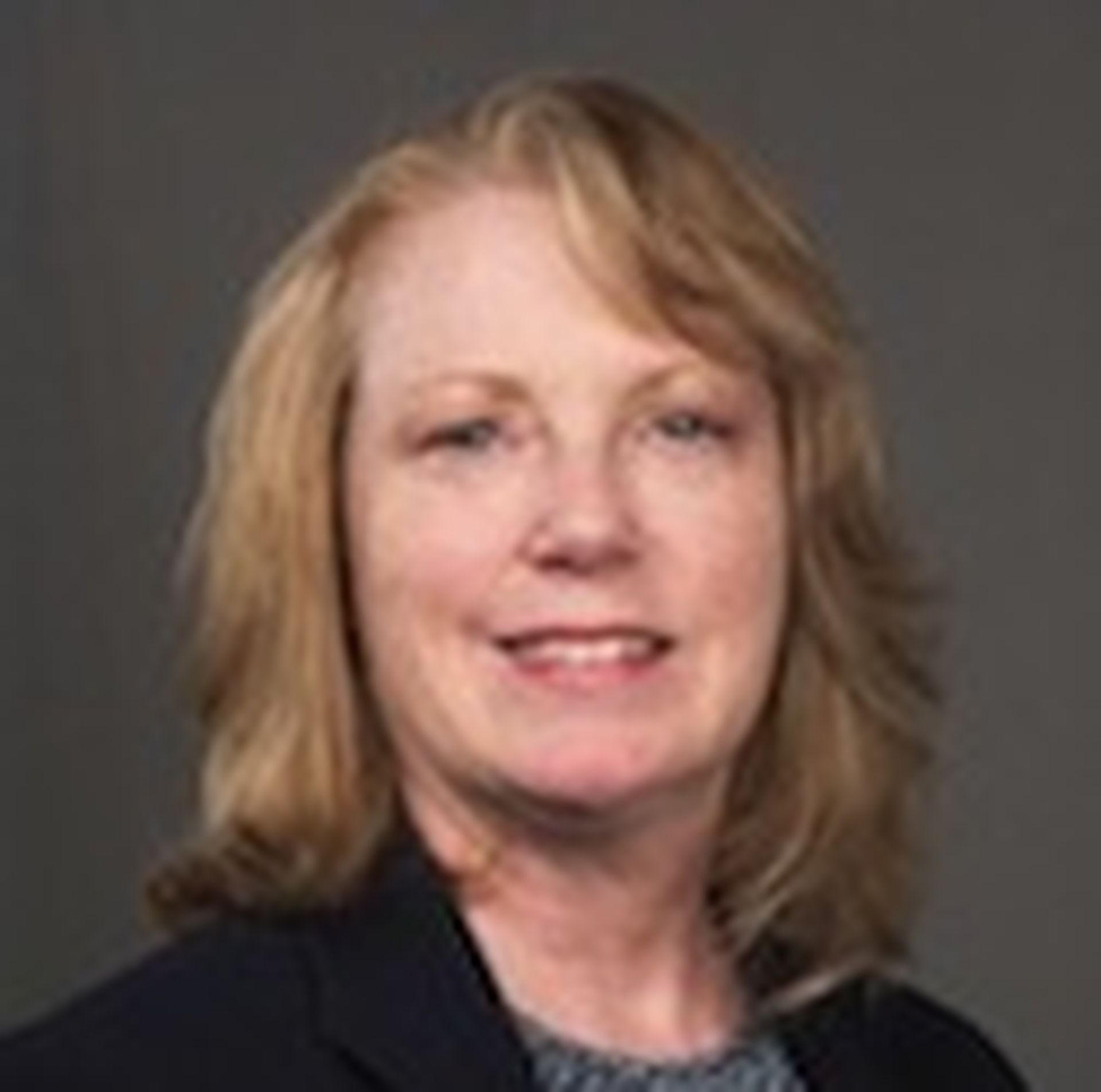 Linda Catrett Brotherton, General Manager, ConnectWise
Background:

Brotherton was one of ConnectWise's earliest hires and previously was chief technology officer.

ChannelE2E Spin: ConnectWise's PSA software started off as a client-server system. In recent years, it has shifted heavily toward the cloud and mobile. The ConnectWise 16.1 release -- coming really soon -- continues that innovation while also delivering a few overdue features. The balancing act between ConnectWise's early code and more modern GUI enhancements requires careful management.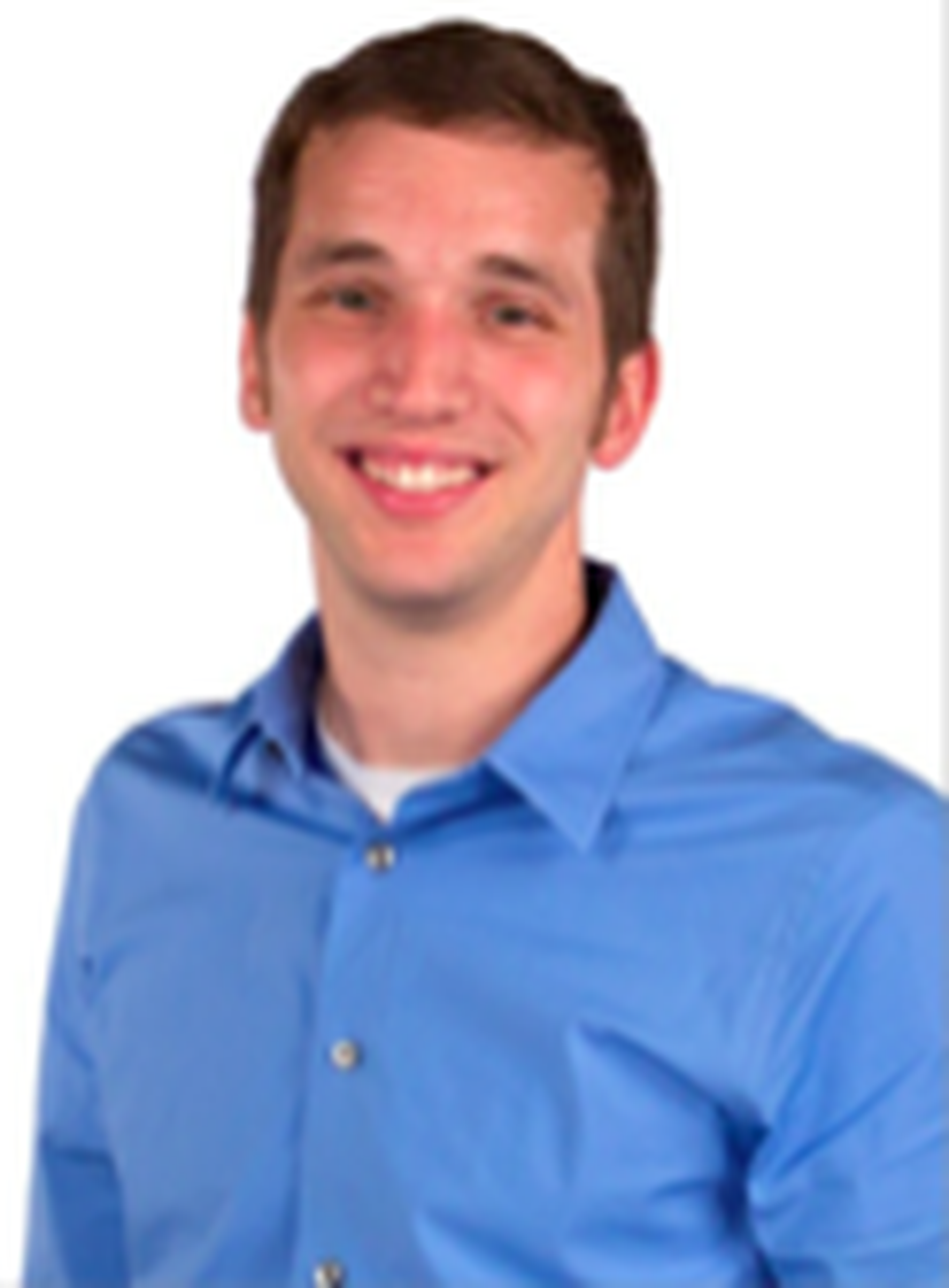 Brett Cheloff, General Manager, LabTech
Background: Cheloff previously was director of development for LabTech Software and responsible for the oversight of the development and quality assurance teams. He began his IT and managed services career in 2004 at Nemsys, LabTech Software's predecessor.
ChannelE2E Spin: Generally speaking, competition in the RMM software market remains surprisingly strong. Cheloff has to make sure LabTech's growing agile software development focus delivers the goods for partners.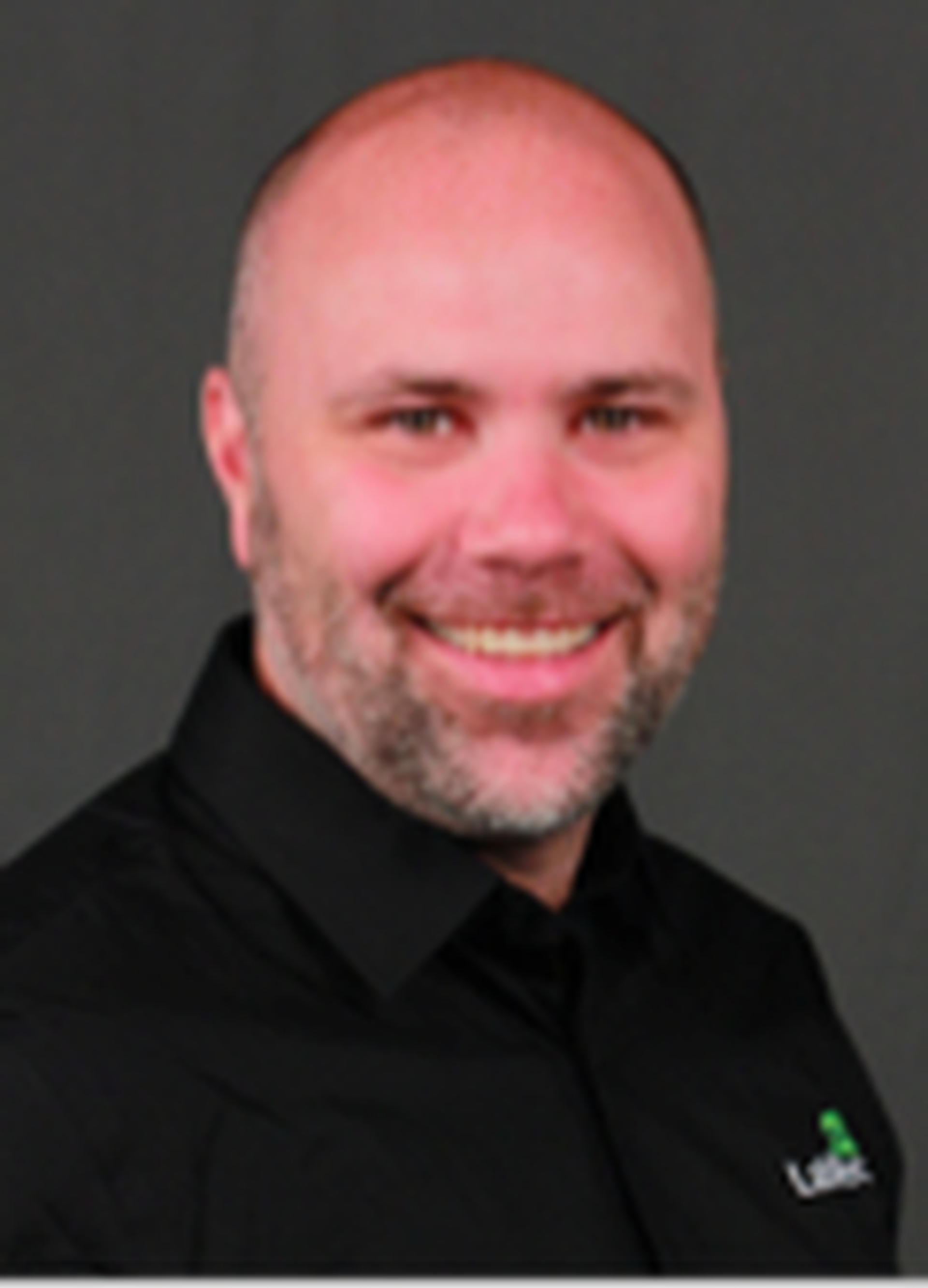 Jeff Bishop, General Manager, ScreenConnect
Background: Bishop has worked with ScreenConnect since its initial launch in 2009, under then parent company Elsinore Technologies.
ChannelE2E Spin: ScreenConnect could be ConnectWise's biggest partner growth opportunity, especially as LogMeIn sorts out its commitment to MSPs.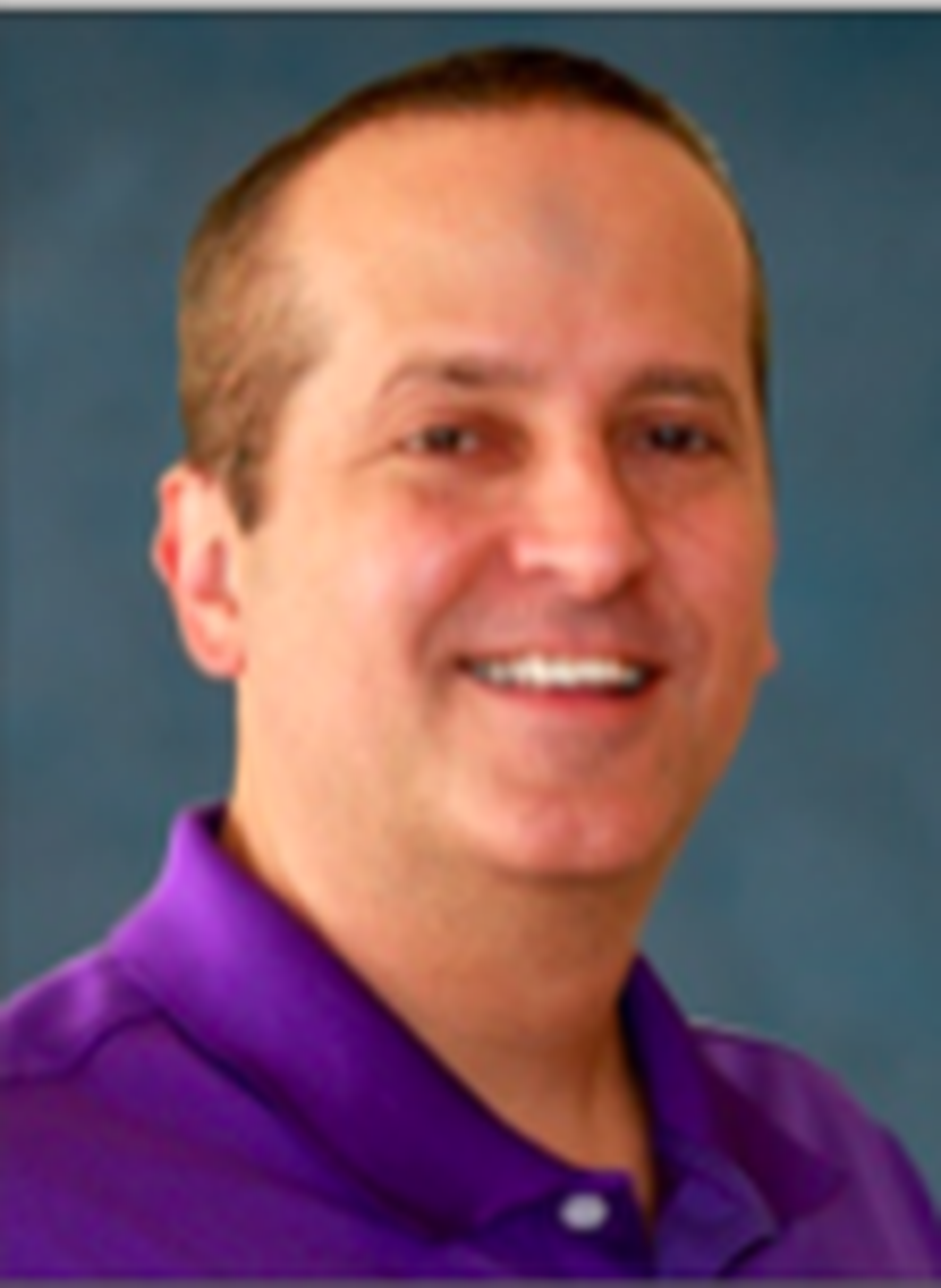 Mark Sokol, Vice President, Product Marketing & Branding
Background: Sokol has more than 20 years of experience marketing technology products and services includes. He works closely with VP of Marketing Strategy John Timko (a LabTech veteran).
ChannelE2E Spin: Sources say Sokol is a close confidant to Arnie Bellini, helping to shape many of the messages that Bellini shares on stage and on the road.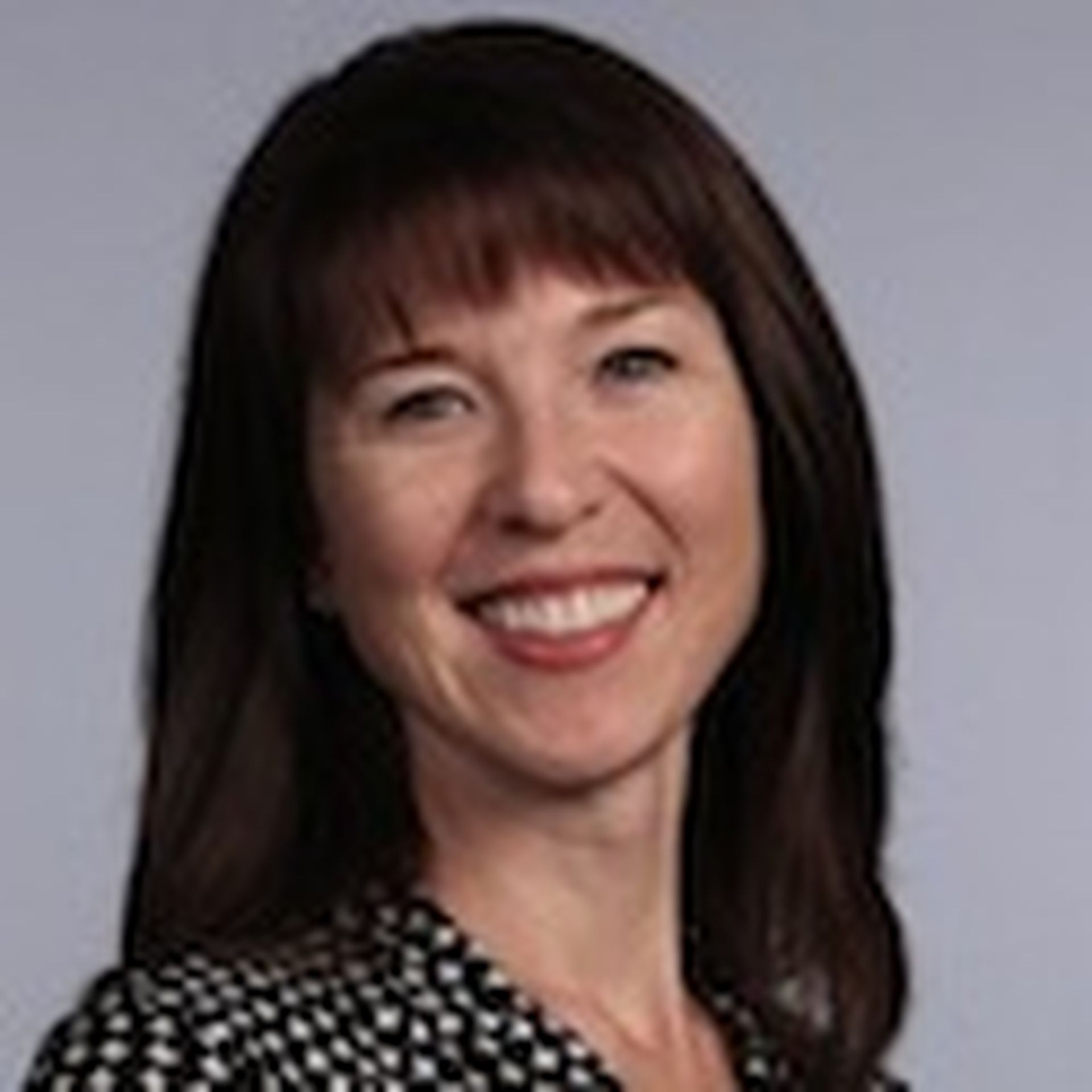 Amy Hodge, Senior Director, Community
Background: Hodge succeeded community pioneer Jeannine Edwards (now driving ISV relations). Major investments in IT Nation, user groups and meet ups continues.
ChannelE2E Spin: Hodge must be the voice of partners within the ConnectWise leadership ranks. Instead of trying to monetize every opportunity, ConnectWise value Hodge's views on what partners will -- and won't -- value across the community.
Next Moves
It sounds like the top ConnectWise priority is delivering a range of 16.1 enhancements for partners, many of which were demonstrated at the conference. But international expansion and perhaps event some funding opportunities could be on the table, ChannelE2E notes.
President and COO Matt Nachtrab mentioned that ConnectWise has zero debt. When we asked about a potential IPO either near- or long-term, Nachtrab simply stated that it was job to help ensure ConnectWise was in the best position possible for any type of future financial event. Translation: He didn't answer the question... but I'll keep asking.