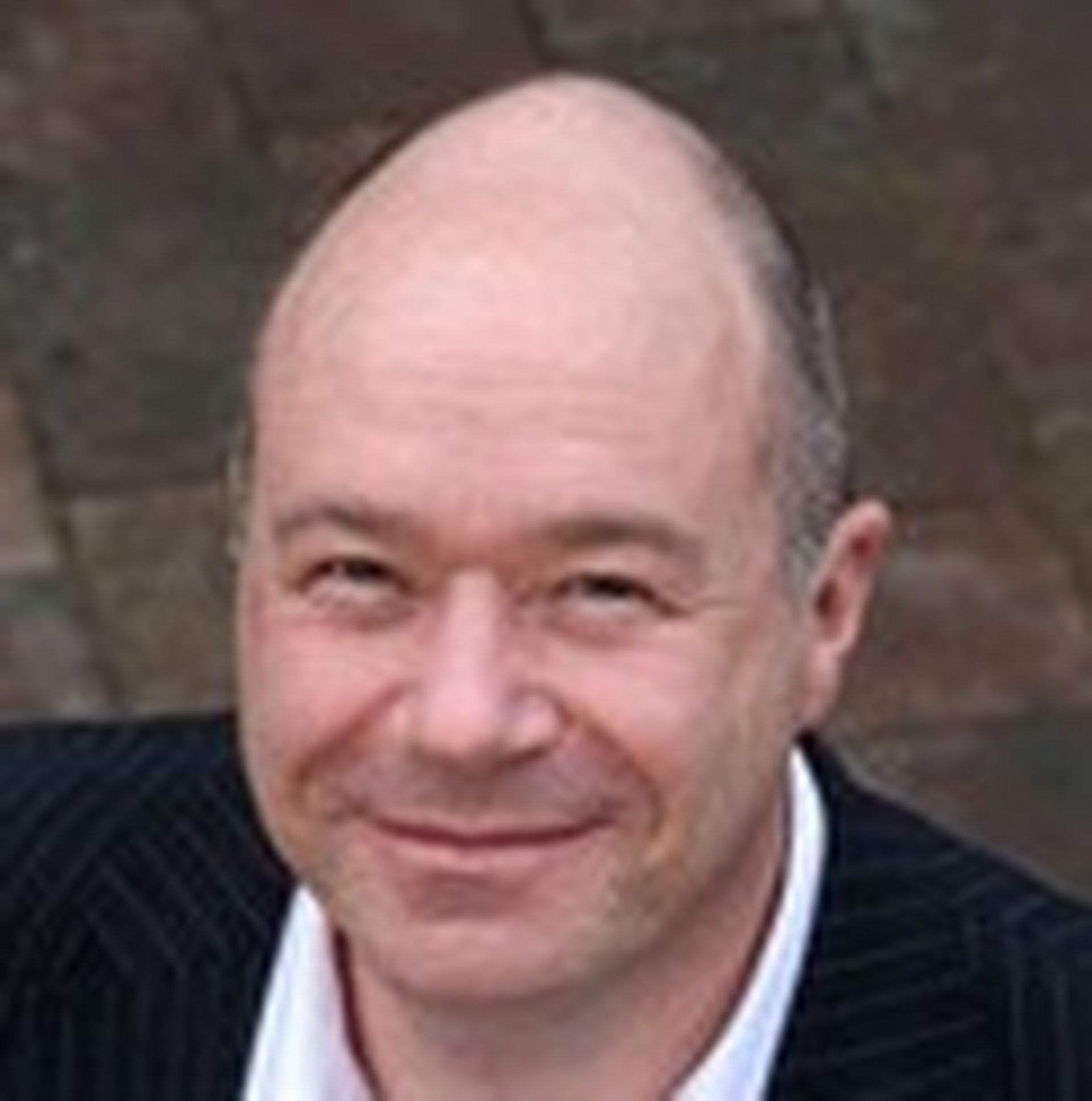 Cloud Direct, a cloud solutions provider (CSP), has acquired Connect Support Services, a Microsoft partner, the companies confirmed this morning. This is Cloud Direct's fifth acquisition since June 2015, and second of 2017.
The deal further strengthens Cloud Direct's customer services and technical support capabilities in such areas as Microsoft Azure, Office 365 and hosted desktops, the companies said. Cloud Direct, led by CEO Brett Raynes, gains roughly 20 employees from Connect Support Services, raising total company headcount to about 170 employees, a spokesperson tells ChannelE2E.
Cloud Direct (Bath, UK) continues to blend organic growth with multiple acquisitions. The company in January 2017 acquired AlwaysOn Group (AOG), a gold Microsoft Skype partner with hosting and communications expertise. Earlier acquisitions included Redblade in July 2016, ihotdesk in December 2015 and Datel Business Systems in June 2015.
Microsoft Partner Mergers, Acquisitions
Multiple Microsoft partners have pursued M&A deals in recent months. Example deals include:
---
Complete M&A Coverage: Track all VAR, MSP and CSP mergers and acquisitions by visiting the ChannelE2E Milestones section daily. Also, check out ChannelE2E's Top 100 Mergers & Acquisitions across the IT channel, 2017 edition.