On the one hand, CentriLogic lacks the scale of Amazon Web Services, Microsoft Azure and IBM SoftLayer. But on the other hand, CentriLogic is profitable, growing fast, and just acquired an MSP to expand its Canadian footprint. By sometime in 2016, I suspect the company could evolve into a Master Cloud Service Provider (Master CSP), promoting numerous solutions and services to peer MSPs, VARs and resellers.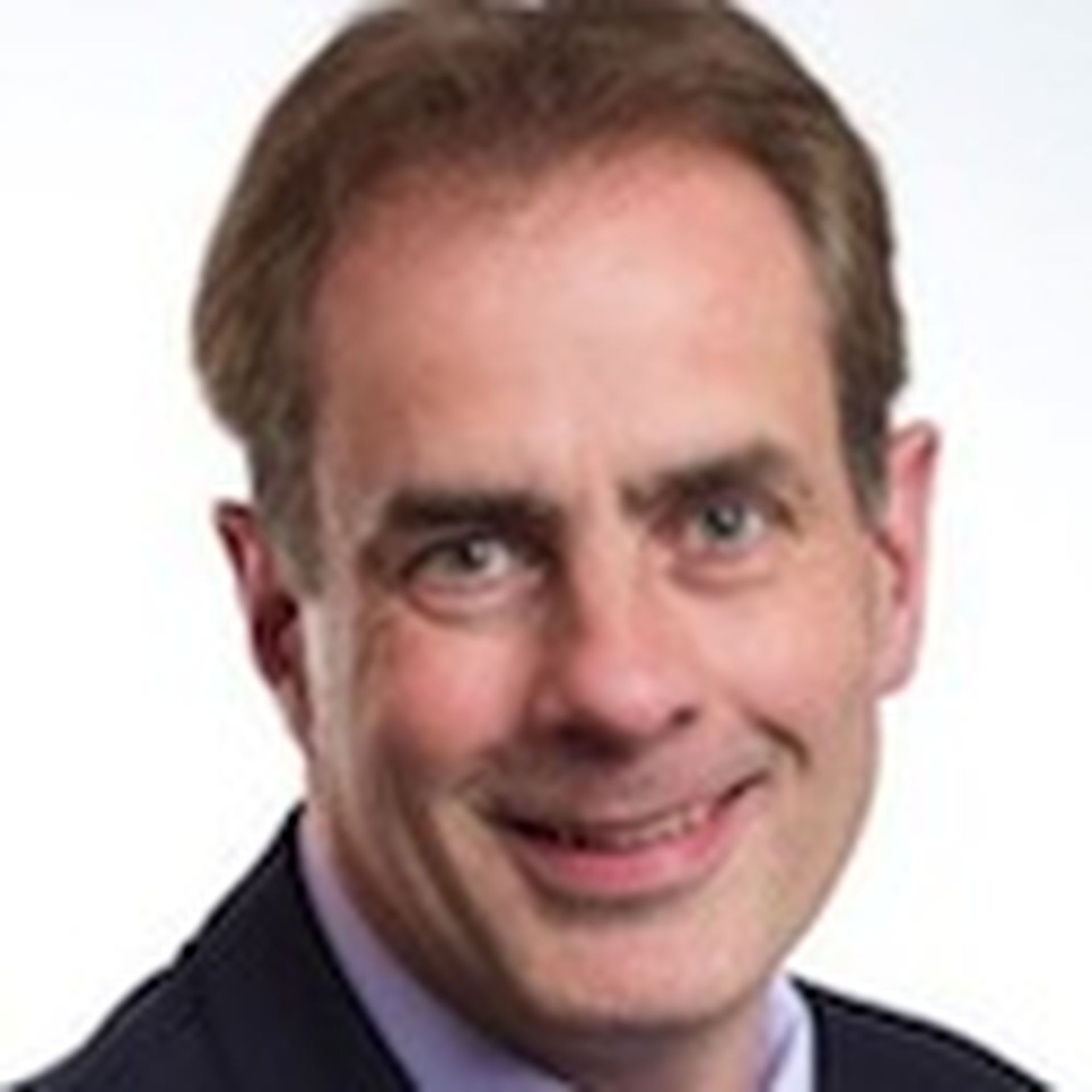 CentriLogic this week acquired Advanced Knowledge Networks (AKN), a Canadian MSP that serves midmarket customers. AKN's employees (roughly 30 to 35) will join CentriLogic as part of the deal, creating a combined headcount of about 150 employees, according to CentriLogic CEO Robert Offley.
"Both companies have known each other for a number of years," Offley told ChannelE2E today. "We started working on a more formal partnership in 2012. They were doing hosting in our data centers. And we were using some of their products and services. The possibility of an acquisition began to emerge. It took us only a few months to put the deal together because it's one of those situations where we had a strong relationship ."
Even before the AKN buyout, CentriLogic was in growth mode. Offley says CentriLogic was "built on cash flow and has been growing methodically." Although exact revenue and profit figures remain undisclosed, CentriLogic has been profitable "for many years," he says.
For 2014, CentriLogic ranked among Canada's fastest-growing companies (No. 72 on a list of the top 500), according to Profit magazine, with revenues growing 1,005 percent over the past five years. Most of that growth has been organic, but CentriLogic made an earlier acquisition in 2012-2013, and also acquired another data center a few months ago.
Not Another Amazon
At first glance, CentriLogic could be lumped in with other cloud service providers that are attempting to compete against AWS, Azure and more. But the company's portfolio of IT services and solutions goes far beyond cloud services.
"The larger players are offering web scale cloud services and they have some great advantages in what they offer," says Offley. "But we have a range of solutions. People still want to co-locate. They want managed services for Microsoft and VMware -- whether on dedicated or virtual private servers. We have a cloud variant that's similar to Amazon or Azure but we also have a more enterprise-focused cloud. People aren't buying infrastructure anymore. They're buying business outcomes. We deliver those outcomes."
So where is CentriLogic heading next? Managing the AKN buyout certainly is a priority -- as is continued expansion in Canada. Offley doesn't rule out the possibility of additional buyouts to expand more, saying "integrating operations" is a company strength.
Another key priority: Building a more formalized channel partner program. On the one hand, CentriLogic offers a range of cloud and managed services directly to end-customers. But on the other hand, the company has a reseller program in place. "Formalizing and evolving our channel program is a priority," Offley says.
MSP Mergers, Acquisitions and Rivals
MSP acquisitions are increasingly common in the Canadian market. All Covered acquired IT Weapons earlier this year, and now CentriLogic is snapping up AKN.
Still, smaller MSPs aren't overly concerned by all the M&A activity. A case in point: PACE Technical Services Inc. of Ontario sees plenty of opportunity going forward.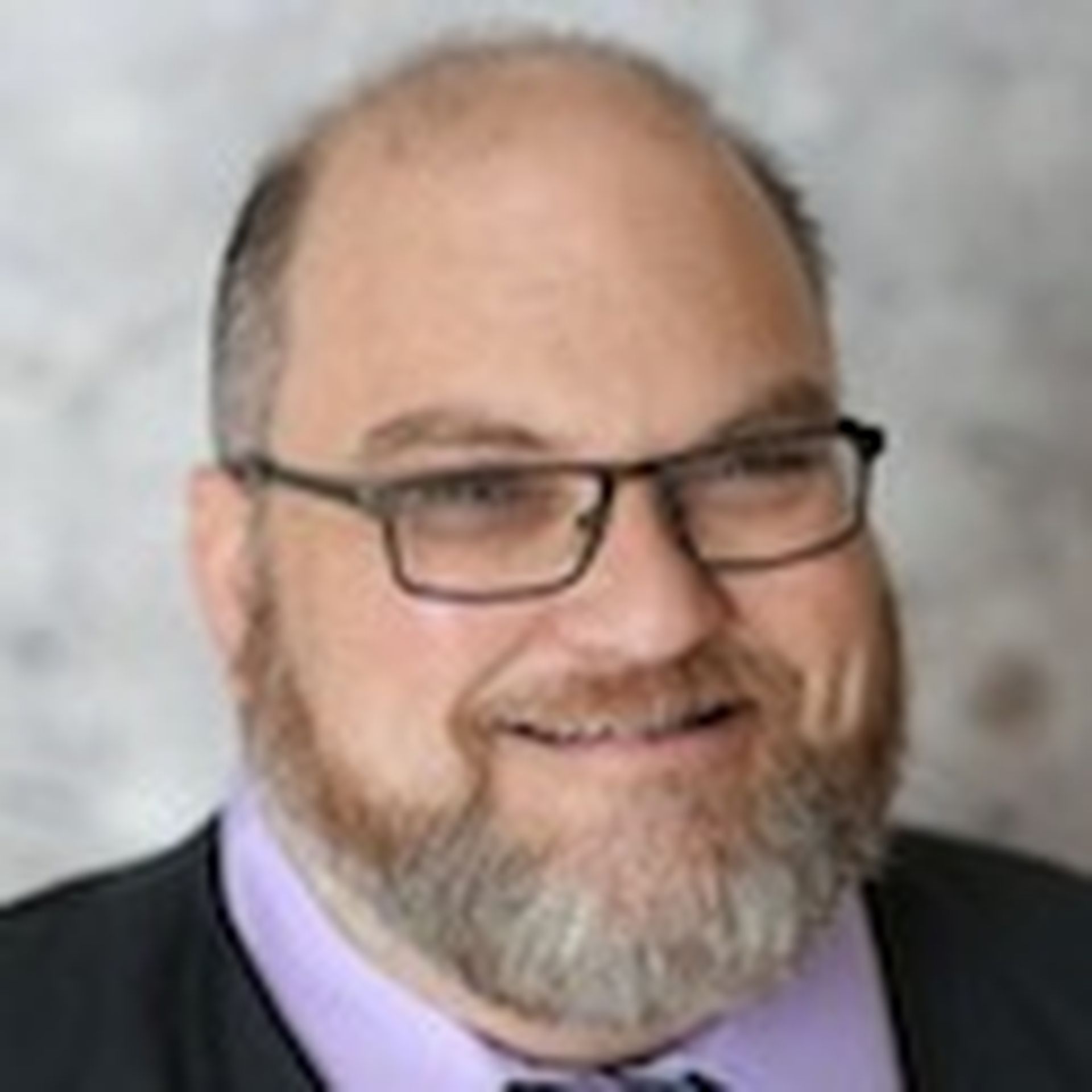 "Between this and the AllCovered/IT Weapons merge, it's going to be very interesting in this market over the next little while," says Shael Risman, CEO of PACE. "There already seems to be a lot of hand-wringing among smaller, younger shops, but I for one am pretty excited about the opportunities that come from this kind of volatility. We've been at this 15 years – way before most even knew what an RMM tool was. Our people, processes and infrastructure have an agility and scalability that still position us very well in this market and we KNOW SMBs better than anyone. The massive cloud-based services like AKN aren't always a good fit for SMBs – but we are."
Fast forward a few months, and I wonder if CentriLogic's more formalized partner program will cooperate -- rather than compete -- with the likes of PACE. CentriLogic's Offley has never referred to his company as a Master MSP or Master CSP. But in some ways, that seems to be the path ahead.