CenturyLink's cloud hosting revenues continue to fall as the telco potentially considers selling its data centers to focus more aggressively on network-centric services and emerging technologies like SDN (software-defined networking) and NFV (network-functions virtualization).
Indeed, CenturyLink cloud and hosting revenues were $305 million during Q2 2016, down from $319 million in Q2 2015, the company said today. For the first six months of the year, cloud and hosting revenues were $612 million, down from $637 million for the corresponding period in 2015.
Amid intense competition from public clouds giants like Amazon Web Services and Microsoft Azure, some telcos are rereating to the network layer and striving to innovate in that area. For CenturyLink, that involves major SDN and NFV investments.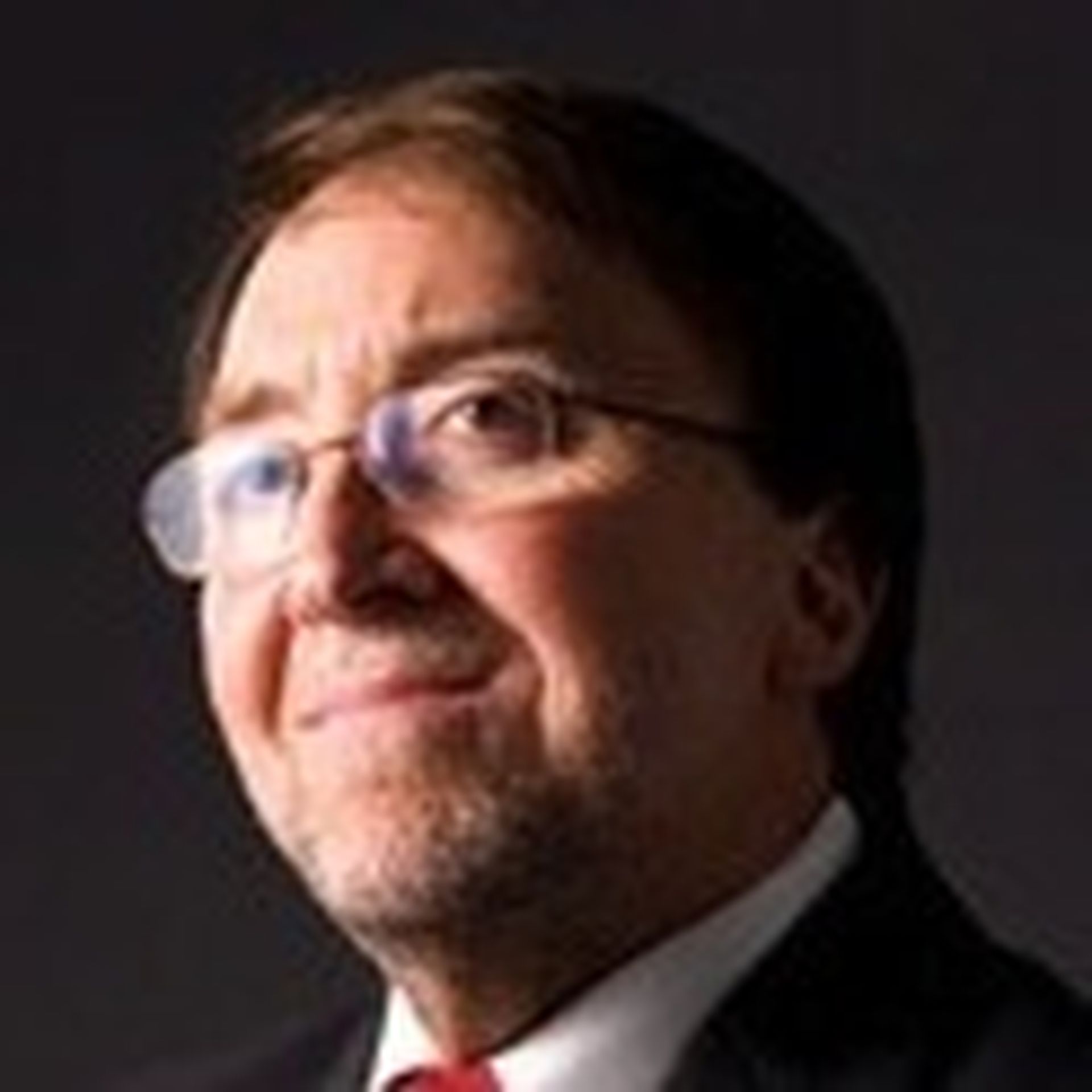 According to CenturyLink CEO Glen F. Post:
"We...are continuing to invest with a 'network first' focus on delivering higher broadband speeds and in the transformation and virtualization of our network infrastructure through the deployment of NFV and SDN technologies.

We ended the quarter with more than 8.4 million addressable households and businesses with 40 Mbps or higher speeds, including 1.2 million GPON-enabled addressable units. We expect to reach 11 million 40 Mbps or higher, including 2 million GPON-enabled addressable households and businesses by year-end 2017," concluded Post."
CenturyLink's overall Q2 results exceeded Wall Street's expectations.
CenturyLink Cloud Data Center Sale?
CenturyLink has been mulling the potential sale of nearly 60 data centers for nearly a year. During an earnings call with Wall Street analysts, Post said CenturyLink expects to update investors on the potential data center sale in Q3 or Q4 2016.
Somewhat similarly, Verizon Communications also is mulling a major data center sale -- with an actual decision expected to arrive sometime in Q3 2016, Verizon has stated.