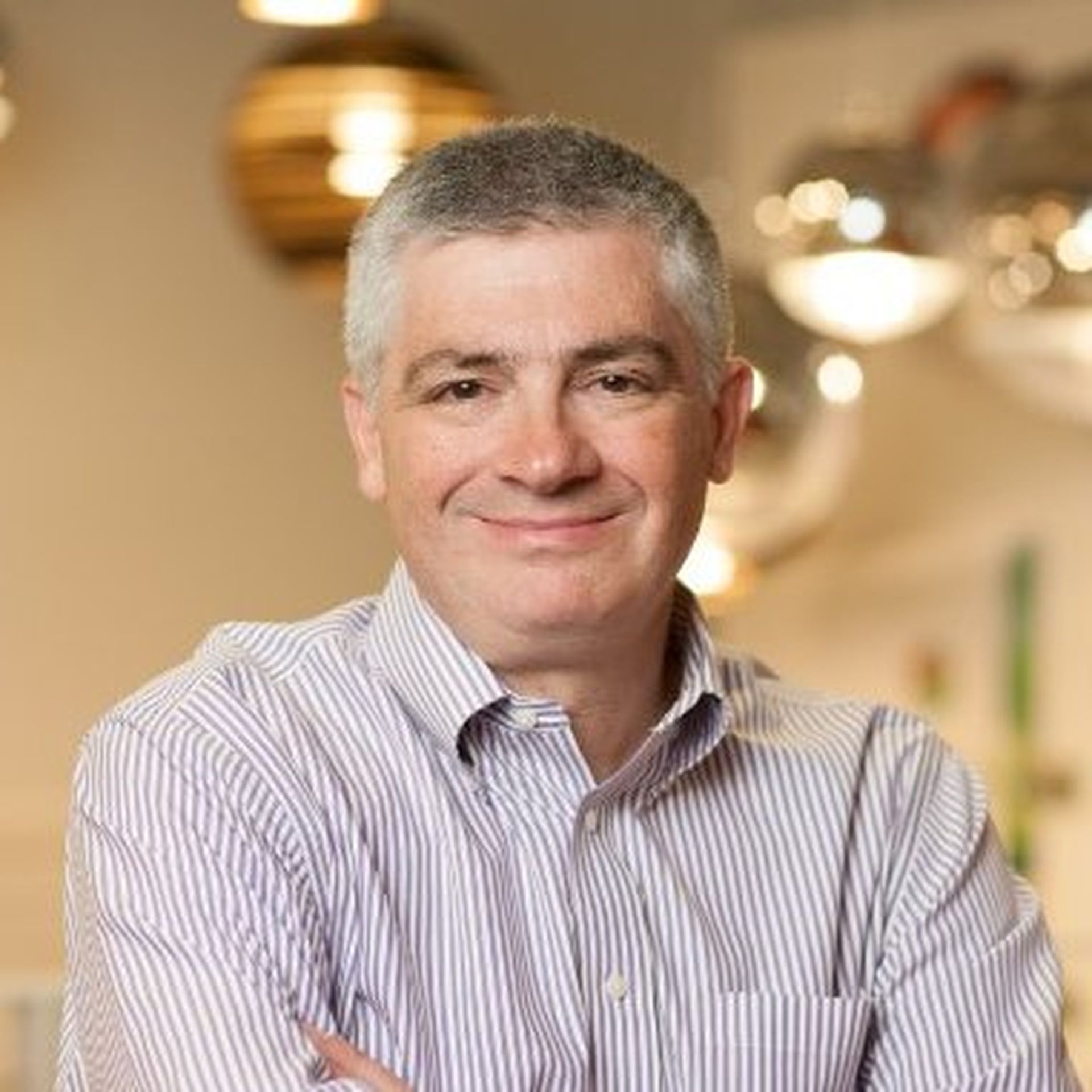 Amazon WorkMail, a cloud-based email and calendaring system designed for business, is now generally available. The SaaS move begins to position Amazon Web Services vs. Microsoft Office 365 and Google Apps for Work -- and there are signs Amazon will launch a partner program for the email service.
Jeff Barr, chief evangelist for Amazon Web Services, announced the Amazon WorkMail launch in a blog yesterday. The platform is now available for customers in three AWS regions -- US East (Northern Virginia), US West (Oregon) and Europe (Ireland).
Amazon WorkMail Features
Like many corporate-focused email systems, the new offering features a range of security and compliance capabilities. Chief among them, according to Barr:
Integration with KMS: Email administrators can use AWS Key Management Service (KMS) to create and manage the keys that are used to encrypt data at rest.
Certifications: Including ISO 27001, ISO 27017, and ISO 27018 certifications. See the AWS Cloud Compliance page for more information.
Regional Data Control: Customers can choose the region where to store their mailboxes.
Directory Service Integration: By using Amazon WorkMail in conjunction with Simple AD, customers can be up and running 10 minutes or less, the company claims.
Broad Client Support: Most of the major email clients are supported. For details, read about Desktop Clients and Mobile Clients (there's also a web application).
Resource Creation – Users can create and book resources such as meeting rooms and equipment.
Migration & Interoperability – Amazon WorkMail now includes a migration tool that you can use to migrate existing mailboxes to Amazon WorkMail (see Migrating Microsoft Exchange Mailboxes to Amazon Workmail for more info).
Next up, Amazon is developing interoperability support that will allow Amazon WorkMail users to benefit from a single Global Address Book. An email journaling feature also is under development, he adds.
Amazon WorkMail vs Office 365, Google Apps for Work
No doubt, customers will compare Amazon WorkMail to cloud application suites like Microsoft Office 365 and Google Apps for Work. Media folks -- including ChannelE2E -- will be guilty of that comparison mindset, too.
But that broad comparison may be a bit misleading, since both Microsoft and Google pack so many additional applications -- beyond calendaring and email -- into their SaaS suites.
Moreover, Microsoft and Google have well-defined channel partner programs for their respective SaaS suites. Microsoft recently expanded Office 365 to include Skype for Business and Cloud PBX capabilities, while Google recently reorganized its cloud business to more aggressively engage partners and customers.
In stark contrast, Amazon WorkMail at least initially appears to be a direct sales play -- starting at $4 per user per month, including 50 GB of mailbox storage per user. There's also a 30-day free trial for up to 25 users.
No doubt, Amazon is working closely with MSPs on a range of cloud initiatives. But in terms of WorkMail, Barr didn't mention partner opportunities in his blog.
Still, stay tuned. We've got solid information suggesting that Amazon will launch a partner program for WorkMail soon.
This article was updated Tuesday, January 5, at 5:45 p.m. ET to include chatter about a potential WorkMail partner program, which may launch soon.