Accenture has acquired Electro 80, an operational technology (OT) consulting firm that supports mining, energy, engineering, construction and utilities companies across Australia. Financial terms of the deal were not disclosed.
This is technology M&A deal number 255 that ChannelE2E has covered so far in 2021. See all technology M&A deals for 2021 and 2020 listed here.
Accenture has been very active on the M&A front. See more than 60 Accenture acquisitions listed here.
Electro 80, founded in 1987, is headquartered in Perth, Australia, with offices in Brisbane and Melbourne. The company, backed by roughly 100 employees, offers automation, electrical, instrumentation, safety, networking and industrial IT services. It sounds like Electro 80 will tuck into Accenture's Industry X group.
Accenture Acquires OT Consulting Firm Electro 80: Executive Perspectives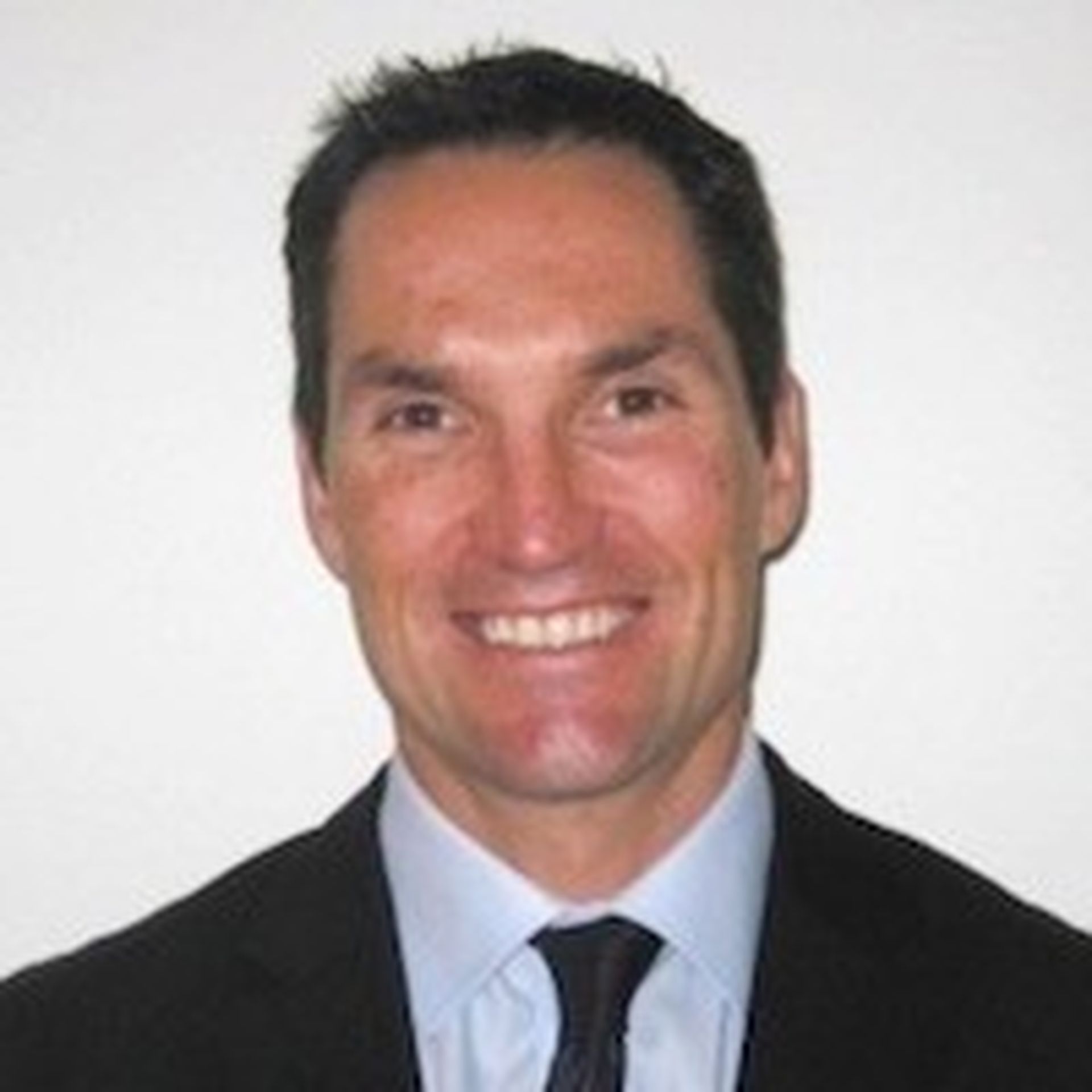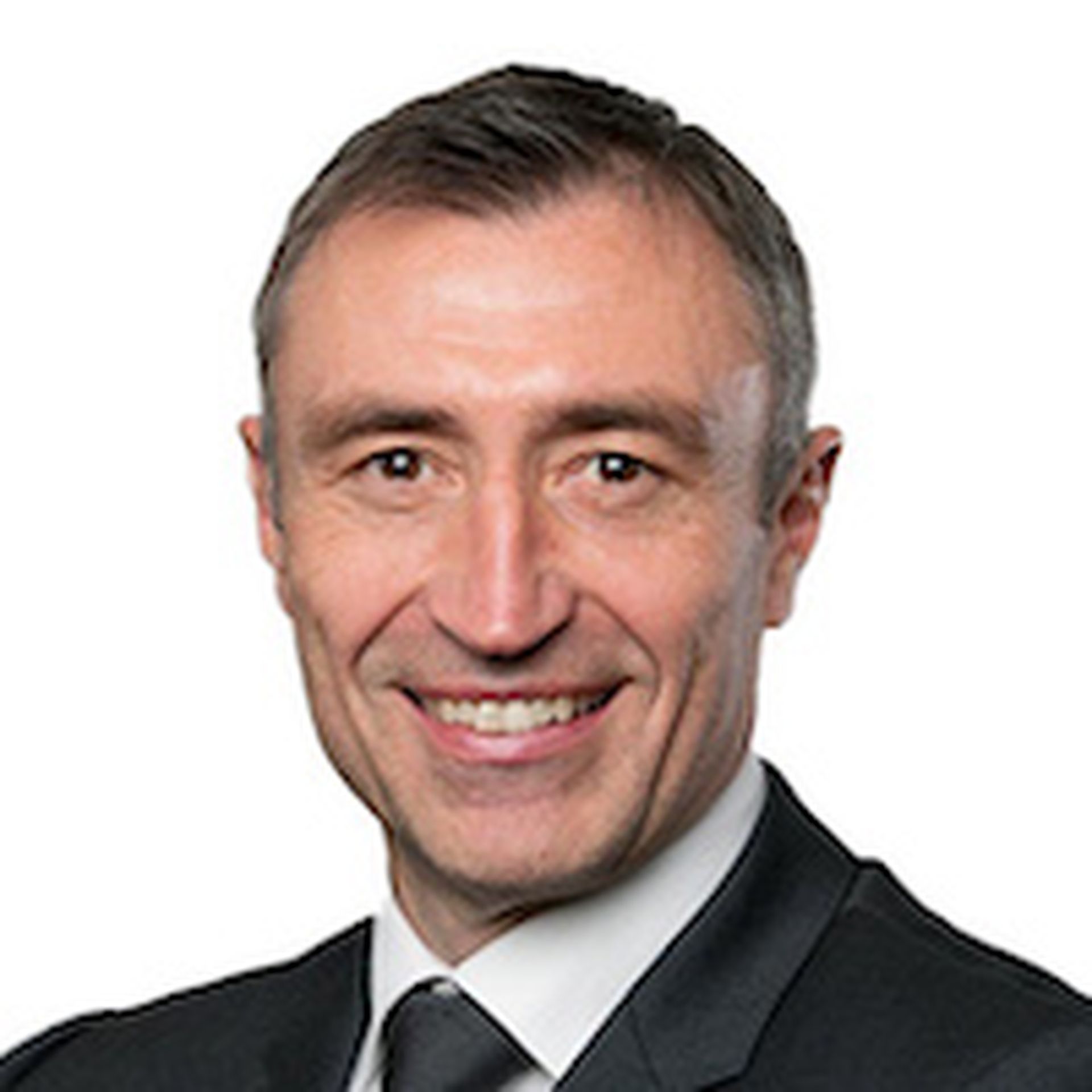 In a prepared statement about the deal, Tara Brady, market unit lead for Accenture in Australia and New Zealand, said:
"Resources and asset-intensive companies are increasingly looking for ways to deliver more with less and, at the same time, in a more sustainable way. Digital and automation technologies will be fundamental in delivering these outcomes and we are delighted to have Electro 80 on board."
Added Sergej Divkovi, Electro 80's managing director:
"Combining our team's deep digital and OT expertise with Accenture's end-to-end capabilities presents immense opportunities for our employees and clients. As part of Accenture, we will bring integrated solutions at scale that transform the way capital projects are planned, managed and executed. These can help new and existing clients drive new revenue and growth."
Concluded Glenn Heppell, Accenture's resources lead for Australia and New Zealand:
"We are thrilled to welcome the Electro 80 team into our resources practice, which helps clients digitize and optimize their operations at scale. Electro 80 brings to Accenture a strong industry footprint with clients in priority industries. By working together with Electro 80, we can ensure our resources clients can better detect and address quality issues, more accurately prevent machine failure in their operations, and most importantly, innovate for the future."
Accenture Mergers and Acquisitions: Australia, New Zealand & Industry X Moves
Accenture's acquisition of Electro 80 follows other investments across Australia and New Zealand in the past 18 months, including:
Additional Accenture acquisitions that involve Industry X capabilities involve industrial robotics and automation service provider Pollux (Brazil), operations consultancy Myrtle (US) and technology consultancy SALT Solutions (Germany), Accenture notes.