Good morning, channel partners. Here are five technology news updates, insights, chatter, and plenty more to sip on for Wednesday, March 30, 2016.
Actually, there are 14 entries for VARs, managed services providers (MSPs), cloud services providers (CSPs) and independent software vendors (ISVs) to sip on.
14. Top 25 SaaS Applications for Business: Okta has updated its list of the most popular SaaS applications used in business. The list is based on cloud analytics. Office 365 still leads the pack, Slack is coming on strong... and these rankings reveal more...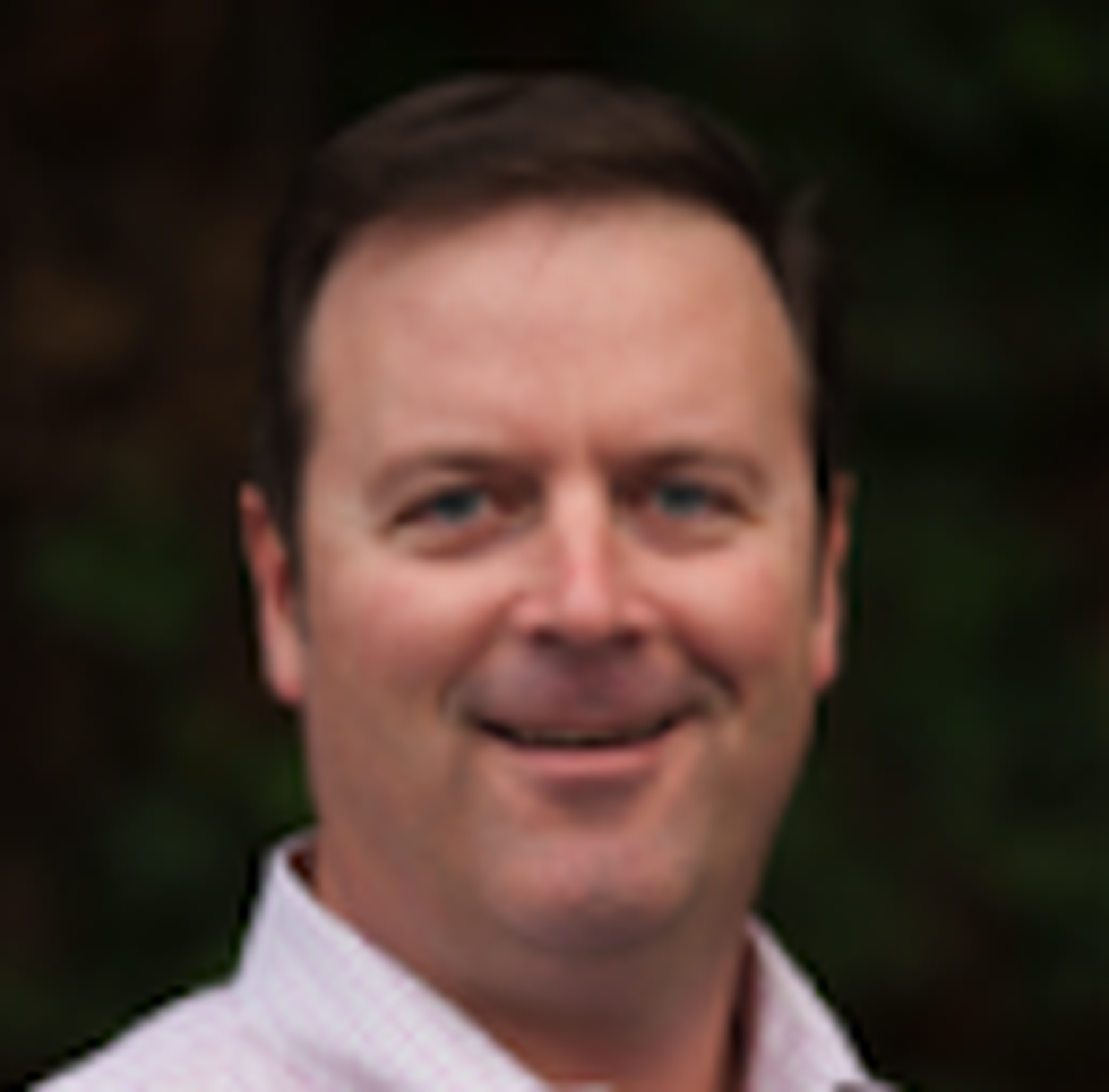 13. Webroot Channel Chief, Leadership: The security company has named Neil Stratz as senior vice president of worldwide business sales and Chad Bacher as senior vice president of product strategy and technology alliances. Here's what it means for channel partners and MSPs.
12. IT Services M&A: Sirius Computer Solutions of San Antonio, Texas, has acquired Force 3 of Crofton, Maryland. The deal allows Sirius to expand its security and networking offerings in the federal marketplace, according to FedScoop.
11. MSP-Related Acquisition?: Konica Minolta has acquired a majority stake in MOBOTIX. The move could unlock new security and workflow opportunities for All Covered's MSPs and IT service providers. Here's why.
10. Google Phone Service: Alphabet's broadband service, dubbed Google Fiber, is now introducing a home phone service called Fiber Home. The cost: $10 per month for unlimited local and nationwide calls.
9. Dell SecureWorks IPO Update: Dell's managed security service, dubbed SecureWorks, is still on track for an IPO later this year, according to an SEC filing. But losses are mounting even as revenues grow about 30 percent, according to an SEC filing. It's unclear how much money Dell plans to raise. The funds could help Dell to strengthen its balance sheet amid the pending $67 billion EMC buyout, which is expected to close between May and October 2016. Earlier this week Dell confirmed plans to sell its IT services business (the former Perot Systems) to NTT Data for $3.055 billion.
8. Office 365 Migration as a Service: BitTitan has unveiled Migration-as-a-Service to help IT service providers monetize transitions to Office 365. The offering generates a net profit margin of 30 percent to 50 percent for partners, according to the company. Basically, it sounds like the service allows partners to outsource Office 365 migrations to BitTitan...
7. Small Business Tax Credit: Don't overlook the Small Employer Health Care Insurance Tax Credit, though it's limited to employers with fewer than 25 full-time employees that pay an average wage of less than $50,000 per year. It sounds like the vast majority of small businesses eligible for the credit overlook it...
6. PSA Conference: Meanwhile, outside the worlds of Autotask, ConnectWise and Tigerpaw, another PSA-related customer conference is growing fast. It's called FinancialForce Community Live, and the next US event is in Las Vegas (May 10-11). FinancialForce claims to be the fastest-growing cloud-based PSA platform. The company also offers a range of financial tools, though they aren't purpose built for channel partners.
5. Freshly Funded: Planday, a workforce management solution, has raised $14 million in Series B funding. The platform helps businesses to manage rotating staffs (i.e., employee scheduling). Example applications involve employees on rotating schedules in restaurants, hotels, gyms... and call centers.
4. Data Center Buyouts: Carter Validus Mission Critical REIT II has quietly acquired two data center properties for a combined $24.2 million. The buyouts have included a $15.75 million deal in Alpharetta, Georgia and an $8.5 million facility in Flint, Michigan.
3. Big Data Conference: This week's Strata + Hadoop World 2016 conference is a foreign topic for many channel partners. But a range of hot big data trends and topics will emerge at the show. Here are seven of them, care of TechCrunch.
2. Big Data Monitoring: ManageEngine, which offers a range of tools for MSPs, has extended its Applications Manager platform to monitor Hadoop and Oracle Coherence clusters.
1. Join Us: We'll unveil the ChannelE2E 100 -- identifying the top entrepreneurs, startups and exits in the IT channel -- during our Thursday (March 31) webcast. Register now and pose your questions during the conversation, which will feature three CXOs who have built, acquired and sold MSP businesses.
More: Read all of our daily 5 Channel Partner Updates. Plus: Subscribe to our daily enewsletter. Thanks to those who already have.