Good morning, channel partners. Here are five technology news updates, insights, chatter, and plenty more to start your day for Thursday, December 29, 2016.
Actually, there are 12 timely entries for VARs, managed services providers (MSPs), cloud services providers (CSPs), independent software vendors (ISVs), telco master agents and telco agents to sip on. Take a look…
12. Blizzards and Business Continuity: A few million people across New England might get a business continuity reality check over the next 24 hours. A major blizzard (are there minor blizzards?) appears set to dump at least a foot of snow across some portions of the region. Fortunately, Winter Storm Fortis won't likely hit Boston -- but over a foot of snow is possible in parts of New Hampshire and Maine, where snow rates of over 1 inch per hour may occur Thursday night into early Friday morning, according to Weather.com.
11. Trump and U.S. Tech Jobs: Sprint and OneWeb plan to create 8,000 jobs in the United States. President-elect Donald Trump is taking credit for the "new" jobs announcement. But in reality, the positions were part of a jobs pledge that SoftBank made several weeks ago.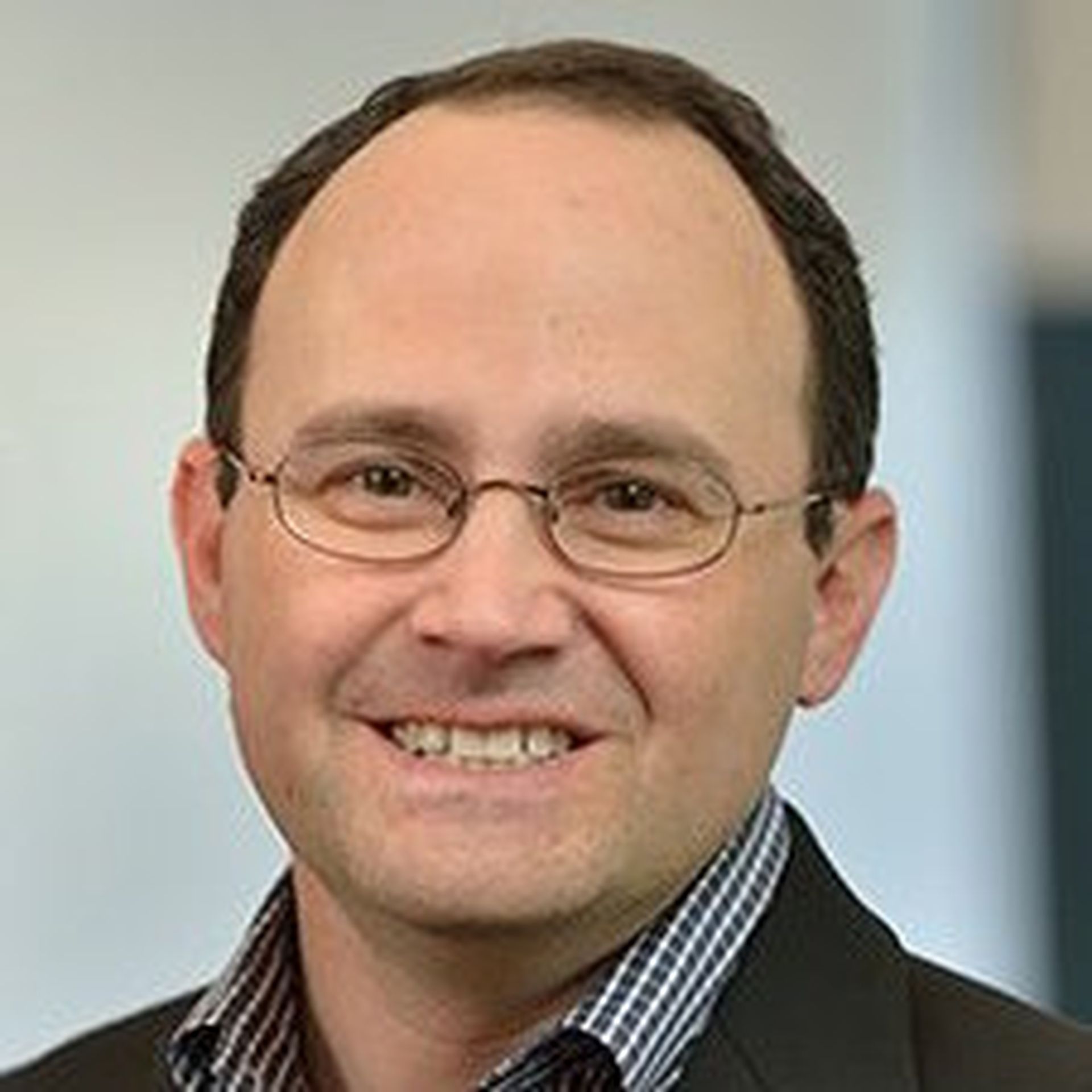 10. United States vs Russia Hacking: The United States is preparing some sort of response to Russia's alleged hacking of the U.S. presidential elections. But Intel Security (i.e., McAfee) CTO Steve Grobman is warning the U.S. government that any cybersecurity counter-strike could create unexpected collateral damage across the Internet. Also, anybody who thinks the U.S. hasn't been launching its own cyberattacks against third-party nations needs to watch Zer0Days...
9. Trump Cybersecurity Advisor: The Trump transition team has named Thomas P. Bossert as an adviser to President-elect Trump on national security, terrorism and cyber issues, putting him on the same level as the powerful incoming national security adviser, Michael Flynn, according to The Wall Street Journal. Bossert is a veteran of George W. Bush's White House.
8. Docker and Cloud Security: Docker has announced federal security and compliance controls for its container software built atop Microsoft Azure. The move comes as federal DevOps teams strive to accelerate IT projects without compromising security.
7. Security as a Service: Triple C, an Israeli Internet and cloud services provider, has deployed Allot WebSafe Personal to secure its customer base of consumers and businesses against cyber threats.
6. FDA and IoT Cybersecurity: The FDA has issued new guidance on cybersecurity for medical devices. The guidance comes amid growing concern that IoT devices -- including medical devices -- are easy targets for hackers and automated attacks.
5. Dell EMC Partner Program: World Wide Technology has achieved the Titanium Black Status under Dell EMC's new partner program. That's an elite rank within the new program, which launches in February 2017. The new Dell EMC Partner Program will include a single deal registration system for all Dell and EMC partners.
4. IT Leasing Fraud?: Small businesses in Southern California have joined hundreds across the country in warning others to beware of possible fraudulent sales techniques involving IT and equipment leasing companies, according to The Epoch Times...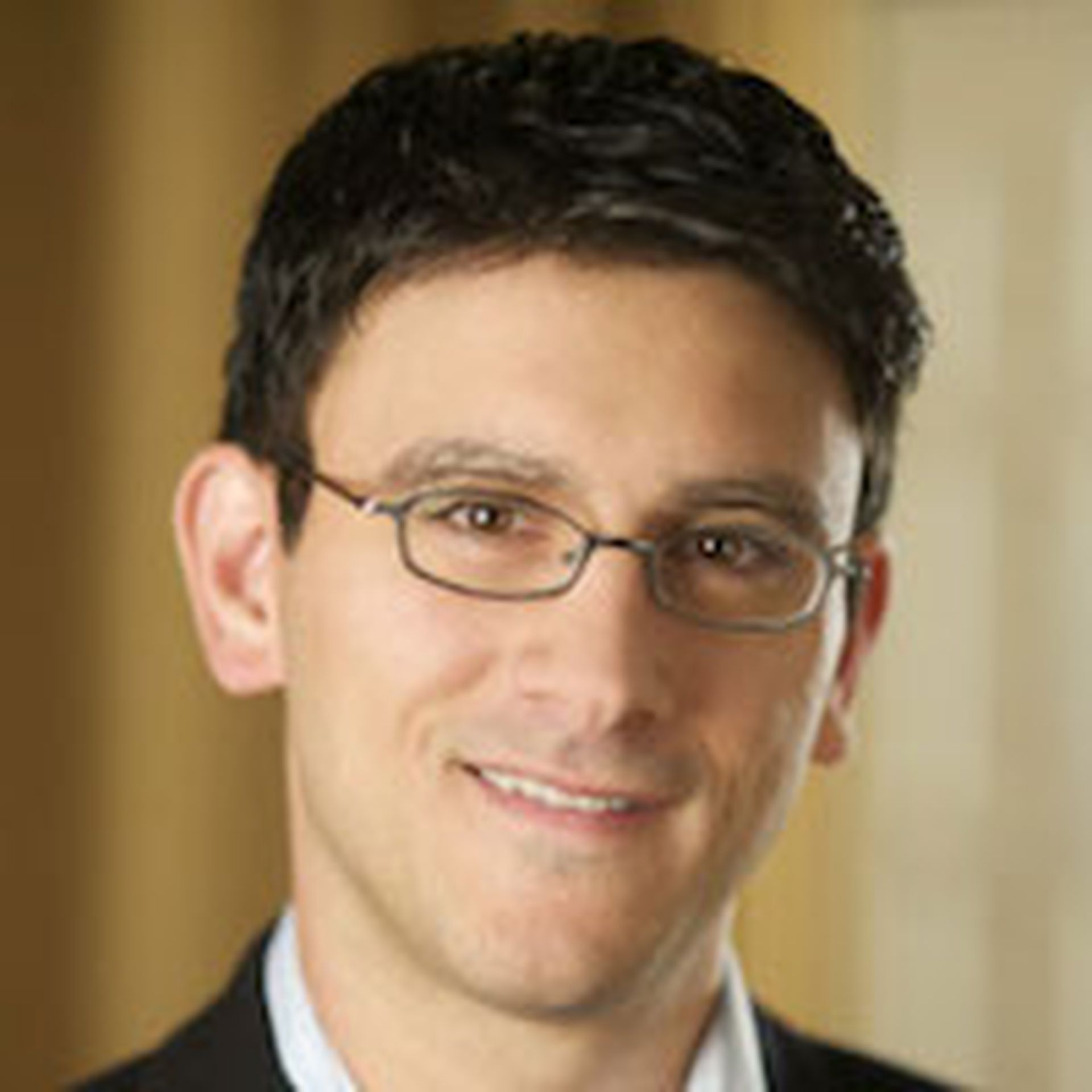 3. MSP Expansion: Apogee IT Services has expanded from its Pittsburgh and Boston locations to open an office in Dover, New Hampshire. Building on that momentum, President & CTO Dave Minker will host a Bagels and Bytes security session for SMB guests on January 18.
2. Google Embraces SMBs in India: Google CEO Sundar Pichai will host an SMB-focused event in India on January 4. The move comes as Google attempts to strengthen G Suite and Google Cloud Platform's adoption among SMBs worldwide.
1. How Much Is Your Business Really Worth?: Find out. Service Leadership CEO Paul Dippell will describe valuation metrics during our January 26 webcast. Register now and learn how to raise your business's valuation during the webcast.
More: Read all of our daily 5 Channel Partner Updates. Plus: Subscribe to our daily enewsletter. Thanks to those who already have.