Good morning, channel partners. Here are five technology news updates, insights, chatter and more to start your day for Tuesday, November 10, 2015.
Actually, today's update involves 13 items for VARs, managed services providers (MSPs) and cloud services providers (CSPs) to sip on.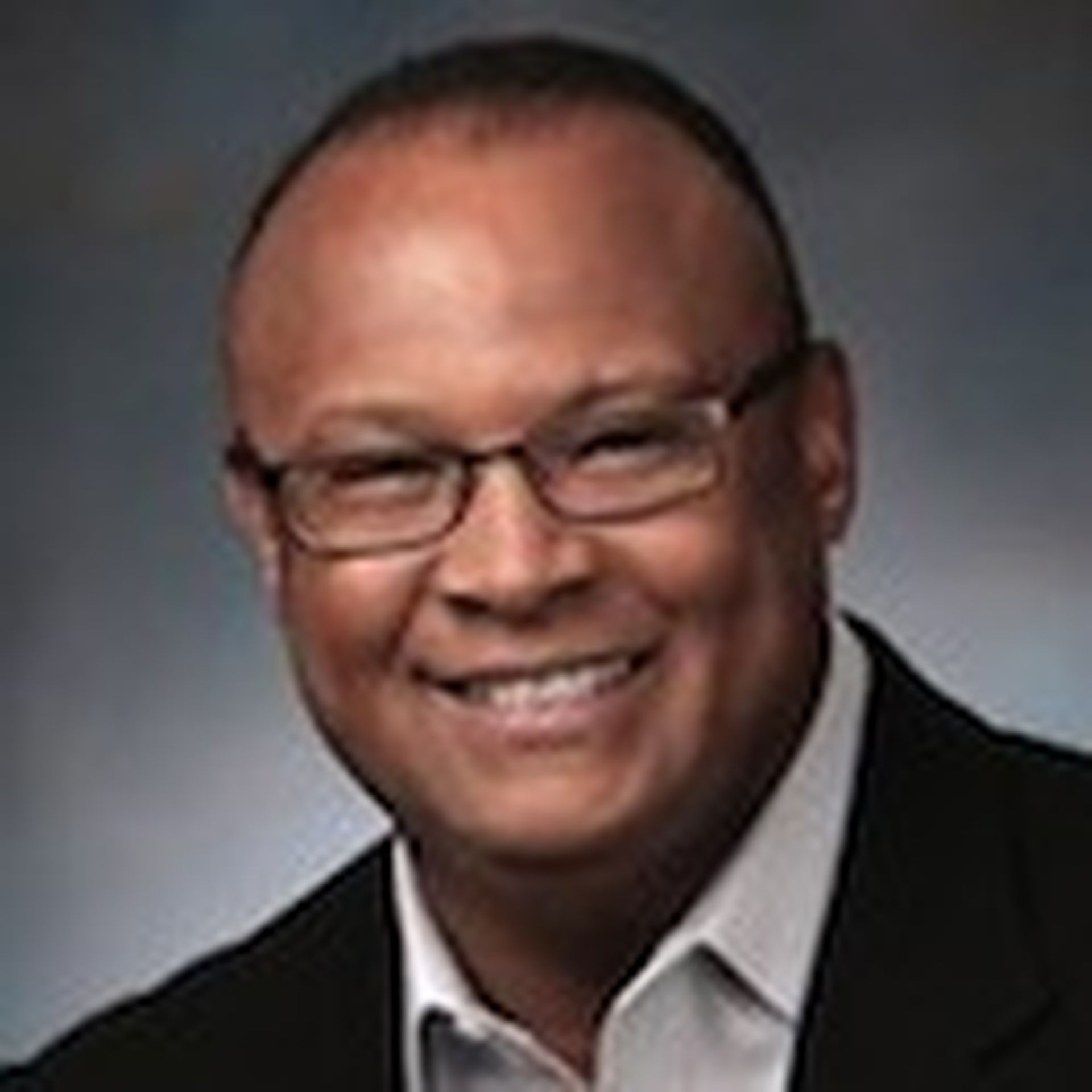 13. New Brocade Channel Chief: Tech Data Corp. veteran Pete Peterson has joined Brocade as vice president of Worldwide Channel Sales.
12. Rumor Mill: The grape vine tells ChannelE2E the following... "With the completed acquisition of Hitachi Global Storage Technologies (HGST) by Western Digital (WD), something big may be brewing for the channel in the cloud infrastructure data center group." Watch for two key channel veterans to potentially surface in that group, ChannelE2E has heard...
11. Apple Starts iPad Pro Sales: Apple will begin selling its new, large-screen iPad Pro (12.9 inches diagonal, vs. 9.7 inches for the iPad Air) on Wednesday. iPad sales have fallen for seven straight quarters. Starting at $799, the iPad Pro is widely seen as Apple's answer to the Microsoft Surface product family.
10. IT Security: Keep an eye on the new Sophos Security Heartbeat offering for midmarket channel partners. It shares "shares security intelligence and automates coordinated counteractive response between endpoint and network security solutions to protect a business faster, and without the intervention of an IT security expert," Sophos claims.
9. In Or Out?: How do you know your business is in trouble? It typically involves the CEO asking executive leadership "who's staying, who's leaving?" That's apparently the scenario over at Yahoo at the moment. On the one hand, I understand the need to push for employee loyalty. But can employees expect -- and demand -- the same loyalty from their employer? Hmmm...
8. Cloud Channel M&A, Funding: Green Cloud Technologies, a channel-only provider of Cisco powered Infrastructure as a Service (IaaS) and Disaster Recovery as a Service (DRaaS) solutions, has acquired ANS Corp. of Ohio. ANS provides IaaS and SaaS solutions. Moreover, Spring Capital Partners has invested $5 million in Green Cloud to bolster the company's channel sales and marketing efforts.
7. Cloud Monitoring, Logging: Keep an eye on Google Cloud Logging and Google Cloud Monitoring. MSPs that leverage both tools will be able to easily jump back and forth between the services when evaluating the health of customer systems...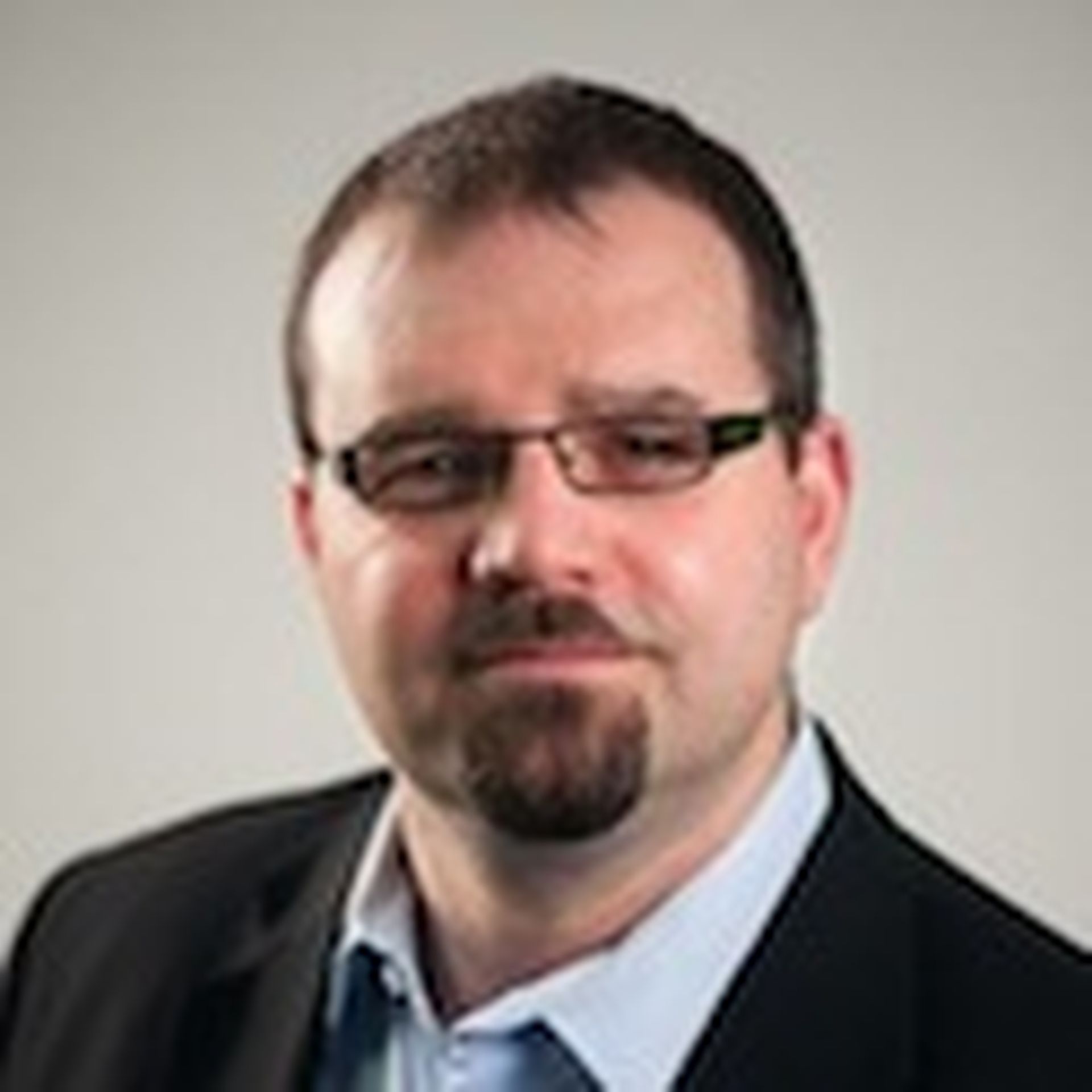 6. MSP Marketing Services: Ulistic has launched LifeCycle Marketing services -- which takes an MSP business through the prospecting phase, client phase, and eventually graduation with continuous marketing efforts. Ulistic is led by former MSP Stuart Crawford.
5. Cloud Distribution: Synnex will offer its MSPs monthly usage licensing of Commvault's data management and cloud data protection solutions, the companies announced at the Synnex Varnex Fall 2015 conference. The move comes amid a flurry of cloud distributor activity. In recent days, Ingram Micro Cloud expanded its relationship with Acronis; WestconGroup launched its BlueSky cloud; and Avnet launched it cloud market place.
4. Rackspace Turnaround?: Rackspace, as you may recall, has been struggling to compete with larger public clouds like Amazon Web Services and Microsoft Azure in the past year or two. In response, the hosting provider introduced managed services for third-party clouds. I was skeptical -- but Rackspace delivered better-than-expected quarterly results yesterday. Still, I wonder if it was a one-time bump rather than a sign of long-term momentum...
3. SEO Tools: OpenSource Connections has launched Quepid, a search relevance testing and monitoring dashboard for Solr and Elasticsearch. The platform gives "marketing, domain and business experts the ability to work together and influence the relevance of search results," the company said. In a related move, OpenSource Connections inked a UK reseller agreement with Flax.
2. Software Defined Storage: Nexenta, which promotes software designed storage, has achieved Cisco compatibility certification with CISCO C240 M4 -- a Cisco Systems rack server. Anybody doing a Nexenta-Cisco deployment? ChannelE2E is all ears.
1. This Week: ChannelE2E continues to attend WestconGroup Connect 2015, HTG Q4 2015 and IT Nation 2015 (hosted by ConnectWise) this week. Check back multiple times daily for insights from each conference.
More: Read all of our daily 5 Channel Partner Updates. Plus: Subscribe to our daily enewsletter. Thanks to those who already have.