Global executive search firm ZRG Partners is expanding its reach in the technology sector, acquiring certain assets of California-based Miror Partners. Financial terms of the deal were not disclosed.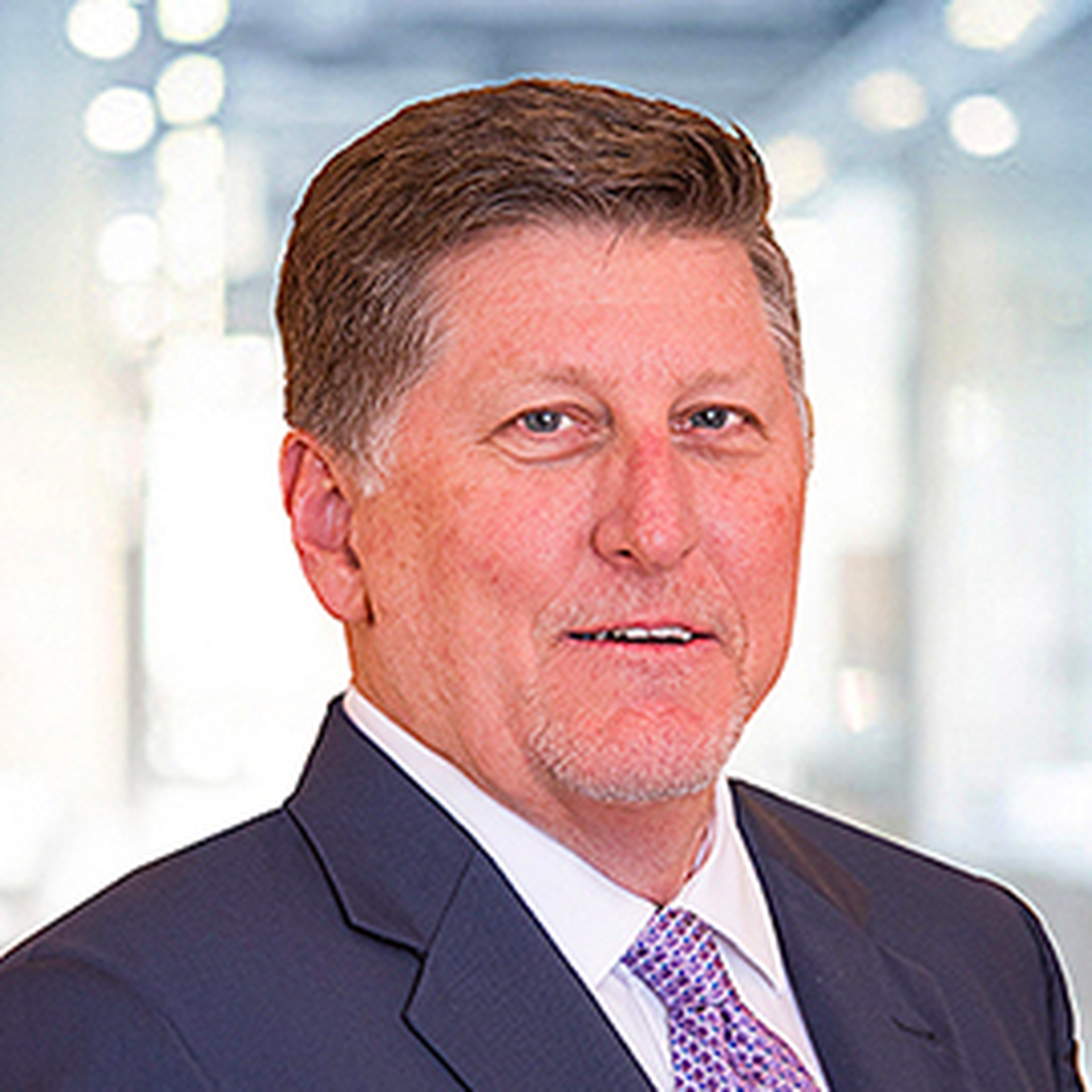 Miror partners is an executive search, leadership development and recruitment firm focused on the tech industry.
As part of the deal, Summer Anderson becomes ZRG's managing director in the firm's Orange County office. Anderson's client expertise is spread throughout hardware, SaaS, security, IoT, and data analytics verticals, where she specializes in CEO, COO, CTO, CIO, CFO and Board of Director search work, the company said.
Anderson commented:
"We are excited to take our team and join a truly global platform. ZRG's technology-driven search process focused on fit and culture create the perfect overlay for the deep client work we do around matching top talent to the right cultures and companies in this highly competitive sector."
Also joining ZRG through the deal are:
Tracy Josling as principal in Vancouver, Canada; and
Dona E. Roche Tarry as ZRG's global head of the technology practice with a focus toward expanding ZRG's global footprint.
Roche Tarry said:
"This is a great time in the market to join ZRG and be part of building the team globally and to expand the Technology Practice. The ICT, information and communications technology, clients are radically transforming the business landscape in numerous industries. The key to this transformation is talent and ZRG is in the pole position to support ICT clients with all of their talent needs. ZRG has invested in technology to help transform the talent industry providing client flexibility, data-driven tools to assist with informed hiring decisions and a global team of industry experts."
ZRG Partners' CEO, Larry Hartmann, also commented on the deal:
"One of our strategic key growth areas for the firm is the technology sector. Adding the Miror team in North America and adding Dona in Europe will broaden our global footprint in the sector."
Founded in 1999, ZRG provides a full suite of executive, middle management, project, and interim search solutions globally from its offices in North America, Europe, South America, and Asia.