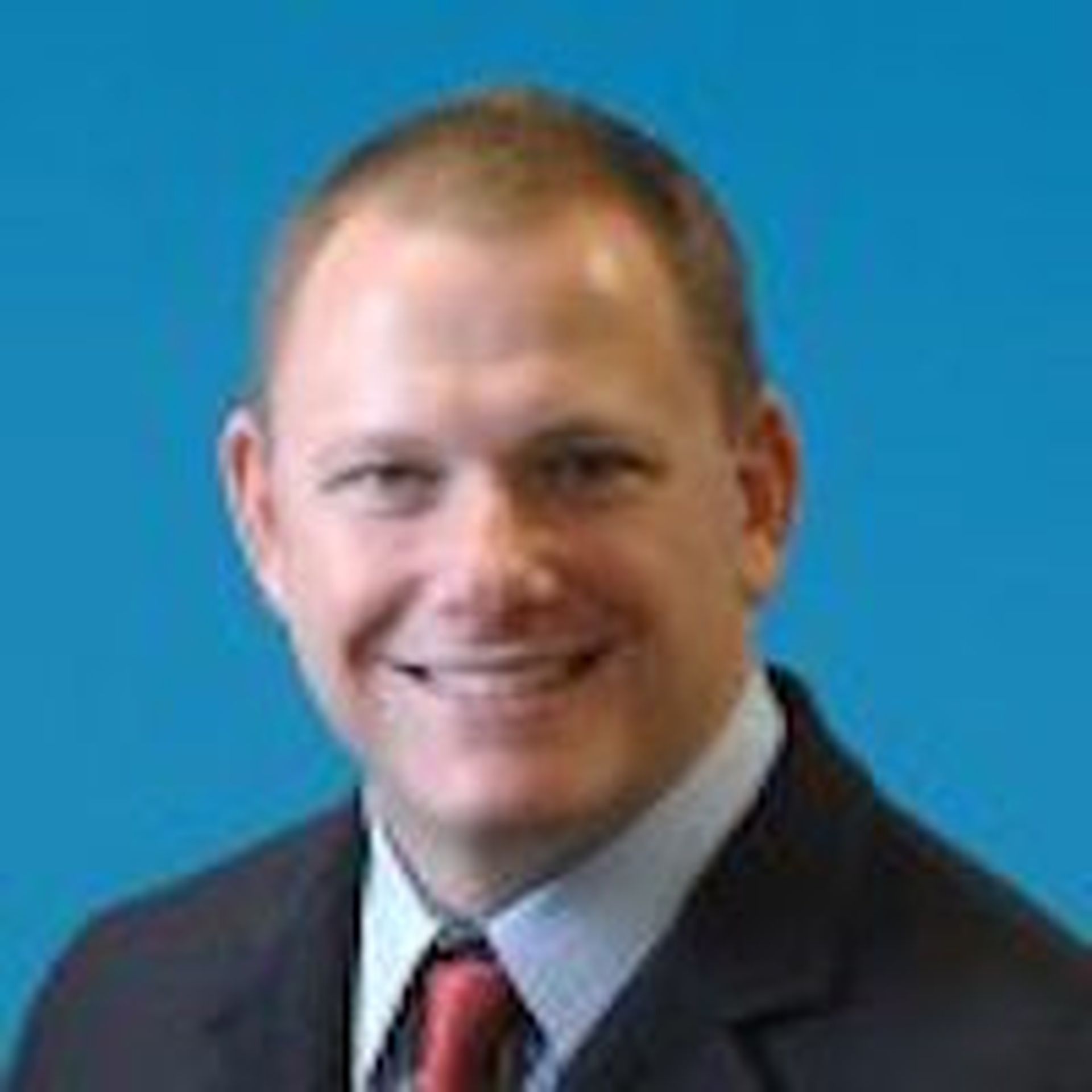 Whoa Networks, a secure cloud services provider (CSP), has acquired two MSPs, the company confirmed today. The buyouts involve Platinum Systems of Kenosha, Wisconsin, and Hipskind Technology Solutions Group of Chicago. Financial terms from the two deals were not disclosed.
Whoa specializes in security, compliance, cloud and enterprise solutions for customers. Platinum Systems provides on-site and remote IT support, along with cloud backup services. Hipskind TSG is an IT solutions provider with operations in the Midwest.
Whoa acquired Hipskind earlier this year but didn't publicly disclose the deal until today. The Platnum Systems buyout sounds more recent, and was also confirmed today.
All Roads Lead to Cyber Secure Cloud
The Platinum team will help to accelerate customer migrations to Whoa's Cyber Secure Cloud Platform, according to CEO Mark Amarant. I suspect the strategy is similar for the Hipskind TSG acquisition.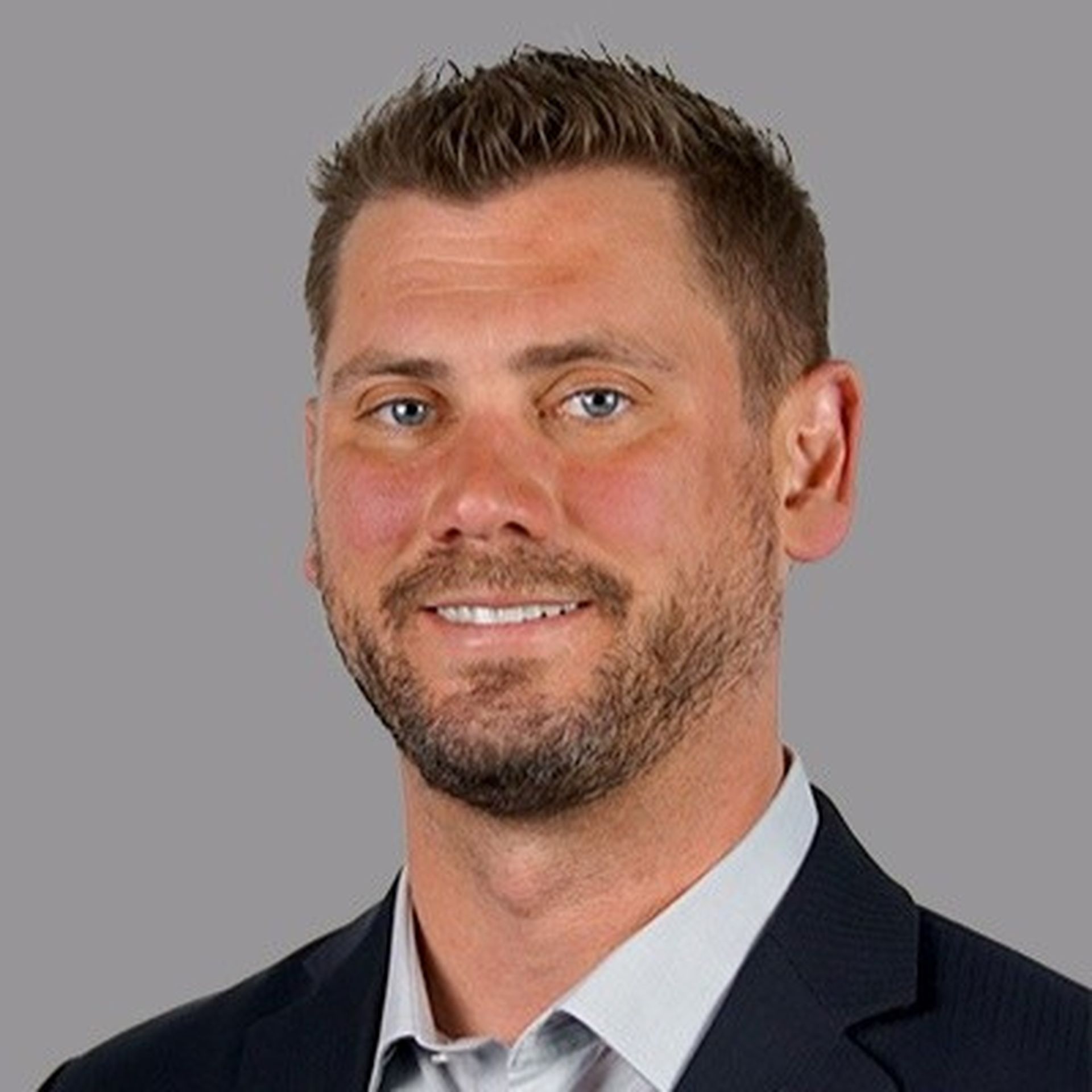 Platinum Systems' employees, including CEO Matt Carlson, join Whoa as part of the buyout. Carlson offered this perspective on M&A deal:
"We're thrilled to be joining the WHOA.com Family. Our clients will continue to receive the same exceptional support and managed service that Platinum Systems has always provided but are now a part of a rapidly-growing, national secure cloud services company that pioneers new, innovative products and services. Customers will immediately gain access to a unified platform of cloud services including WHOA's patent pending Threat Observation Platform, new disaster recovery options and virtualization capabilities along with WHOA's best-in-class cybersecurity, and compliance solutions. We are excited to take our MSP services nationwide with WHOA."
Whoa has focused heavily on cloud and vertical compliance. The company offers ISO 27001: 2013, HIPAA, and PCI DSS 3.2 secure cloud solutions. Whoa's lineup also includes a Threat Observation Platform for customers. The platform monitors threat severity, displays the total number of threats blocked, and shows where threats originated, by country and IP address.