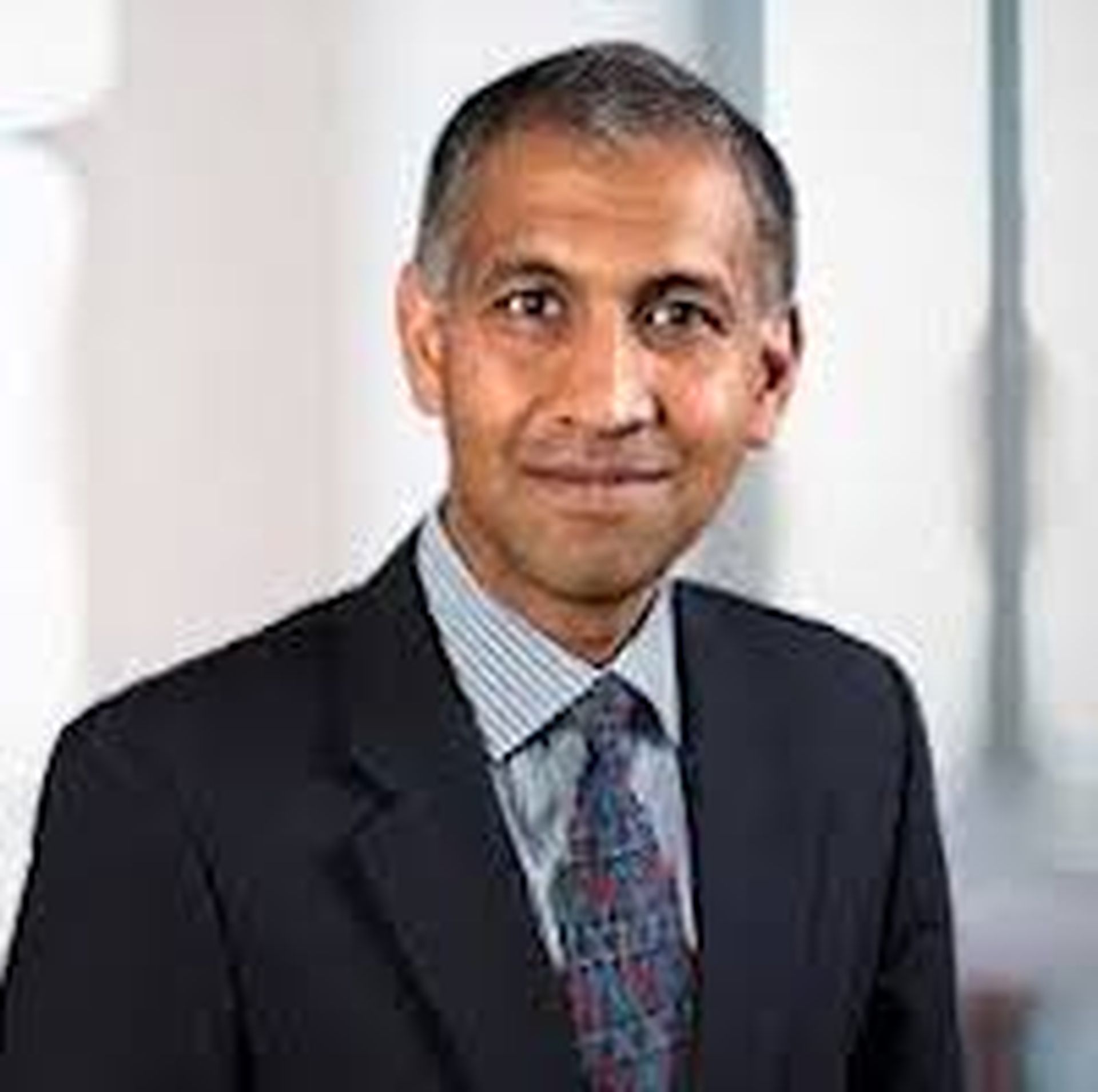 VMware has rolled out updates to its Virtual Cloud Network to help enable a public cloud experience and better meet the needs of applications and users, according to a statement released by the company.
VMware's Modern Network framework leverages VMware's Virtual Cloud Network solution instead of hardware-centric models. VMware hopes this framework will become a template for partners and customers to emulate, accelerating the shift to virtual and cloud-native networks, according to the statement.
The Virtual Cloud Network enables customers to use a cloud operating model, launch automated workloads, virtualize operations in data centers, branch offices and end user tasks, VMware said.
"Our customers must efficiently manage the rapid shift to remote work, deliver applications faster and more securely, and reduce the cost and complexity of connecting and protecting the distributed enterprise," said Rajiv Ramaswami, chief operating officer, products and cloud services, VMware. "The Modern Network framework enables our customers to do this. It turns the old way of thinking about networks as hardware appliances, switches, and routers in enterprise networks on its head and instead, takes a top-down view that puts users and applications first. This is the promise we are delivering on with the Virtual Cloud Network."
VMware Announces Enhancements to Virtual Cloud Network
VMware also announced further enhancements to its Virtual Cloud Network portfolio, including extending its Future Ready Workforce Solution with new VMware SD-WAN work from home subscriptions. These offerings will provide individual business users optimized network connectivity, better application performance and increased security.
VMware also is introducing VMware Tanzu Service Mesh to control communication between infrastructure components, enforcing security policy and measuring performance and other critical functions, regardless of the underlying infrastructure, VMware said. VMware also is announcing a preview of Attribute-Based Access Control policy model to simplify application policy creation, according to the statement.
VMware's NSX Advanced Load Balancer integration with Tanzu Service Mesh will enable application developers using Kubernetes to launch an application with all required load balancing capabilities without modifying infrastructure. This integration is expected to be available in VMware's Q1 FY22, according to the statement.
VMware's Project Monterey
Finally, VMware's Project Monterey is a collaboration with hardware providers to virtualize networks and servers on a SmartNIC (network interface controller). Virtualization and security functions are offloaded to the SmartNIC, freeing up CPU cycles to run applications, according to the statement.
VMware said its NSX Services-Defined Firewall running on a Monterey SmartNIC will be able to run stateful Layer 4 firewall services at line rate, and will also be able to run Layer 7 stateful firewalls, as well as VMware's curated IPS signatures. This will allow enterprise customers to directly attach a tuned, ultra-fast, ultra-smart firewall to database apps containing sensitive data.