VMware is acquiring all outstanding shares of Pivotal Software at a $2.7 billion valuation, the two companies confirmed today.
The deal surfaces a few days before VMware VMworld 2019 starts in San Francisco. It also surfaces the same day that VMware acquired Carbon Black for its endpoint security software.
Following the close of the Pivotal transaction, VMware will be positioned to deliver the most comprehensive enterprise-grade Kubernetes-based portfolio for modern applications, the company claims.
Pivotal, which essentially spun out of Dell and VMware in 2013, is a cloud-focused software provider that went public in April 2018. But Pivotal has been a weak performer on Wall Street.
Among the painful proof points: Pivotal's stock has declined 66 percent in the past year, CNBC notes. And on June 5, Pivotal stock plummeted 41 percent after the company issued guidance that was below what analysts were expecting, CNBC adds.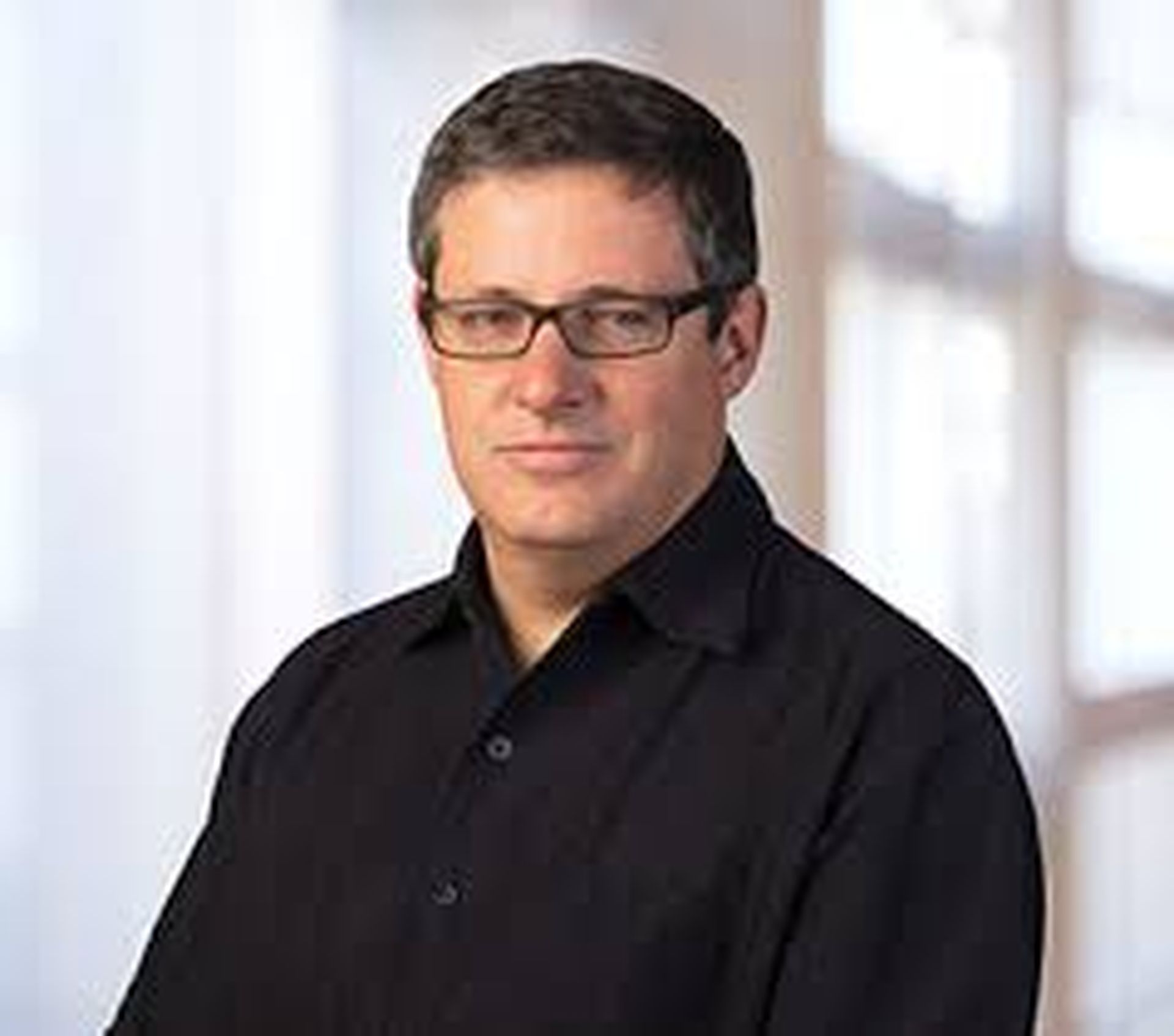 At the time of the June announcement, Pivotal CEO Rob Mee said:
"We had a solid start to the year with 43% subscription growth and customer expansions continued to fuel our strong net expansion rate of 143%. However, sales execution and a complex technology landscape impacted the quarter. We have taken steps to improve our execution, and remain confident in our strategy and market opportunity for the long term. Pivotal continues to be the best partner for organizations that want to modernize their most important applications."
Pivotal expects full-year sales of roughly $756 million to $767 million -- below an earlier consensus estimate of $803 million, CNBC reported in June 2019.
VMware Acquires Pivotal: Potential Cloud Benefits
Despite the sales weakness, Pivotal's cross-cloud and multi-cloud strategies could be valuable to VMware -- which has growing relationships with Amazon Web Services (AWS), Google Cloud Platform (GCP), IBM Cloud and Microsoft Azure.
Pivotal also has growing relationships with major IT consulting firms and application developers. Wipro's Dallas office, for instance, recently opened a Pivotal Center of Excellence to assist join customers with digital transformation projects.