Managed services provider Vertilocity, an HBK company, has acquired Odyssey Software for an undisclosed sum.
This is technology M&A deal number 688 that ChannelE2E has covered so far in 2022. See more than 1,000 technology M&A deals involving MSPs, MSSPs & IT service providers listed here.
Vertilocity Acquires Odyssey Software
Vertilocity, founded in 1986, is based in Canfield, Ohio. The company has 35 employees listed on LinkedIn. Vertilocity's areas of expertise include cloud computing, Microsoft Dynamics GP, IT consulting, hosted Microsoft Dynamics GP, private cloud, managed services, hosting, help desk, Office 365, Microsoft Dynamics 365 and healthcare IT.
Odyssey Software, founded in 1993, is based in Wexford, Pennsylvania. The company has 17 employees listed on LinkedIn. Odyssey's areas of expertise include information technology services, professional services for ERP systems, HCM and budgeting/planning tools.
Odyssey's primary focus is on behavioral healthcare and human services, but it is also active in commercial markets, including wholesale distribution, professional services, and construction. Vertilocity operates out of HBK offices in Pittsburgh and Clark, New Jersey, and in the Denver, Colorado area
The combined firms will operate as Vertilocity, itself the product of an August 2021 merger between Vertical Solutions and HBK IT in September 2021.
Vertilocity Acquires Odyssey: Broadening Services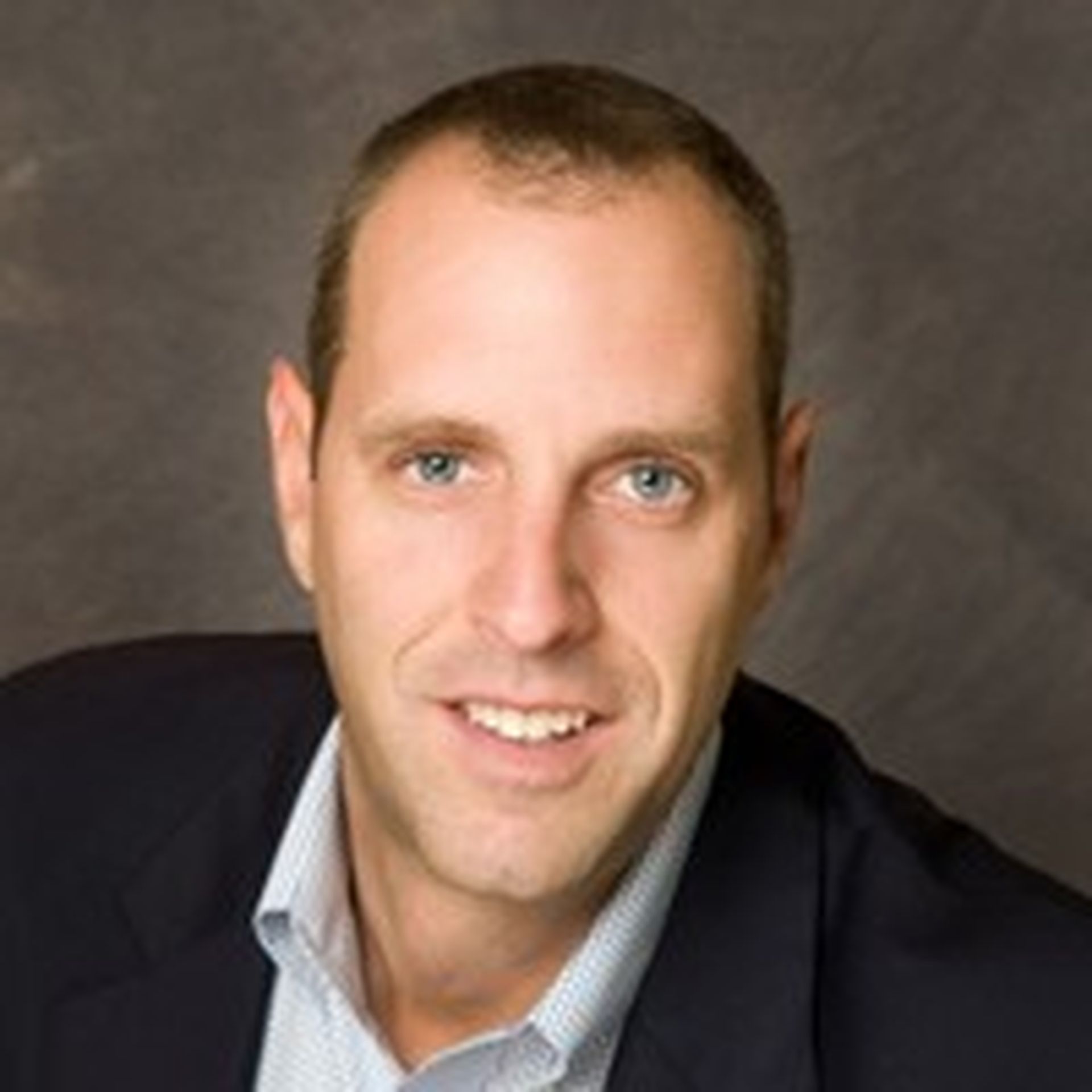 Bruce Nelson, president, Vertilocity, commented:
"I'm excited about what this merger brings to our team and the clients of both firms. Our collective expertise along with the financial services offered by HBK combine for a unique, comprehensive, and extremely valuable offering to our current and future clients."
Mike Dorsey, president, Odyssey Software, said:
"I have known and respected Bruce for nearly two decades. He's honest and ethical, does things the right way, and that was a big factor in our decision to merge with Vertilocity. But this is also an extraordinarily good fit. We are incredibly complementary. Nothing either of us does conflicts with the other, and clients looking at one of us are also likely looking for the other.

"The merger gives us a much broader range of services to help our clients move into the virtual or managed IT world. As well, being part of HBK means greater opportunity, including an enormous HBK customer base we can offer our services to, and greater strength in terms of financial resources, which will allow us to serve larger organizations."
Christopher M. Allegretti, CPA, managing principal and CEO, HBK, added:
"Digital technology is the most impactful disrupter in business today. Everywhere and in every industry, companies are embracing digital transformation. Our merger with Odyssey represents our ongoing commitment to delivering relevant, sophisticated technological support to our clients by adding another powerful group of solutions to our managed services offering."