Private equity-backed IT advisory firm Upstack has acquired M2 Enterprise Group, a telecommunications consulting firm that specializes in unified communications and contact center services. Terms of the transaction were not disclosed.
This is technology M&A deal number 284 that ChannelE2E has covered so far in 2021. See all technology M&A deals for 2021 and 2020 listed here.
Founded in 2018, M2 Enterprise Group Inc. is headquartered in Irvine, California.
The acquisition is part of Upstack's strategy to accelerate the growth of its platform. The deal is its second since receiving a $50 million equity investment from Berkshire Partners. It previously acquired Cloudnexion in April 2021.
As part of this most recent deal, M2 co-founders Mike Casagrande and Mike Leonardi have joined Upstack as partners and true equity stakeholders in the company. They will also serve as advisors to enterprise business customers that are sourcing cloud, data center, network connectivity and unified communications through the Upstack platform, the company said.
Before co-founding M2 in 2018, Casagrande was an independent agent at Bridgepointe. Leonardi was previously an agent for Bridgepointe for three years, regional partner manager for colocation provider Peak 10 + ViaWest and a regional channel manager for UC provider Panterra.
Upstack Acquires M2: Executive Insight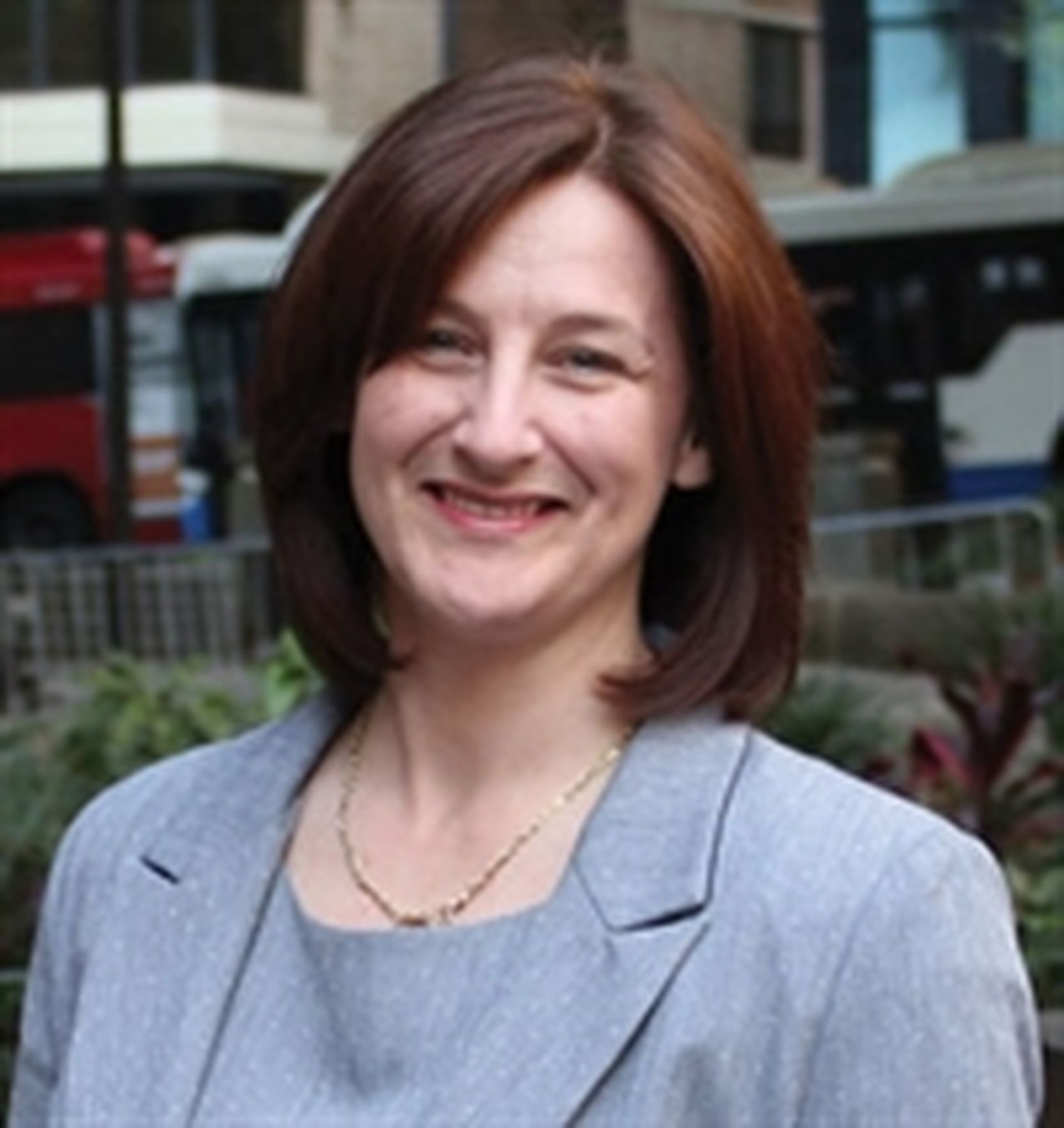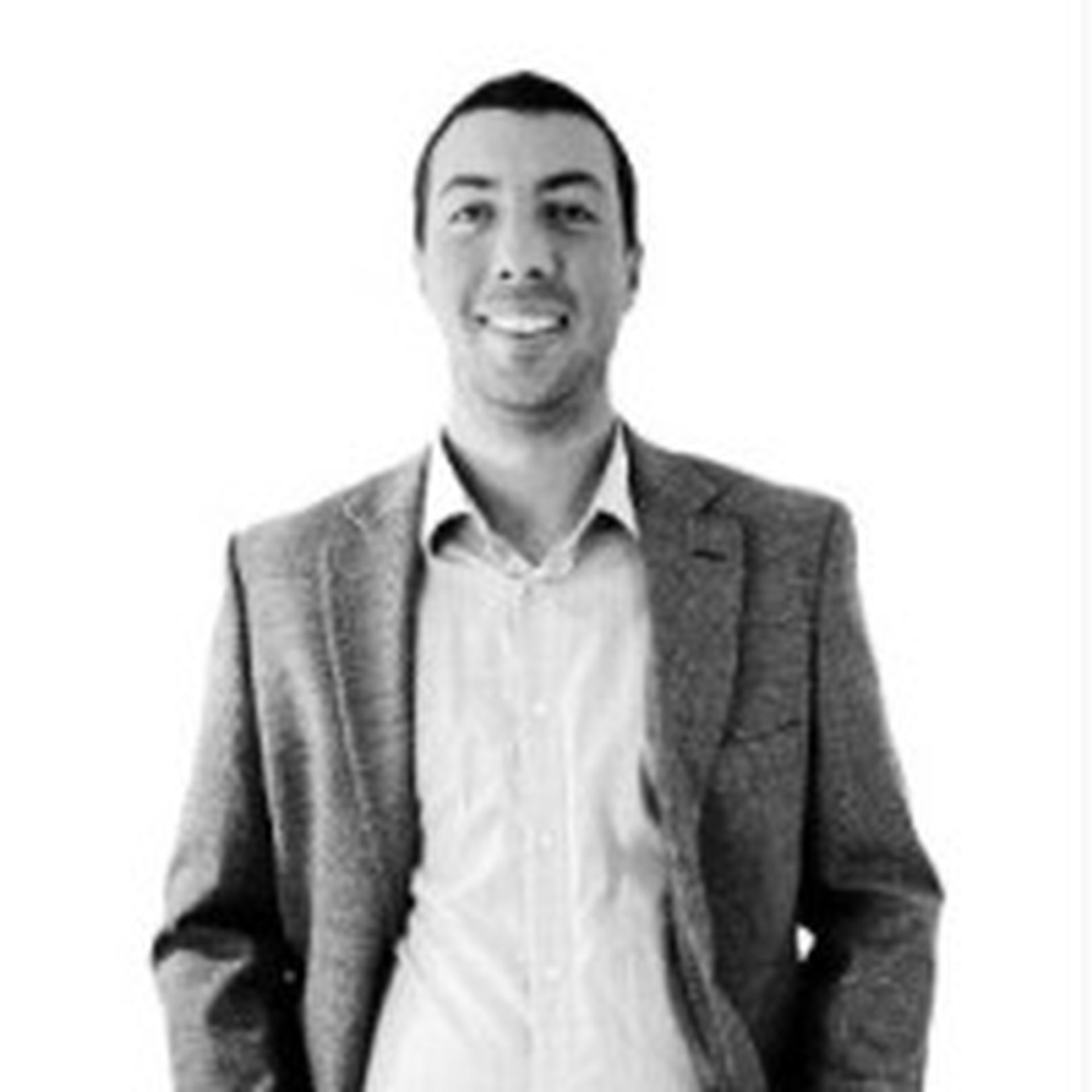 Christopher Trapp, CEO of Upstack, commented:
"On behalf of Upstack, I am proud to welcome Mike Casagrande and Mike Leonardi to the team. Over the last three years we have been watching with admiration as M2 was recognized as Bridgepointe's fastest-growing agency. We're excited to accelerate M2's incredible momentum and leverage Mike and Mike's colocation, unified communications, and contact center expertise as part of the Upstack platform."
Leonardi added:
"We knew that because we were growing so fast, we were either going to have to hire or team up to continue to deliver high-touch service to our clients and stave off churn. We considered merging with other agents as a path forward, but ultimately, we chose Upstack, which presented an opportunity to enhance the positives of being an agent and relieve the negatives as well."
Casagrande said:
"Upstack enables us to offload some of the back-office and account management responsibilities while continuing to grow our business at a fast pace. Plus, we get the opportunity for a liquidity event unlike most agents, who must continue to sell or risk that their commissions will run out."
About Upstack
Originally known as a colocation marketplace, Upstack helps customers to "streamline and optimize the entire IT procurement experience." To be clear, Upstack does not position itself as a master agency or distributor. Rather, the company positions itself as a sales agency. With that positioning in mind, Upstack works with master agents and distributors to help customers select and activate a range of IT services — including colocation, network connectivity, SD-WAN, unified communications, cloud, mobile, IoT and business connectivity solutions.
Upstack's platform allows business technology buyers and advisors to "design and compare cloud and internet infrastructure solutions. Its technology consists of a set of tools that automate many of the most time-consuming components of designing and sourcing IT solutions, saving its advisors and end-customers significant amounts of time relative to current modes of manual data extraction, input, comparison and presentation," the company says.