Telaid, a technology integrator from Niantic, Connecticut, is acquiring Tulsa, Oklahoma-based firm Technology Deployment Company (TDC) for an undisclosed amount.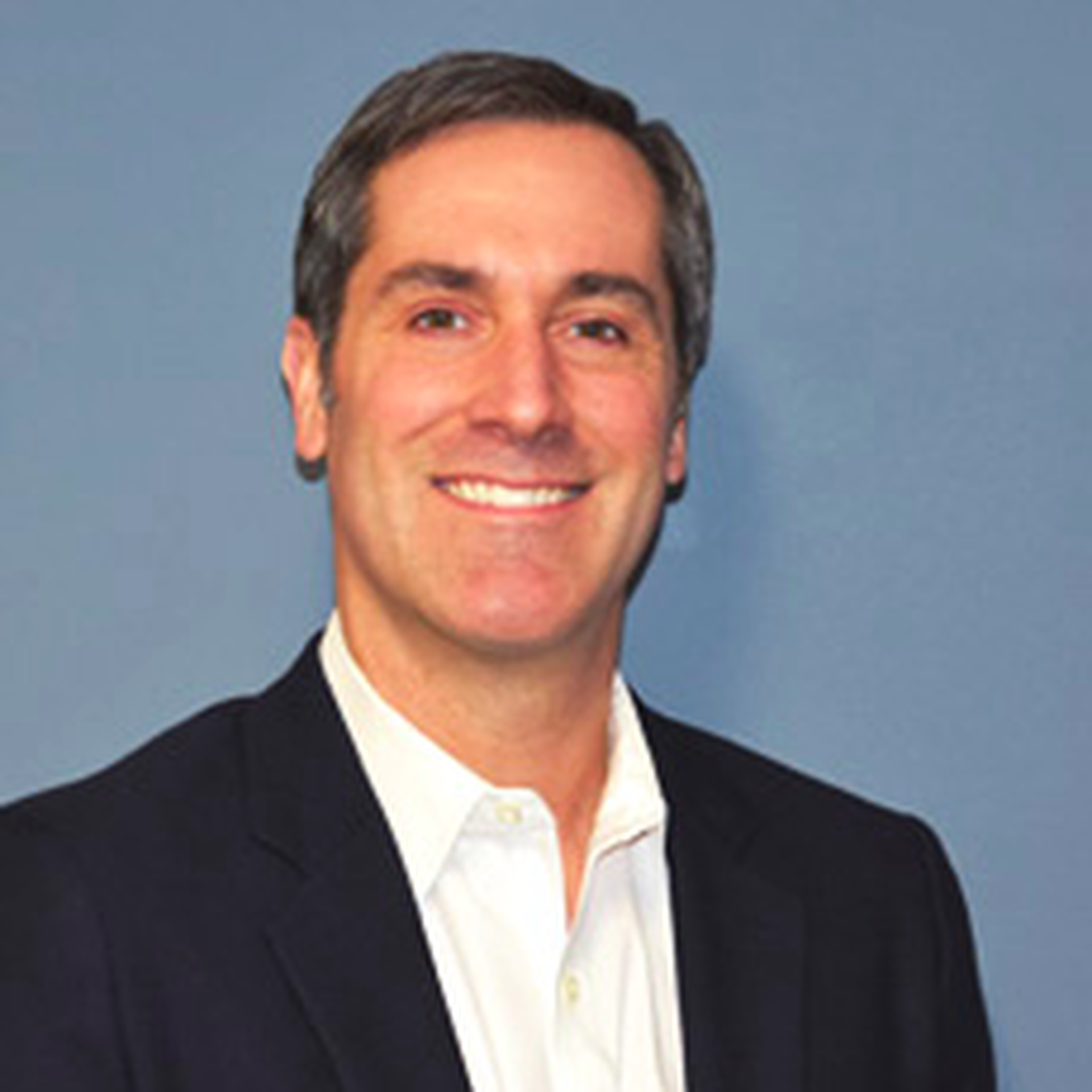 TDC is also a technology integrator working in the quick serve restaurant (QSR), retail, and education segments. Telaid specializes in enterprise deployments and technology lifecycle solutions. The combination makes for a natural fit, according to Telaid CEO Chris Patsiga:
"Telaid and TDC are a natural fit, as both are committed to providing dependable, flexible technology solutions to enterprise clients to meet their business objectives. With this unification, we can continue to scale our technical expertise and exceptional project management talent across the U.S. and Canada, deepen our industry expertise, and benefit from combined mindshare and resources to better serve our customers. We are excited about this milestone that marks Telaid's continued growth and expansion through 2020 and the next decade."
Operating for more than 10 years, TDC has additional offices in Ohio, Missouri, and Florida. The combination of the businesses – both privately held – will provide state-of-the-art facilities, extensive technology resources, and highly skilled employees, the company said in a prepared statement.
Doug Oglesby, CEO of TDC, commented:
"At TDC, our goal has always been to ensure we can meet the evolving needs of our customers and joining with Telaid provides us a tremendous opportunity to offer even more services to our clients in retail, QSR, financial services and more."
Telaid was founded in 1981 as a local telephony company to support the specialized voice requirements of the nation's stock brokerage firms. This latest move is being seen as a continuation of Telaid's growth strategy that, over the last two years, has led to new partnerships and expanded practices in interactive and physical security, the company said.
The acquisition is set to close December 31, 2019. From then on the companies will continue under the Telaid moniker under Patsiga's leadership as CEO.