Tech Data is acquiring DLT Solutions, a software and cloud solutions aggregator focused on the U.S. federal, state and local government sector. DLT Solutions will become a subsidiary of the distribution. The deal is expected to close in Tech Data's fourth quarter. Financial terms were not disclosed.
DLT, based in Herndon, Virginia, provides channel partners with access to more than 50 in-house contract vehicles -- essentially providing approved partners a fast-pass into the government sector.
Tech Data Acquires DLT Solutions: Executive Perspectives
Tech Data says the DLT Solutions acquisition will benefit government channel partners in four ways, including the:
development of new public sector opportunities;
simplification of government engagements;
provisioning of niche, specialized solutions; and
broader capabilities, including an expanded portfolio and deeper specialization in next-generation technologies, as well as access to multiple government contract vehicles.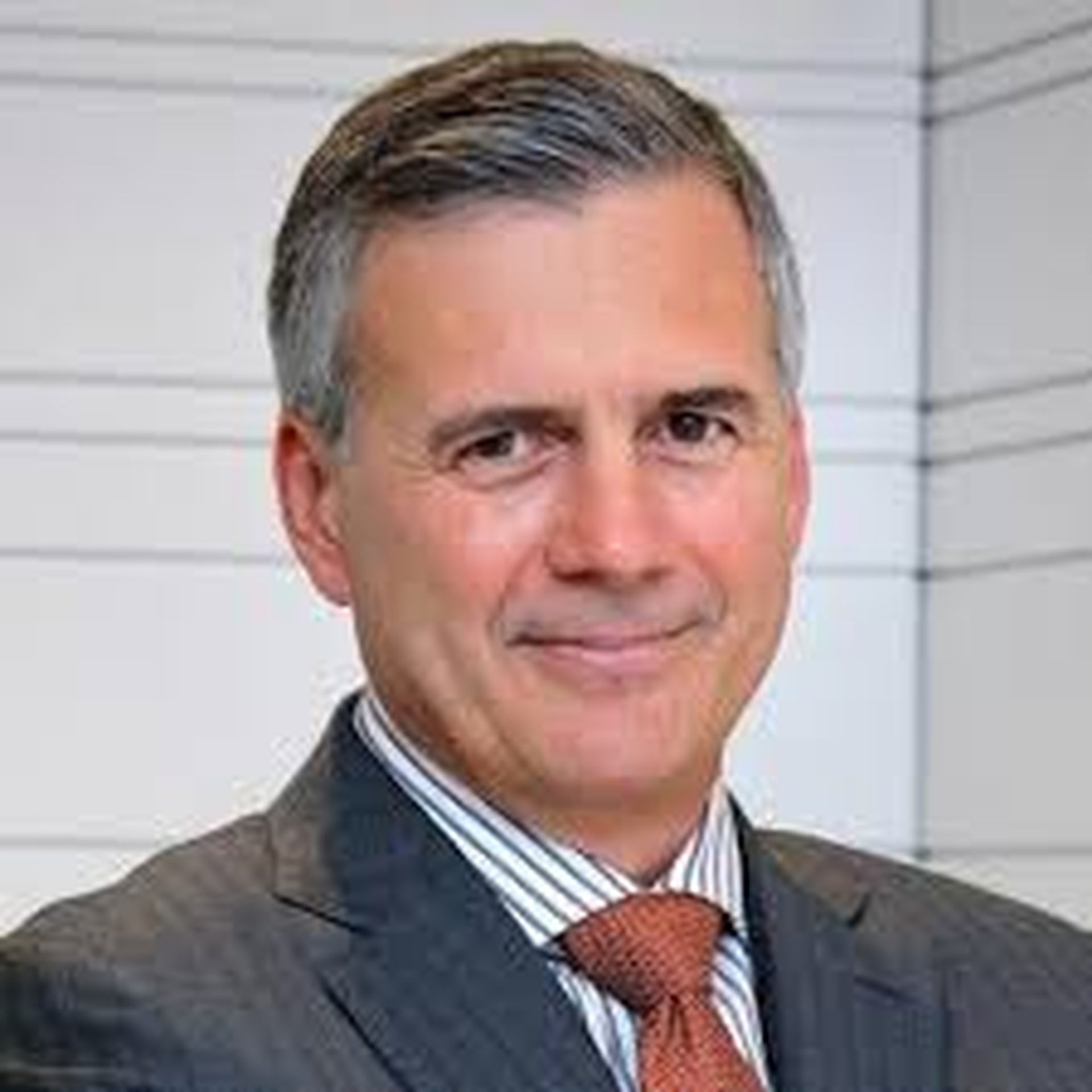 In a prepared statement, Tech Data CEO Rich Hume said:
"This acquisition reflects our strategy of delivering higher value – strengthening our end-to-end portfolio and accelerating our capabilities in next-generation technologies – and we look forward to welcoming DLT's colleagues to Tech Data. The addition also demonstrates how our portfolio optimization actions are freeing up capital, which is enabling us to invest in high-quality growth opportunities that advance our strategy and provide higher-value solution offerings to our partners."
Added DLT Solutions CEO Art Richer:
"We are thrilled to join the Tech Data team. This acquisition combines our public sector expertise and capabilities with a leading Fortune 100 company known for creating value across the technology ecosystem. It represents an opportunity to apply our unique public sector value proposition to a broader set of vendors and partners."
Private Equity Bidding for Tech Data?
The DLT Solutions acquisition surfaces the same month that Tech Data itself apparently received a takeover bid from private equity firm Apollo Global Management. The distributor has not commented about such deal speculation.