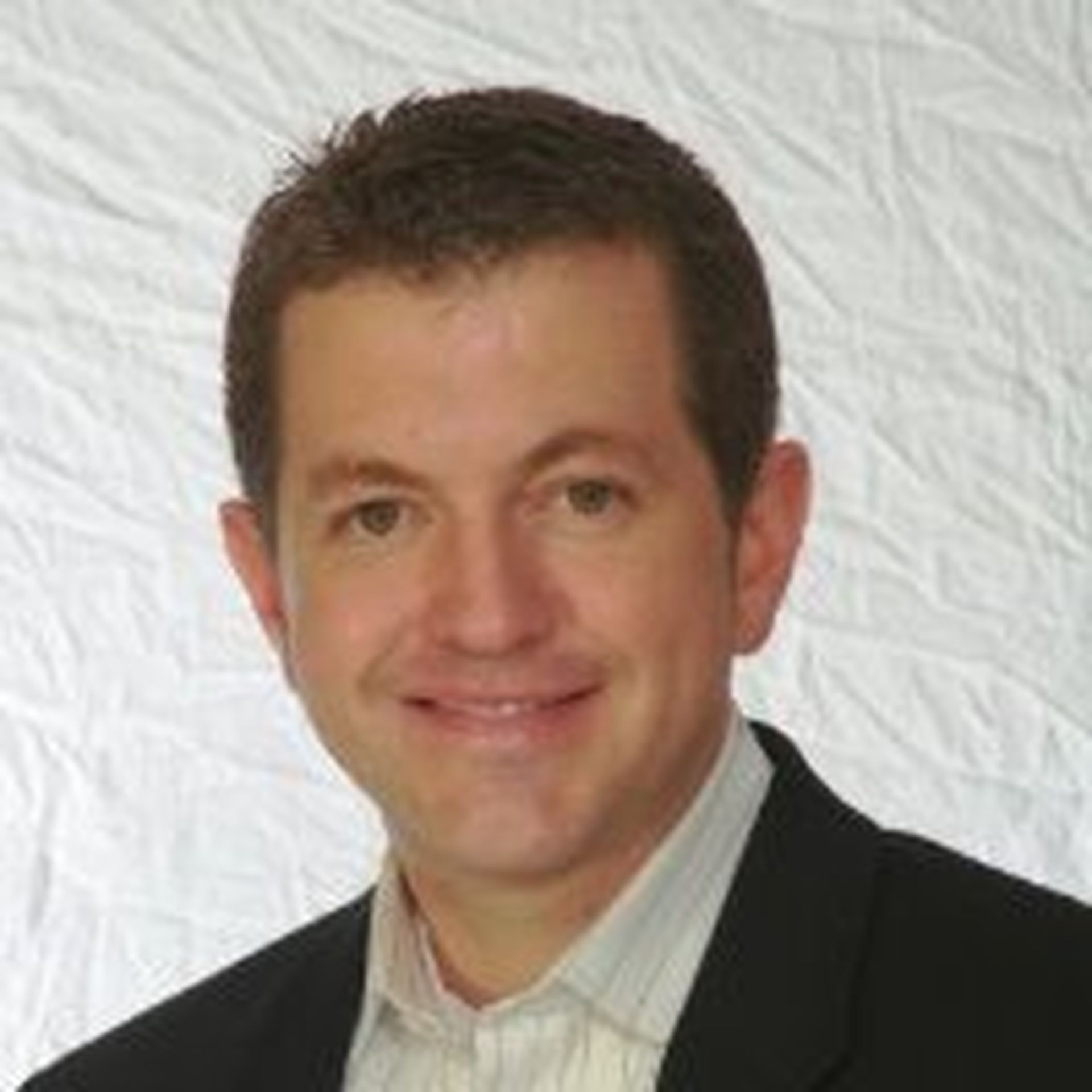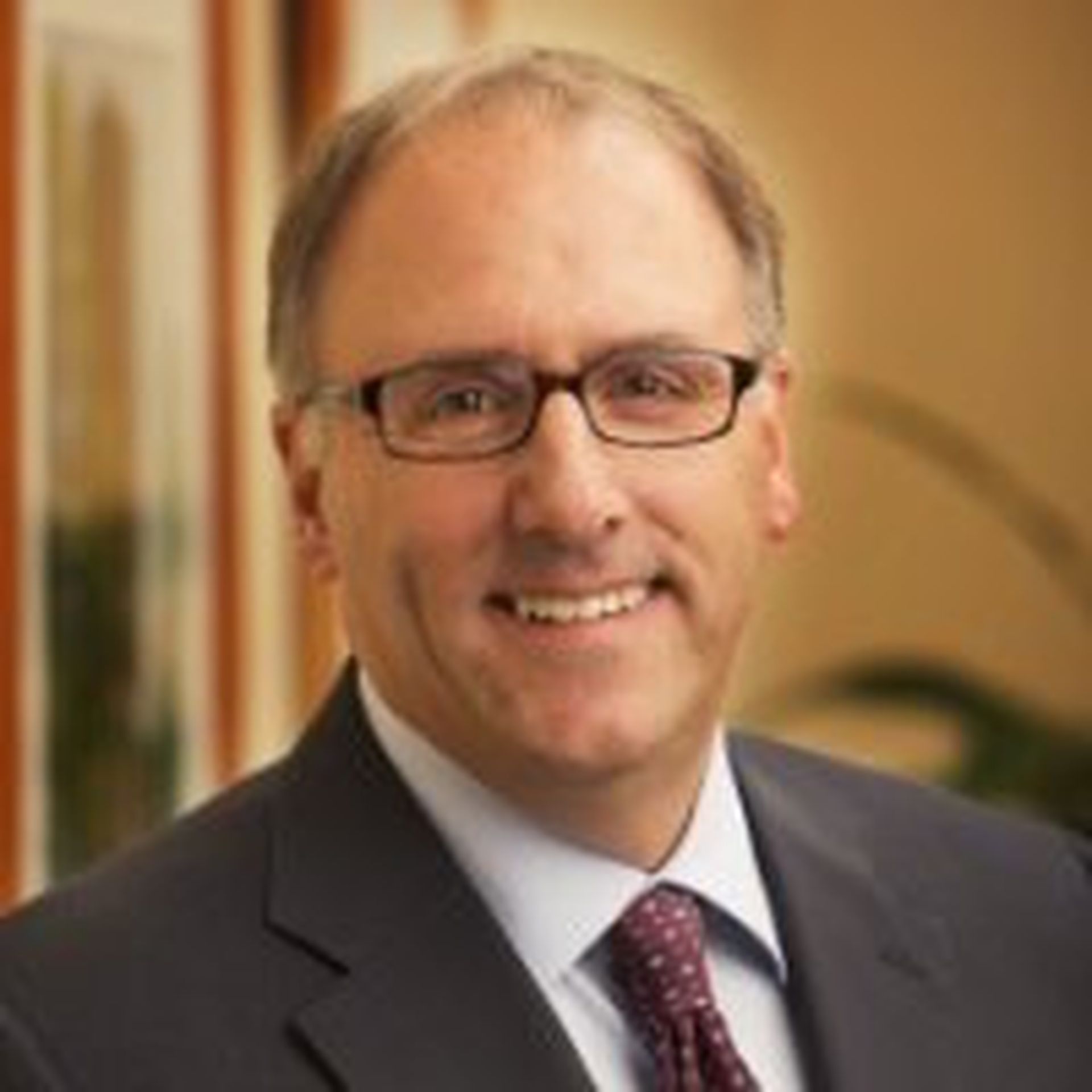 For most people, the name Scantron probably brings back memories of nerve-racking high school exams. But for the last couple years, the company has been moving beyond test forms and scanning machines to push into the IT services sector. The Eagan, MN-based company expanded that position today with the acquisition of WRK Systems. Financial terms were not disclosed.
WRK designs, manages, and supports IT infrastructure along with implementing and managing cloud computing solutions. Scantron said the acquisition will complement its services while providing additional expertise for small to medium-sized businesses (SMBs) in the financial services and healthcare sectors.
Scantron has focused on managed IT services as it expands its Technology Services business. The company acquired P&L Technology in 2016, and Scantron is exploring additional acquisitions. Both WRK Systems and P&L are located in the Omaha, Nebraska area.
"As we continue to deliver superior technology services, Scantron has been actively engaged in an acquisition strategy that maximizes our current product portfolio while expanding our footprint to better serve new industries and customer needs," Kevin Brueggeman, Scantron CEO said. "This acquisition supports that strategy by giving Scantron greater expertise and opportunities in the financial and healthcare sectors while bolstering our commitment to clients in the Omaha region and across the nation."
Scantron's Growing MSP Offerings
In addition to supplying test forms and analytics machines to schools around the world, the company also provides IT support for more than 10,000 customers across the US, services more than 300,000 pieces of equipment, and has technicians in 45 states.
This latest acquisition will help Scantron expand its base of operations for its managed IT services, including enhanced management and support for cloud computing services that assist SMBs with their IT infrastructure.
"We've seen strong growth in the past few years relating to technology services, both for Scantron and in the market," Jay Whitchurch, Scantron executive VP, technology services, said in a prepared statement. "Through this and future acquisitions, Scantron is better able to provide superior services to its clients by adding new capabilities, and we are positioning the organization for long-term growth as we remind our clients and consumers everywhere of the breadth and depth of services offered by Scantron."
Meanwhile, M&A activity involving MSPs has been scorching hot in recent weeks. Track all of the deals using the link below.