Rackspace, which may be ramping up for an IPO, continues to introduce more managed services for its hosting, public and private cloud offerings.
The latest efforts include Rackspace Private Cloud Everywhere, powered by VMware, along with Managed Hosting with Bare Metal as a Service functionality. More offerings for Amazon Web Services, Microsoft Azure and Google Cloud Platform also continue to surface. Plus, the company has a growing managed security services effort.
Rackspace Private Cloud Everywhere, Powered by VMware
The new Private Cloud as a Service (PCaaS) enables cloud servers and storage to be in most data centers or colocation facilities around the world, the company says. The new solution allows customers and MSPs to transition or extend on-premises VMware workloads into a hosted VMware environment in the cloud.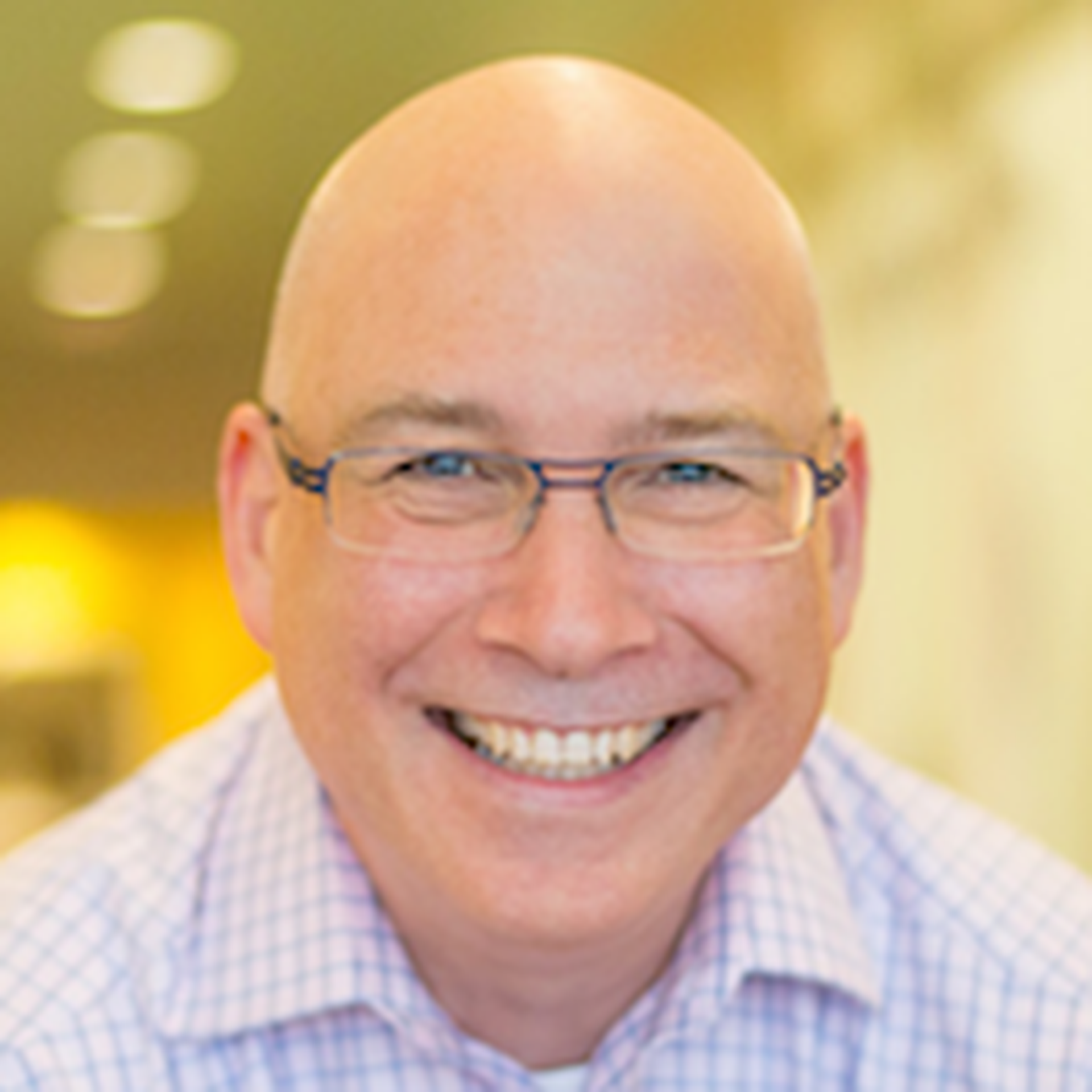 Scott Crenshaw, executive vice president, private clouds at Rackspace said in a prepared statement, "Rackspace Private Cloud Everywhere makes private cloud the optimal platform for even more enterprises and workloads. Customers receive public cloud-like services, with the ease of migration, security, performance and economic advantages of private clouds."
According to Rackspace, the ubiquitous private cloud approach offers:
Availablity Everywhere: Customers have the flexibility to deploy a private cloud wherever they want — in Rackspace data centers, in their existing data centers, or in a third-party colocation facility. With the looming deadline for the EU's GDPR compliance, the ability for MSPs to control workload locations for customer data could be an extremely important factor in retaining existing customers while also winning new business.
Successful Path to Cloud: PCaaS provides an easier and safer migration path that doesn't require costly and time-consuming application refactoring and allows organizations to continue to leverage their existing application ecosystem, Rackspace claims.
Better Economics: Rackspace claims its PCaaS customers see 39 percent savings versus building and operating private clouds themselves. Rackspace PCaaS also offers customers a choice of economic models enabling them to consume private cloud primarily as operating expenses or capital expenditures, and with various on-demand options.
Ability to Transfer Operations Over Time: Rackspace also offers its Build-Operate-Transfer program for customers that want help getting started in the cloud but want the option to later operate it themselves.
The private cloud provided by Rackspace supports such VMware virtualization and software-defined technologies as vSphere, NSX, vSAN and the vRealize Suite. This allows Rackspace's VMware Certified Professionals to handle the day-to-day management of the VMware software and underlying hardware.
Rackspace Bare Metal Managed Hosting Services
Meanwhile, Rackspace Managed Hosting customers that use Bare Metal as a Service can now provision infrastructure on-demand and have it delivered in minutes rather than hours, the company claims.
Among the core service capabilities:
Two bare metal instances support high performance computing workloads with NVMe SSD for I/O Optimization and GPU for advanced acceleration and parallel computational capabilities.
Bare Metal as a Service includes access to both physical and virtual firewalls and load balancers, additional storage and advanced networking capabilities.
Pay-as-you-go pricing.
On-demand provisioning, since BMaaS can be accessed both via the Rackspace portal and API.
Security and Reliability, since there is no sharing of infrastructure, eliminating the impact of "noisy neighbors" on performance. For enhanced security, Rackspace Managed Security is available with BMaaS deployments.
Rackspace Business Turnaround?
The new managed services arrive as positive buzz continues to build around Rackspace. Apollo Group acquired Rackspace for $4.3 billion in 2016. At the time, the hosting provider was struggling to compete head-on against AWS and Microsoft Azure. A CEO change and layoffs arrived in early 2017.
Fast forward to present day, and the industry buzz suggests Rackspace's managed services for third-party clouds have caught on. Plus, the company is now building security services atop those baseline managed services.
Looking ahead, the company may pursue an IPO (initial public offering) later this year, according to Bloomberg. The report suggests the managed cloud services provider (CSP) could have a $10 billion valuation.
Additional insights from Joe Panettieri.