Pax8 has acquired Umbrellar, a Microsoft cloud solutions provider (CSP) and MSP in New Zealand. The deal continues Pax8's worldwide cloud marketplace and Microsoft partner acquisition strategy. Financial terms of the deal were not disclosed.
This is technology M&A deal number 687 that ChannelE2E has covered so far in 2022. See more than 1,000 technology M&A deals involving MSPs, MSSPs & IT service providers listed here.
Pax8 Acquires Umbrellar: Cloud Marketplace, MSP Business Backgrounds
Umbrellar, founded in 1997, is based in Takapuna, Auckland, New Zealand. The company has 54 employees listed on LinkedIn. The CSP helps customers to adopt Microsoft Azure, Microsoft 365 and Microsoft Dynamics 365 services. Umbrellar was named Microsoft NZ Partner of the Year in 2019.
Pax8, founded in 2011, is based in Greenwood Village, Colorado, near Denver. The company has 1,160 employees listed on LinkedIn. Pax8 develops a cloud marketplace that allows MSPs to buy, sell and manage cloud solutions.
Pax8 competes against traditional IT distributors such as D&H Distributing, Ingram Micro and TD Synnex, along with cloud-centric marketplace providers such as Sherweb. In some ways, Pax8 also competes against ConnectWise Marketplace, though the two companies also partner.
Pax8 has been growing both organically and through M&A. Earlier acquisitions and business moves include:
Pax8 Buys Umbrellar: Executive Perspectives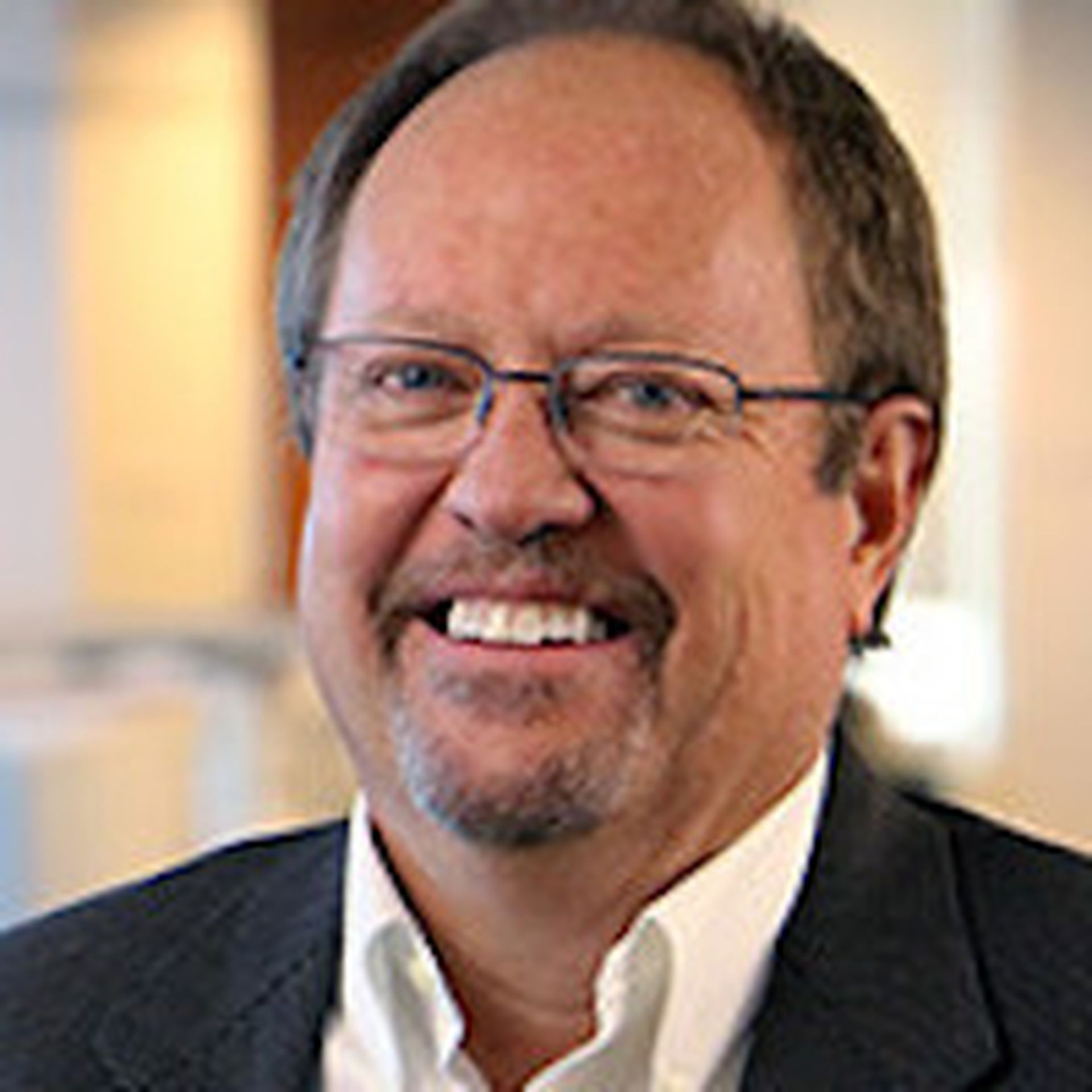 In a prepared statement about the Umbrellar deal, Pax8 CEO John Street said:
"As we continue to expand into the APAC region, the Umbrellar acquisition will be key to our growth in the New Zealand market. Together, our technology, people, and resources will enable businesses in the APAC region to modernize, digitally transform, and fuel growth with cloud solutions."
Added Chris Sharp, SVP at Pax8 Asia:
"We are excited to welcome 50 new employees from Umbrellar to the Pax8 Asia team. The team at Umbrellar are experts in cloud-enabling businesses in New Zealand, and they are the number one service provider of Microsoft cloud in the market. With a focus on infrastructure managed services, assessment, migration, and optimization, their technical expertise and award-winning professional services will prove to be a value-add for Pax8 partners."
Concluded Dave Howden, CEO at Umbrellar:
"We are thrilled about the opportunity this acquisition creates for our people, partners, and mutual customers. As a premium Microsoft CSP in New Zealand, and with what I consider the most talented Microsoft engineering team in the region, I'm excited we can continue to support our ecosystem of partners and customers here in NZ and now extend globally as part of the Pax8 Asia team."
Cloud Marketplace Venture Capital Funding, Valuation
Pax8 achieved a $1.7 billion valuation when it raised $185 million in April 2022. Key Pax8 investors in that round included Softbank, Catalyst Investors, Sageview Capital, Blue Cloud Ventures, and Liberty Global Ventures. Also, Pax8 hired IPO (initial public offering) veteran Puneet Pamnani to succeed Michael Lipfield as CFO in April 2022.
We don't know if Pax8's valuation has been adjusted amid the recent SaaS market correction on Wall Street, nor do we know if Pax8 is planning an IPO once the turbulence on Wall Street settles down.