Digital transformation services company OSF Digital has acquired Kolekto, a Salesforce cloud consulting partner that offers B2B commerce and CRM solutions. Financial terms of the deal were not disclosed.
This is technology M&A deal number 546 that ChannelE2E has covered so far in 2022.
OSF Digital Acquires Kolekto
OSF Digital, founded in 2003, is based in Quebec, Canada. The company has around 2,000 employees and holds 1,000 Salesforce certifications. OSF Digital focuses on increasing its capabilities to deliver digital transformations across Salesforce sales, service, marketing, commerce and experience.
Kolekto, founded in 2012, is based in Sao Paolo, Brazil. The company has 130 employees listed on LinkedIn. Kolekto's areas of expertise include Salesforce Customer 360 and multi-cloud project implementations for clients in the automotive, energy and manufacturing industries. Kolekto clients in Brazil include well-known brands such as BMW Group Brazil, Renault and Supergasbras.
The acquisition of Kolekto will strengthen OSF Digital's Salesforce multi-cloud expertise and continue to grow its local presence in Brazil, according to OSF Digital. This is OSF Digital's third acquisition of a Salesforce-focused services company based in Brazil, the buyer said. Brazil has the second-largest employee presence for OSF Digital.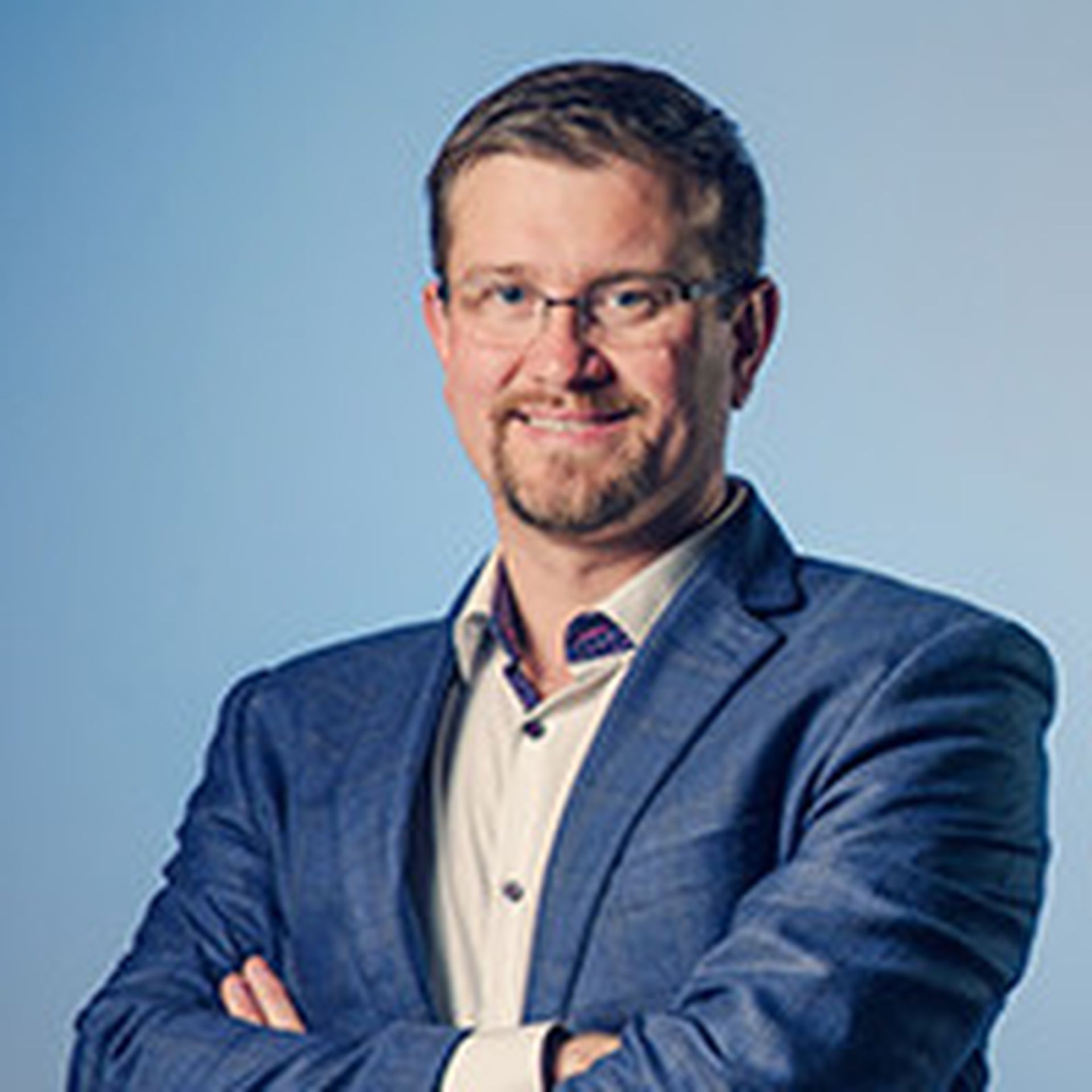 Gerard (Gerry) Szatvanyi, CEO of OSF Digital, commented on the news:
"I am proud to continue to develop our capabilities in Latin America and beyond with the addition of the Kolekto team. The acquisition of Kolekto will bring us a team of highly experienced and talented CRM professionals to drive innovative Salesforce multi-cloud solutions to better serve our customers in industries such as automotive, manufacturing, energy, transportation, and financial services."
Carlos Vicente, founder, co-CEO and director of business and marketing at Kolekto, added:
"We are excited to execute Kolekto's internationalization strategy with a company with the same values and mission as OSF Digital and look forward to joining the dynamic global team at OSF Digital."
OSF Digital's M&A Activity
In the past 11 months, OSF Digital has made eight acquisitions, including Paladin Group, Datarati, Relation1 and Werise. You can see a full list of OSF Digital acquisitions that ChannelE2E has tracked here.