Global system integrator NTT Data Services has acquired Flux7, an IT services and AWS (Amazon Web Services) cloud consulting partner in Austin, Texas. Financial terms of the deal were not disclosed.
The deal surfaced amid the annual AWS re:Invent 2019 conference in Las Vegas.
Flux 7, founded in 2013, is an Amazon Web Services (AWS) Premier Consulting Partner, providing cloud implementation and migration, automation, and DevOps consulting services to enterprises. Most of the firm's business comes from the financial services, pharmaceuticals, software, manufacturing, and retail industries.
NTT Data Services Acquires Flux7: Executive Perspectives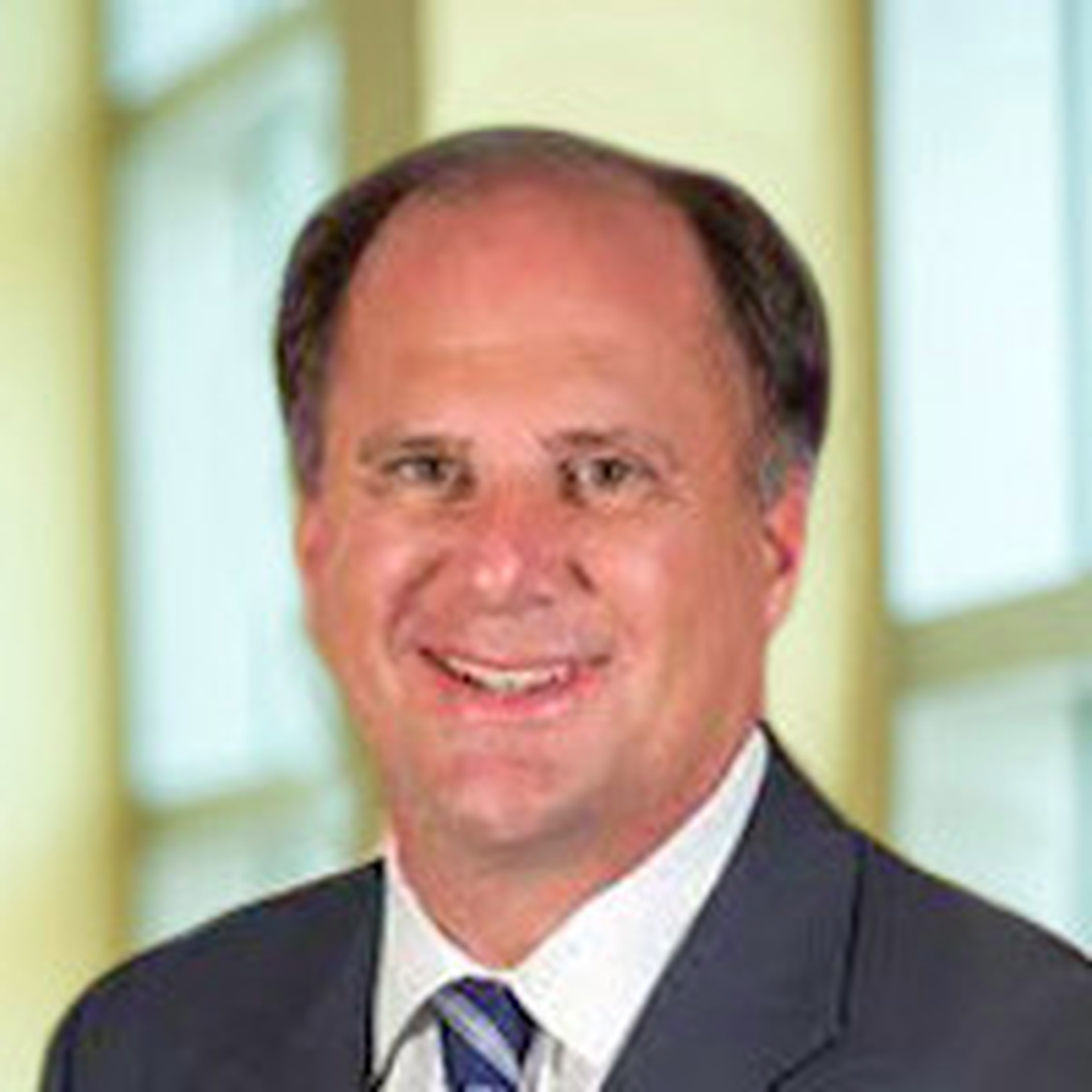 Describing the deal, Bob Pryor, CEO, NTT DATA Services, commented:
"The acquisition of Flux7 will enhance the value we can deliver in AWS, DevOps, and Agile development capabilities, while aligning with our focus to drive digital services for our clients. With an excellent brand, industry recognition and impressive client base, as well as a strong record of growth, Flux7 is a strategic fit for our business and part of our ongoing strategy of growth through acquisition."
The deal adds Flux7's consulting and implementation capabilities to NTT Data's cloud lifecycle expertise, according to the company, which strengthens its position in the public cloud.
Flux7 Co-founder and CEO Aater Suleman will continue to lead the company's day-to-day operations as part of NTT DATA. He commented on the move:
"This opportunity will allow Flux7 and our clients to take advantage of NTT DATA's expanded portfolio and resources, as well as the depth and expertise of a top 10 global IT services provider. Access to NTT's global R&D, applications, infrastructure, and investments in digital transformation and innovation will also enable us to leverage complementary resources that accelerate modernization initiatives for our clients and bring improvements to our employee culture."
With the acquisition of Flux7, NTT DATA will strengthen its ability to refactor and replatform applications, while enhancing its modern development practices, such as microservices and serverless application architecture, the company said.
NTT Data Services: Acquisition Experience
In the last 13 months, NTT Data has acquired two other companies, snapping up Canadian IT services and consulting firm Sierra Systems Group Inc in November 2018; and Cognosante Consulting LLC in April 2019.
NTT DATA Services is a division of NTT DATA Corporation and part of NTT, a $107 billion company.