Key ServiceNow partner MSPWorx, a division of CareWorx Corp., has launched a partner program for midmarket MSPs seeking a complete IT service management (ITSM) platform. The effort features a multi-tenant version of ServiceNow -- which MSPWorx developed for midmarket MSPs.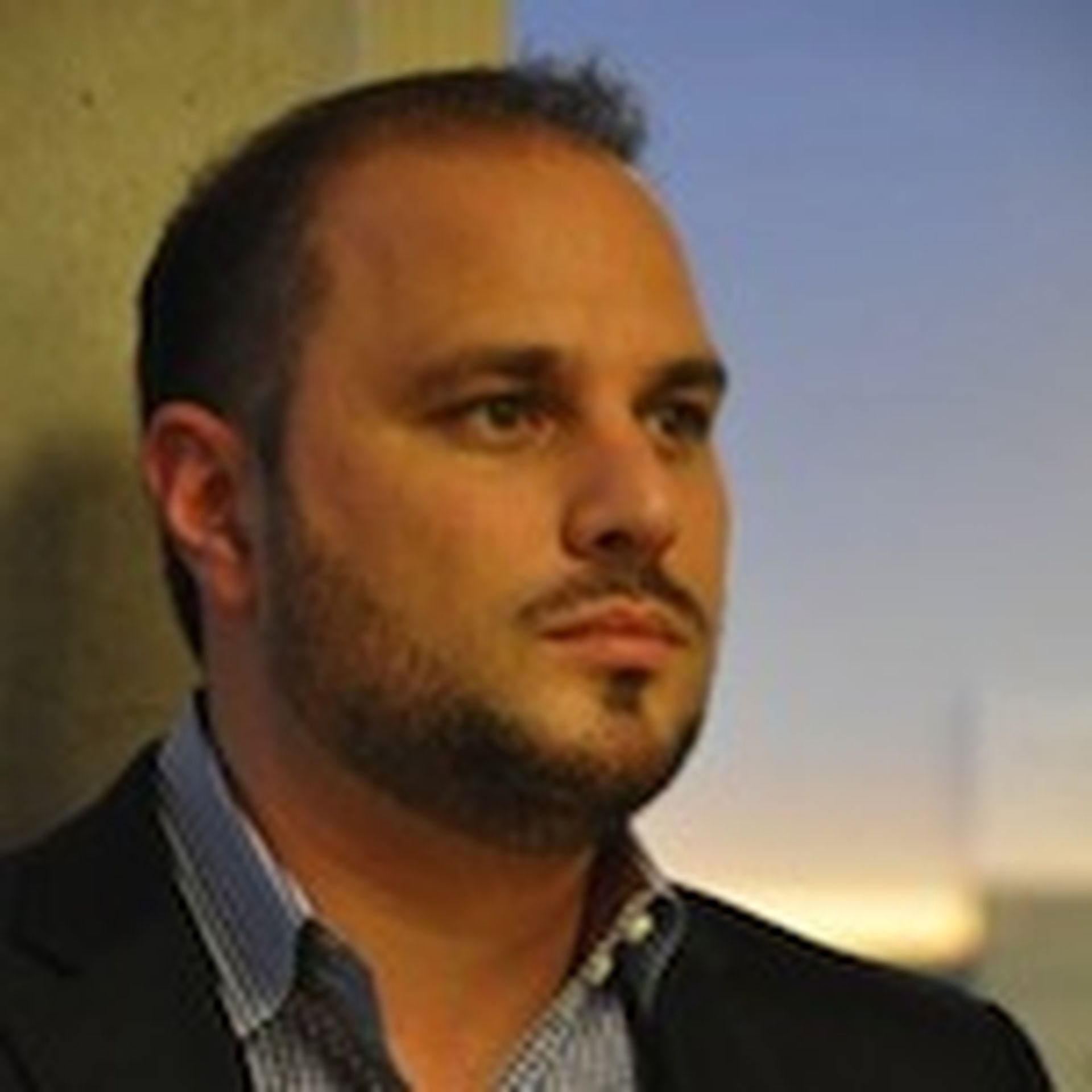 The overall MSPWorx platform includes:
a 24x7 Service Desk;
GrandCentral (a customized, multi-tenant ServiceNow-as-a-Service offering);
Remote System Administration; and
IT Automation.
CareWorx expects three types of MSPs to embrace the platform:
Elite MSPs seeking to go up-market;
ServiceNow implementation partners pursuing add-on recurring revenue; and
Global System Integrators seeking to expand their ServiceNow practices.
Early MSPWorx integrations include SolarWinds MSP's N-Central RMM platform. That effort is on display at this week's SolarWinds MSP/Empower MSP conference.
More MSPWorx capabilities are on the way. Executive VP and GM Marco La Vecchia offered a preview of the roadmap during a meeting with ChannelE2E last evening. We'll share more details soon.
Multi-Tenant ServiceNow for Midmarket MSPs
CareWorx has been customizing ServiceNow for midmarket, multi-tenant use for more than two years. ChannelE2E shared the details about the effort in 2017.
The opportunity appears huge. ServiceNow and the company's IT consulting partners are plenty busy with enterprise deployments. That has left a huge gap in the midmarket, where MSPs and end-customers are seeking modern ITSM solutions to replace legacy client-server offerings.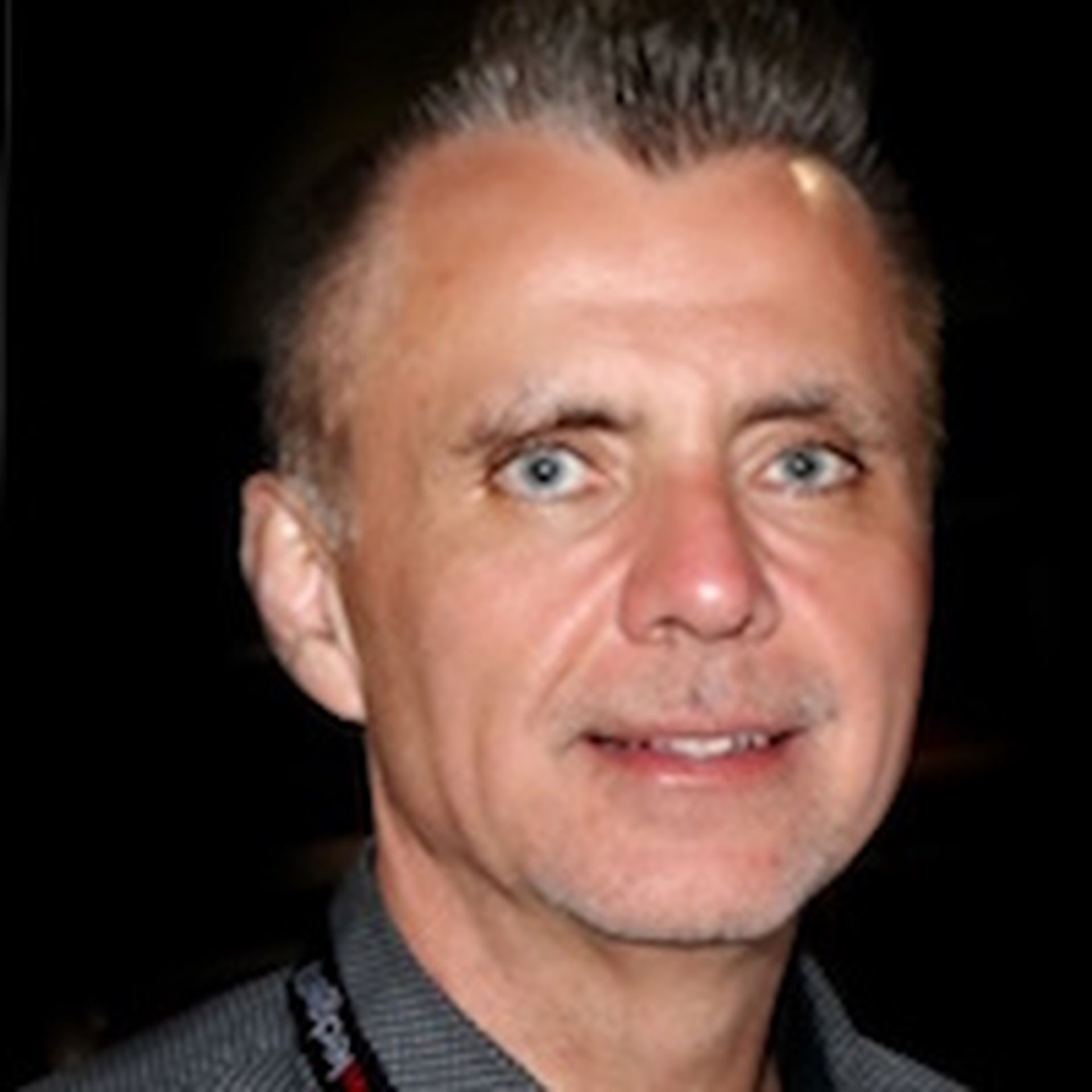 MSPWorx is moving fast to capitalize on that opportunity. Parent company CareWorx, a Top 100 Vertical Market MSP in the senior healthcare services market, received $17 million in private equity funding in early 2018. It's a safe bet much of that money is going to the MSPWorx push.
The CareWorx business and MSPWorx division have extensive MSP market experience. CEO and Founder Mark Scott is the former CEO of N-able, which SolarWinds acquired in 2013. Marco La Vecchia, executive VP and GM at MSPWorx, is a veteran of N-able and AVG Technologies. Both executives played key rolls in shaping the early MSP market, particularly in the SMB sector.
In an interview with ChannelE2E last night, La Vecchia shared his overall vision for MSPWorx. We'll share more details soon.