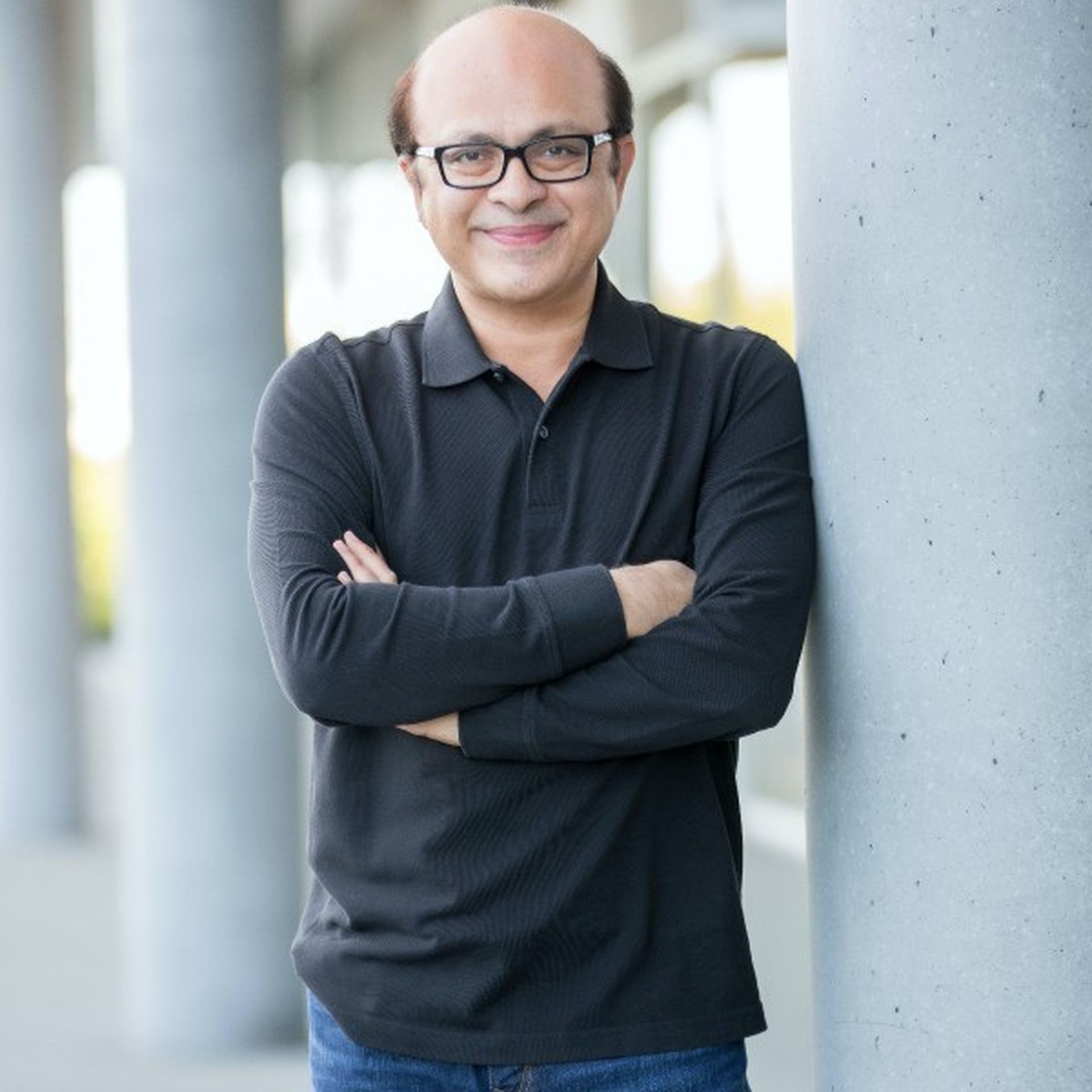 Milestone Technologies, backed by private equity firm H.I.G. Capital, has acquired ServiceNow Elite Partner and managed IT services provider (MSP) Covestic of Kirkland, Washington. Financial terms of the deal were not disclosed.
This is M&A deal number 20 that ChannelE2E has covered so far in 2021. See all technology M&A deals for 2021 and 2020 listed here.
Milestone Technologies Buys Covestic: Business Backgrounds
Covestic, founded in 2001, focuses on IT Service Management (ITSM), IT Operations Management (ITOM), Customer Service Management (CSM), Security Operations (Security Ops) and Governance Risk and Compliance (GRC). Covestic also offers co-managed services to help customers maintain their ServiceNow environments.
Milestone Technologies of Fremont, California, was founded in 1997. The company employs more than 2,600 people, serves over 200 clients, and operates in 36 different countries.
Milestone Technologies has evolved significantly -- both organically and via M&A -- over the past two decades. The company made its first acquisition in 2001; launched a European hub in 2006 and expanded further in 2007; and became an Apple authorized systems integrator in 2010, according to Milestone's website. Private equity firm H.I.G. Capital has backed Milestone Technologies since 2015.
Milestone Technologies Buys Covestic: Executive Perspectives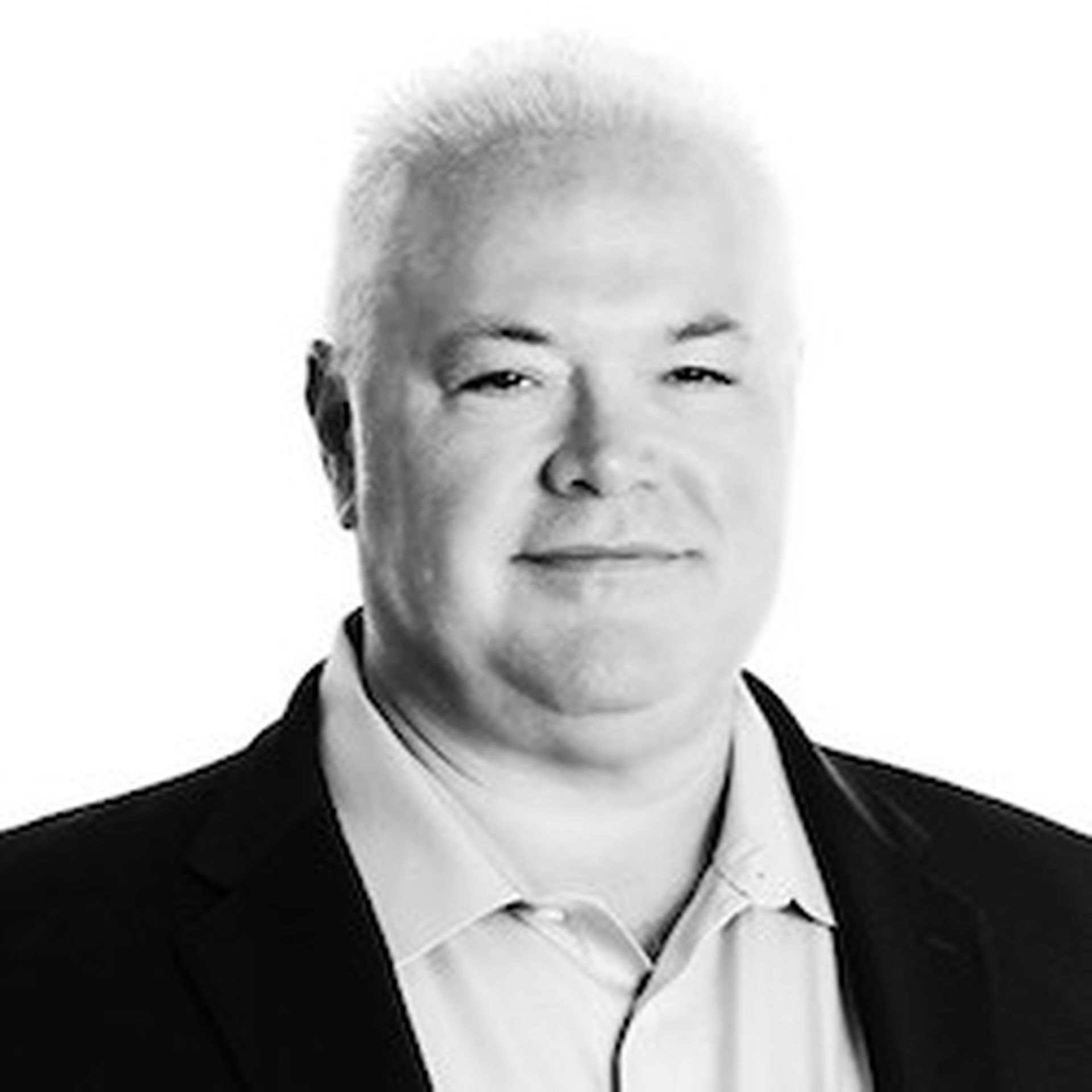 In a prepared statement about the deal, Covestic President and CEO John Schaffer said:
"We are excited to be joining the Milestone family and I am looking forward to working with our new colleagues to continue to deliver world-class services and solutions to our clients. Given Milestone's service portfolio and presence in over 36 countries, we now have a broader set of capabilities and an expanded footprint to help our clients in their global digital transformation journeys. This acquisition also provides our employees with greater opportunities for career growth and development."
Added Milestone President and CEO Sameer Kishore:
"I am thrilled to welcome the Covestic team, their customers, and partners to the Milestone family. We are very excited about the capabilities Covestic adds to the Milestone services portfolio and our teams will collaborate to drive innovation and significant value for clients. Covestic and Milestone share very similar values with a strong focus on employee experience and providing best-in-class services to clients utilizing a high-touch model."
ServiceNow Partner Mergers and Acquisitions: M&A Deal List
M&A activity among ServiceNow partners remains strong. This is the first ServiceNow partner buyout that ChannelE2E has seen in 2021, though we've tracked more than 30 ServiceNow partner acquisitions since 2015.