Microsoft Inspire 2020, the cloud and software giant's annual worldwide partner conference, is a virtual event this year. Here are live updates, news and analysis from the virtual event -- which runs July 21 and 22.
Ongoing Updates: Blog published July 14. Updated daily thereafter through Microsoft Inspire 2020's conclusion. Want to share news related to the event? Email me details: [email protected].
19. Hyperconverged Infrastructure (HCI) - On-Premises Azure: Azure Stack HCI, now in public preview, brings hybrid capabilitiesto customers' data centers.
18. Return to Work: New solutions across Power Platform and Dynamics 365 allow partners to mitigate risk as workers return to various office or remote settings.
17. Security - Azure Cloud Management: The Azure Lighthouse management platform now supports Multi-Factor Authentication (MFA) and Privileged Identity Management (PIM).
16. Endpoint Security - Data Loss Prevision: Microsoft announced a public preview of Microsoft Endpoint Data Loss Prevention in M365.
15. Cloud Services - Partner Playbooks: Microsoft introduced two new playbooks aimed at helping partners build an effective cloud practice.
14. SolarWinds MSP and Microsoft Partnership: SolarWinds MSP and Microsoft are integrating RMM, N-central and Intune monitoring technologies to simplify life for managed IT services providers (MSPs).
13. Microsoft Azure Cost Planning Tool: Apptio has announced rightsizing recommendations for Microsoft Azure SQL Database and Managed Disks in its Cloudability offering. By analyzing cost and utilization data, Apptio Cloudability users can adjust resources to the correct size while maintaining performance, as well as identify and terminate idle resources, the company asserts.
12. Partnership - Digital Transformation and Financial Services: Finastra and Microsoft have unveiled a strategic, multiyear cloud agreement to help accelerate the digital transformation of financial services.
11. Microsoft Cloud PC Strategy: Microsoft is developing a so-called Microsoft Cloud PC subscription service -- which will deliver Windows, Office and other Microsoft applications virtually, ZDnet reports. The effort will be priced on a per-user subscription model, and should arrive sometime in 2021, the report says.
10. Azure Cloud and SD-WANs: New details from Barracuda Networks and Microsoft.
9. M&A - Azure Cloud and Telecom Services: Microsoft has completed the Metaswitch Networks acquisition. The deal positions Microsoft Azure Cloud to more effectively support virtualized networks along with voice, data and communications solutions for service providers. Moreover, the deal may accelerate 5G wireless and Internet of Things (IoT) service provider and partner opportunities.
8. Private Equity - Microsoft Dynamics 365 Partner: Riordan, Lewis & Haden (RLH) has invested in MCA Connect, a major Microsoft Dynamics 365 cloud consulting partner in the manufacturing sector. Financial terms were not disclosed.
7. Security Scorecard: The company has rolled out Microsoft Secure Score for commercial customers. The tool is transforming from a gamified list of security recommendations to a posture management app for security administrators, the company says.
6. Microsoft-Citrix Partnership: Under terms of there expanded business relationship, Microsoft has selected Citrix Workspace as a preferred digital workspace solution, and Citrix has selected Microsoft Azure as a preferred cloud platform, moving existing on-premises Citrix customers to Microsoft Azure to enable people to work anywhere across devices.
5. Microsoft-Samsung partnership: It sounds like a big deal. The relationship involves Azure Cloud, IoT services and connected Samsung smart appliances...
4. Microsoft Partner of the Year 2020 Awards: You can find the list of honorees here.
3. Microsoft Consulting Services: A new Microsoft Consulting Services organization will succeed the Microsoft Services organization, ZDnet's Mary Jo Foley reports. The big question: How will the new consulting organization work with partners? We'll be listening for answers.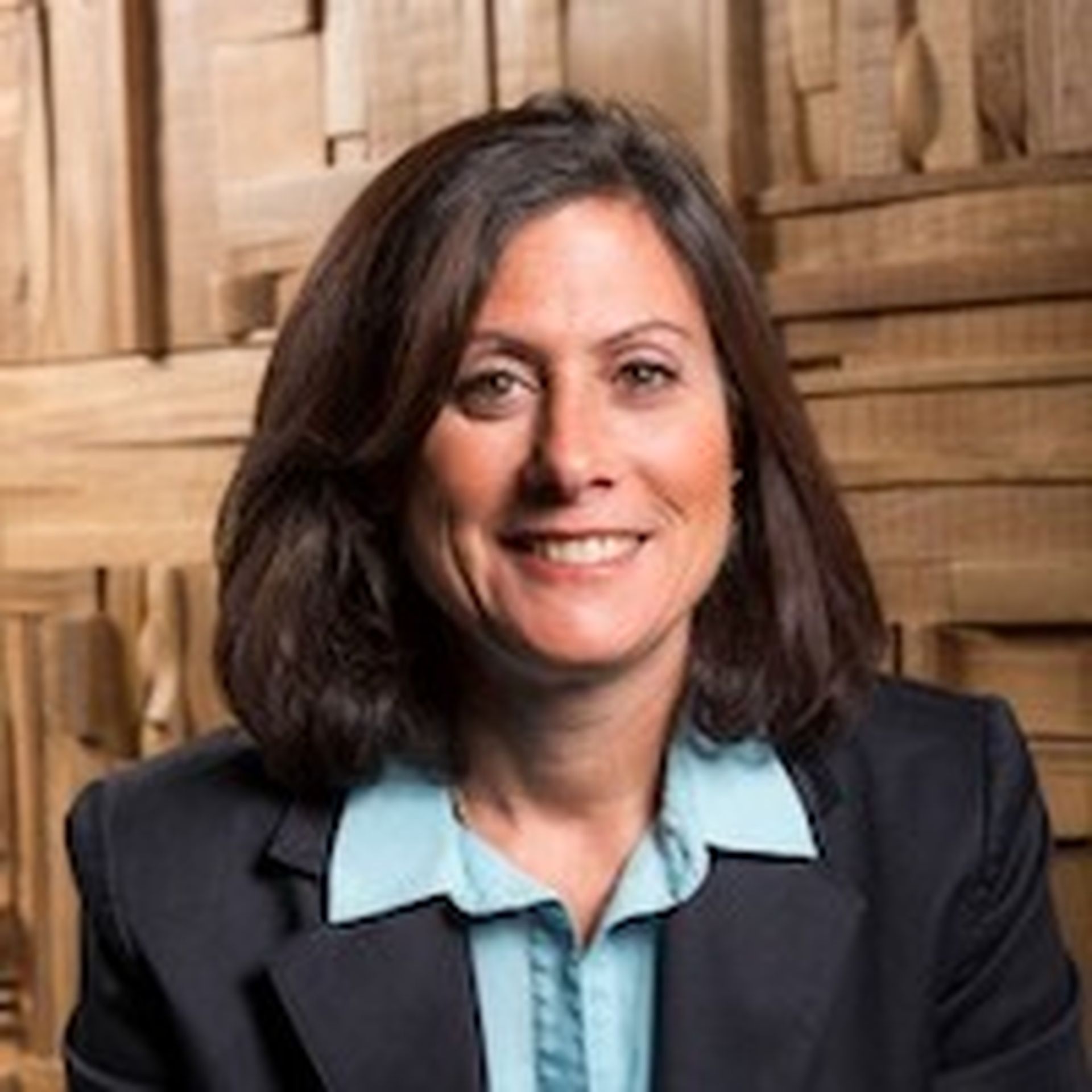 2. MSSP and MDR Partners Welcome: The Microsoft Intelligent Security Association (MISA) is opening its arms to MSSPs and MDR cybersecurity service partners.
1. Less Drama, More Momentum: Microsoft last year caused a firestorm before the 2019 event kicked off. The issue involved proposed partner program changes that would have ended certain partner perks. Channel Chief Gavriella Schuster ultimately backtracked and quelled partner concerns ahead of the conference. Fast forward to the 2020 event. No doubt, the coronavirus has challenged many partners. But Microsoft's overall business has held up extremely well as more partners embrace Azure for infrastructure, platform and SaaS services.
More Updates: Got Microsoft Inspire 2020 conference updates to share? Email me the details and we'll potentially include the info in our daily updates to this blog.