Continuum CEO Michael George predicts 20 percent of MSPs in the United States will dominate 80 percent of U.S. managed services revenue pie by 2020. But is he right?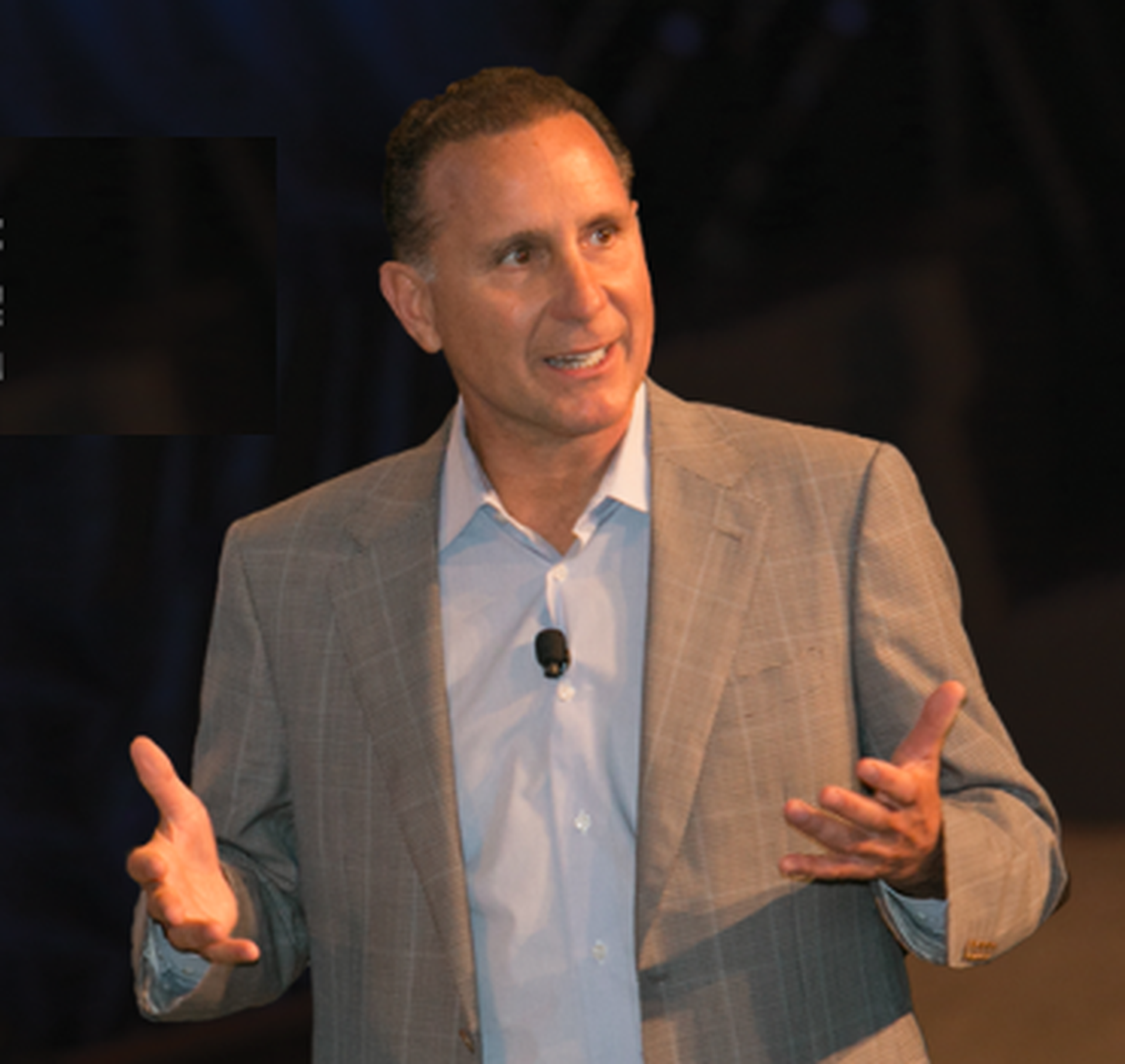 George provided deeper details during his keynote at the Continuum Navigate 2018 conference in Boston on Tuesday afternoon. He isn't predicting the death of mass market MSPs but he is urging Continuum's partners to climb the next mountain -- namely, managed security services. He expects SMB customers to increasingly swap out their existing MSP relationships with security-savvy partners over the next two years.
George teased some of that information during a panel at IT Glue's GlueCon 2018 conference in Phoenix last week, and Continuum reinforced some of his MSP market predictions in a news release earlier today.
Among the themes George is emphasizing:
1. MSP Ecosystem Consolidation: Only 20 percent of U.S. MSPs -- roughly 8,000 companies out of a total pool of 40,000 -- will command 80 percent of U.S. managed services revenues by 2020. Yes, you can still run a lifestyle business, George told Navigate attendees. But it will be difficult to do so in the largest U.S. metropolitan areas -- those with 500,000 or more residents -- because of intensifying competition.
2. MSP Land Grabs In Key US Markets: George expects large-scale MSPs to dominate the largest 107 U.S. metropolitan areas (MRAs) across five verticals:
Healthcare
Financial Services
Legal
Construction
Non-profit/education
ChannelE2E has referred to the trend as the rise of Metro Areas MSPs. Also, we've identified the Top 100 Vertical Market MSPs. During GlueCon last week, George told attendees to either scale aggressively and quickly in those verticals, or get out of the way of larger players, and/or pick a micro vertical that the major players won't target.
3. Security Is A Disrupter: George predicts SMBs will swap out MSPs based on their quality of security services, forecasting that it will be increasingly difficult for MSPs to protect customers from escalating threats. Not by coincidence, Continuum for more than a year has been building managed security services that MSPs can adopt. More recently, the company acquired CARVIR to expand its worldwide SOC (security operations center) talent. The company now has 70 SOC engineers. Moreover, Continuum is demonstrating a SOC at Navigate -- essentially showing attendees that it's smarter to partner rather than build such infrastructure on their own. Also, the company is touting a Security Go-To-Market Business Plan for MSPs.
MSP Market Consolidation, Security Disruption: Is Michael George Right?
When George teased some of his market consolidation and security thoughts during a panel at last week's GlueCon, he attracted healthy debate from such peer panelists as ConnectWise CEO Arnie Bellini and Datto CEO Austin McChord.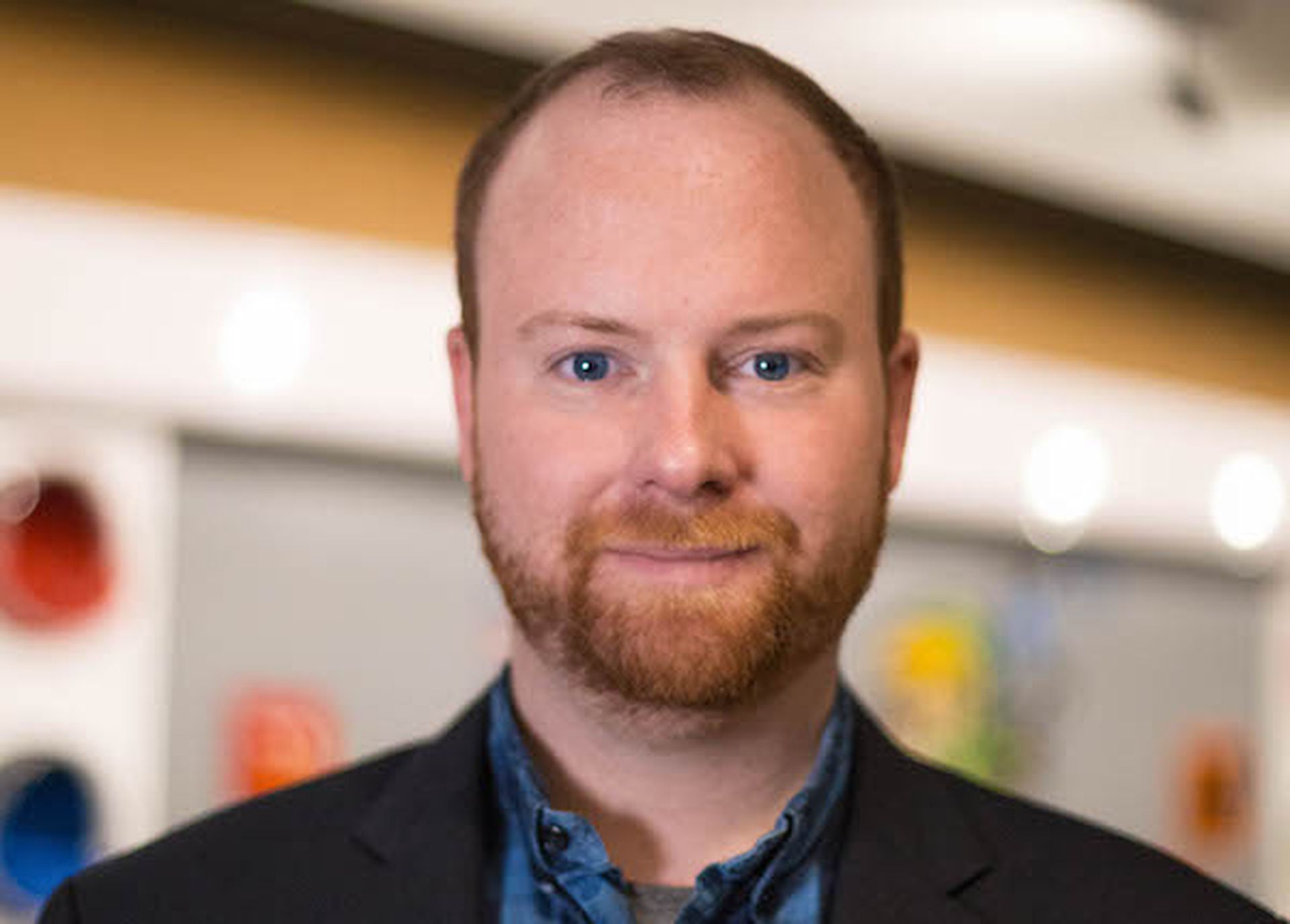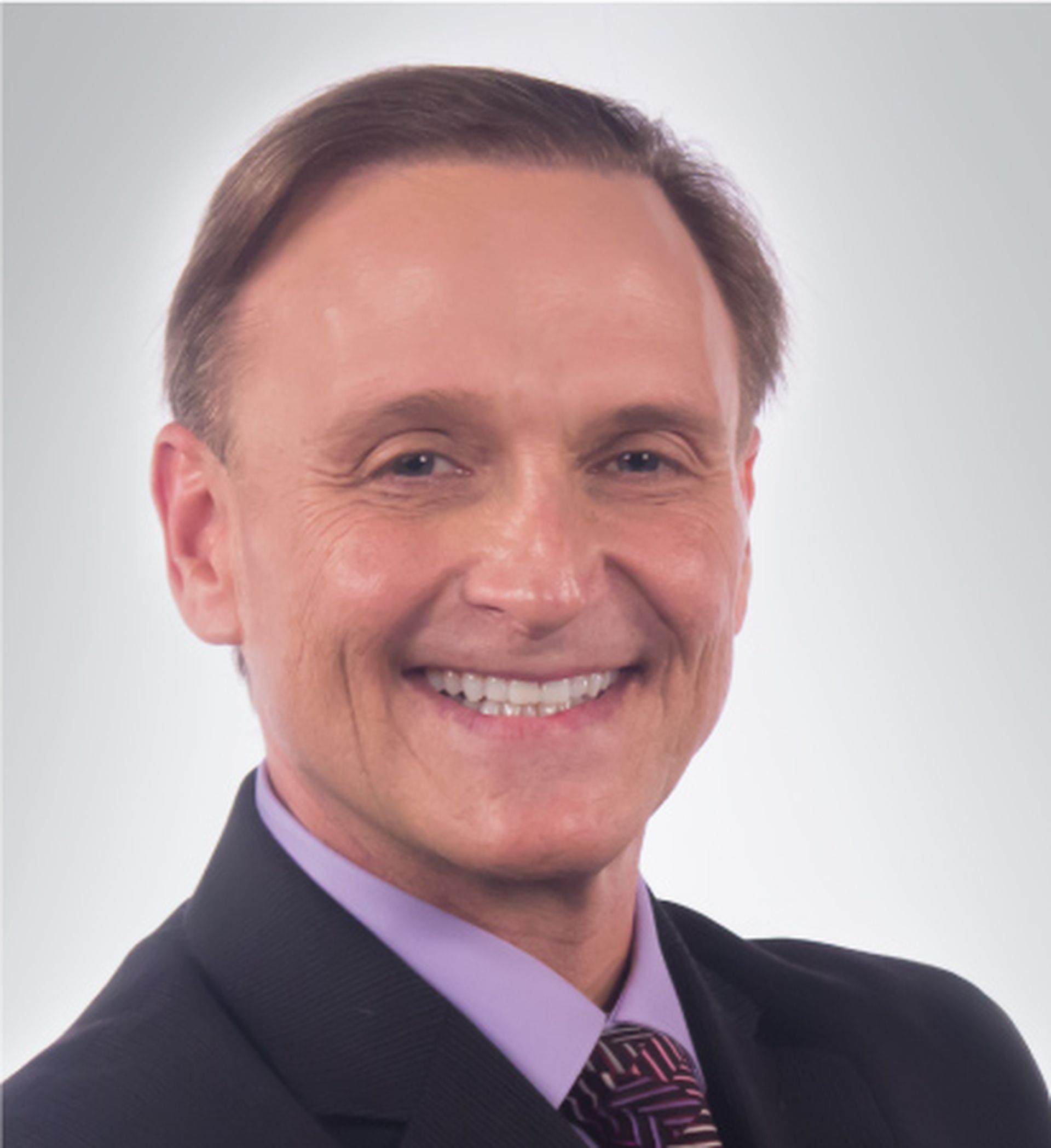 Generally speaking, all of the major MSP technology providers believe M&A activity across the MSP sector will remain strong -- thanks to private equity dollars, technology shifts, and ownership demographics.
As we've reported, thousands of Baby Boomer owners want to exit their businesses, and ChannelE2E therefore expects MSP M&A activity to rise at least through 2022 before leveling out.
But how much will the market consolidate? While George sees 20 percent of MSPs dominating 80 percent of the U.S. revenue market, Bellini and McChord pushed back a bit against such predictions during last week's panel.
Instead, Bellini compared the MSP and IT service provider sector to that of the Certified Public Accountant (CPA) sector. He noted that there are big, national CPA firms; successful regional CPAs; and thriving boutique CPA firms. In all three cases, the CPA organizations can continue to succeed based on how well they run their businesses. He believes the same will be true in the IT services sector.
McChord largely echoed the point, asserting that technology companies and their MSP partners must continue to innovate to ensure revenue and business growth. Those that ride the innovation wave will continue to enjoy healthy businesses and profit margins, McChord asserted while largely dismissing MSP market consolidation chatter.
MSP Security Market Strategies
No doubt, all of the major MSP software providers are also navigating the managed security market. But strategies differ from company to company. For instance:
ConnectWise is preparing a range of security moves at IT Nation 2018 in November. CEO Arnie Bellini recently held an MSSP, MSP and CISO gathering in Orlando in preparation for next moves.
Continuum, as I pointed out above, recently acquired CARVIR and has built outsourced SOC services for MSPs. CEO Michael George will provide an update during next week's conference.
Datto is taking a close look at the security market, CEO Austin McChord told ChannelE2E last week at IT Glue's GlueCon conference. If I had to guess, the company will layer more and more security into its networking equipment, potentially competing against SonicWall in the SMB sector.
Kaseya also is looking at the security market for potential moves, CEO Fred Voccola told ChannelE2E at GlueCon. The company already has two important pieces of the puzzle — RapidFire Tools and AuthAnvil.
SolarWinds recently acquired Trusted Metrics, a threat management and SOC software platform. The company is building a two-tier distribution strategy -- empowering true MSSPs to embrace the platform, and smaller MSPs to partner up with those MSSPs.
So what's next? Stay tuned for more highlights from Continuum Navigate.