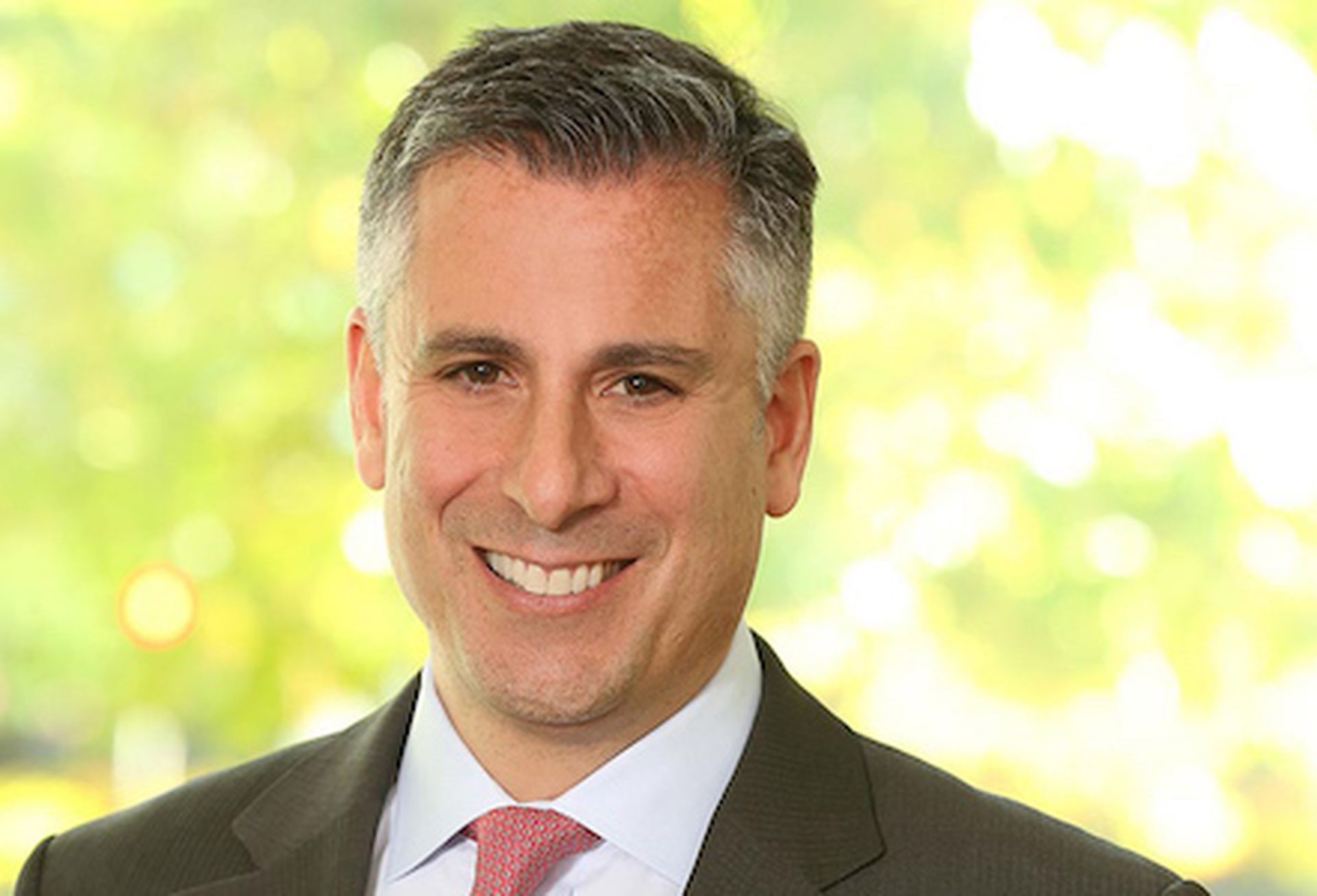 Amid intense pressure from activist investors, Xerox remains focused on the job at hand -- transitioning from a hardware company toward more of a solutions provider. That effort took center stage today during Xerox Security Summit, a one-day event at the New York Stock Exchange.
Mike Feldman, president of North America Operations, described how Xerox has evolved since the company spun off its business services division (now called Conduent) in January 2017. Back at Xerox, much of the core effort involves new multifunction printers (MFPs) that feature the ConnectKey operating system and associated solutions software.
Xerox Partners Become ISVs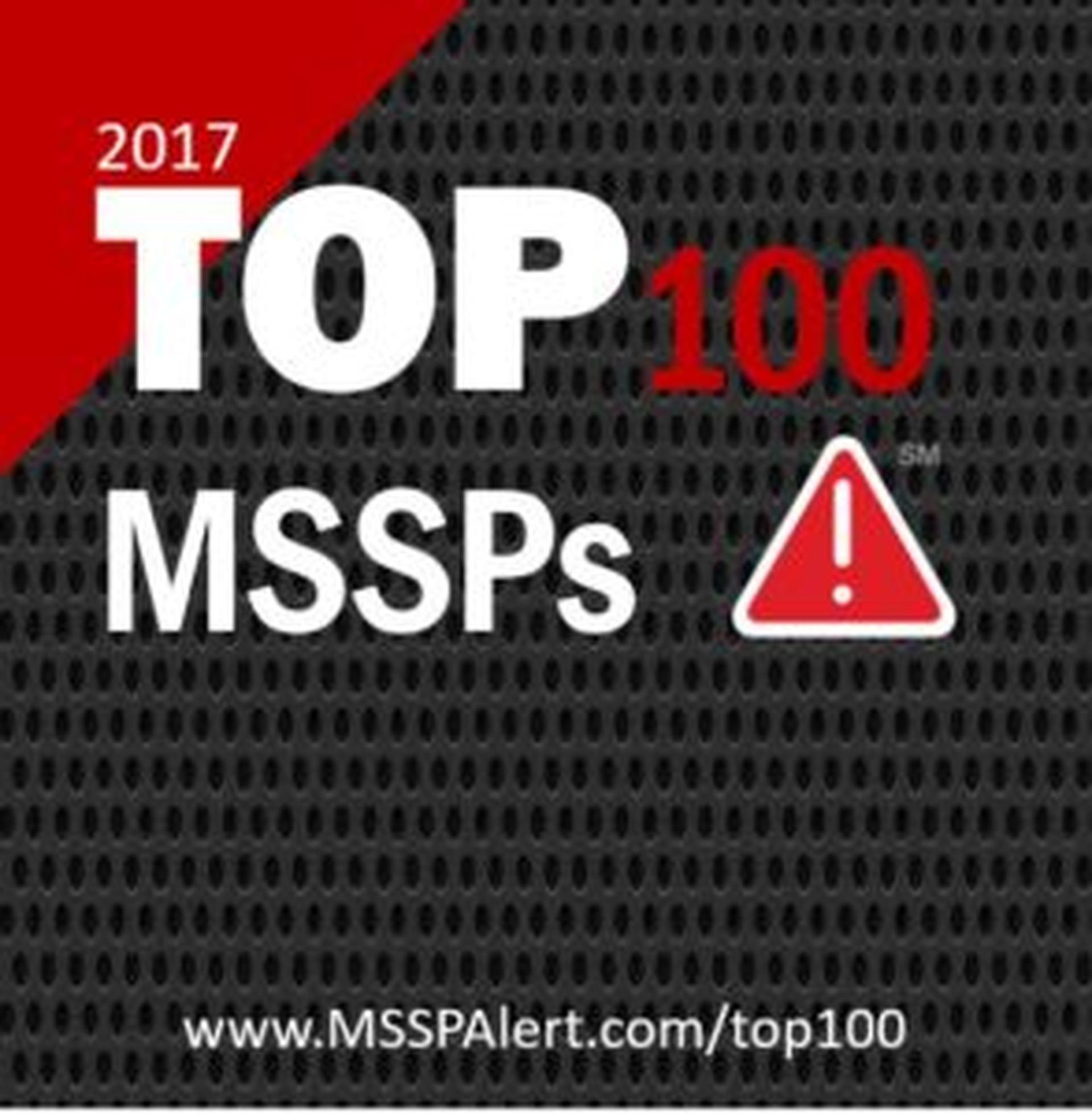 Yes, Xerox software. The idea: Give developers and partners APIs so that they can write MFP applications. So far, 50 applications have arrived -- focusing on everything from security to instant document language transition. That application ecosystem should surge past the 100 app mark later this year, Feldman told ChannelE2E in an interview today.
Much in the way that apps transformed smartphones into personal assistants, ConnectKey apps will transform MFPs into workplace assistants, Xerox asserts. It's a lofty, aspirational pitch -- far removed from the traditional hardware box pushers from yesteryear.
Managed Security Services: The app story is only part of a bigger picture -- one that increasingly focuses on managed print services and security. Working closely with Cisco Systems and McAfee, Xerox has introduced a range of ways to safeguard physical devices along with documents and data. "Security is a hallmark of our strategy and vision," Feldman says.
Among the anecdotal evidence: Xerox has achieved certification from the National Information Assurance Partnership -- which is IT's most stringent security standard, Feldman asserts.
Xerox Managed Print Services Strategy
And security fits into a next-generation managed print services strategy that Xerox pieced together roughly three years ago. The idea: Help parters to:
assess and optimize;
secure and integrate;
automate and simplify their MFP infrastructure and associated workflows.
"We picked those 'secure and integrate' words very purposefully," Feldman asserts. Whether it's authentication with employee ID badges or locking down certain documents to ensure they can only be printed or forwarded to specific people, Xerox has been working on managed print security services for years, he adds.
Another key milestone came in 2017, when VP Jim Joyce drove home the idea of MPS bundles -- repeatable and scalable offerings that partners can offer to customers. They typically include the most commonly requested solutions around security and mobility, for instance.
Xerox: Challenges and Opportunities
The overall Xerox security story attracted scores of partners and customers to the summit today in Manhattan. But in some ways, the elephant in the room remained so-called shareholder activists like Carl Icahn and Darwin Deason -- who want to oust current Xerox CEO Jeff Jacobson and boardroom leadership, while attempting to negotiate a more favorable partnership with FujiFilm, Reuters reports.
No doubt, Xerox's business has been under pressure. Revenues fell 5 percent to $2.5 billion in Q3 2017 vs. Q3 2016, the company said in October 2017. Adjusted operating margin also fell a bit to 12.2 percent, Xerox said at the time. Jacobson noted that all 29 of the company's ConnectKey-enabled products were available in the market, insisting that "momentum is building, as expected, entering the last quarter of the year."
So how did that last quarter -- Q4 of 2017 -- actually play out? We'll find out later this month; Xerox is expected to share those results on January 30, according to Nasdaq.
In the meantime, technology partners typically know how to sidestep boardroom/shareholder brawls to stay focused on effective vendor relationships. In the Xerox channel ecosystem, that will likely require maintaining a core focus on managed print partner opportunities in the SMB sector. No doubt, with plenty of security in the MPS mix.