JMI Equity is seeking to invest in small B2B cloud software companies that have $10 million or more in annual revenues, the growth equity firm announced today.
The investment/acquisition strategy involves JMI Equity Fund X (also known as JMI X), a new $1.7 billion fund. The fund will invest $20 million to $200 million (per company) in growth B2B software companies through both minority and control deals, JMI Equity says. The JMI Fund X will primarily focus onNorth America companies.
Initial JMI Fund X investments include:
Seismic Software, by the way, has a growing partner program.
JMI Equity Fund X: Executive Perspectives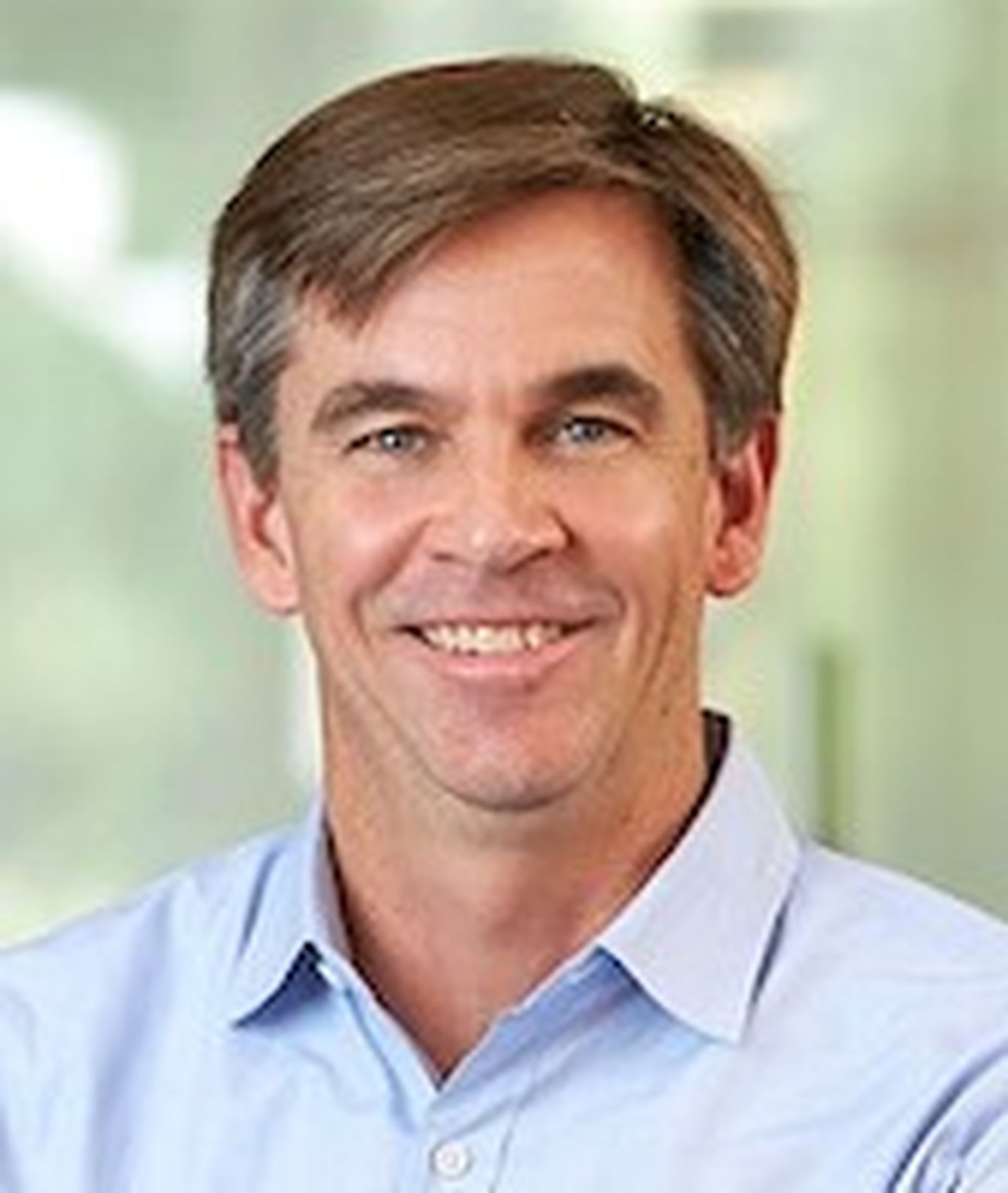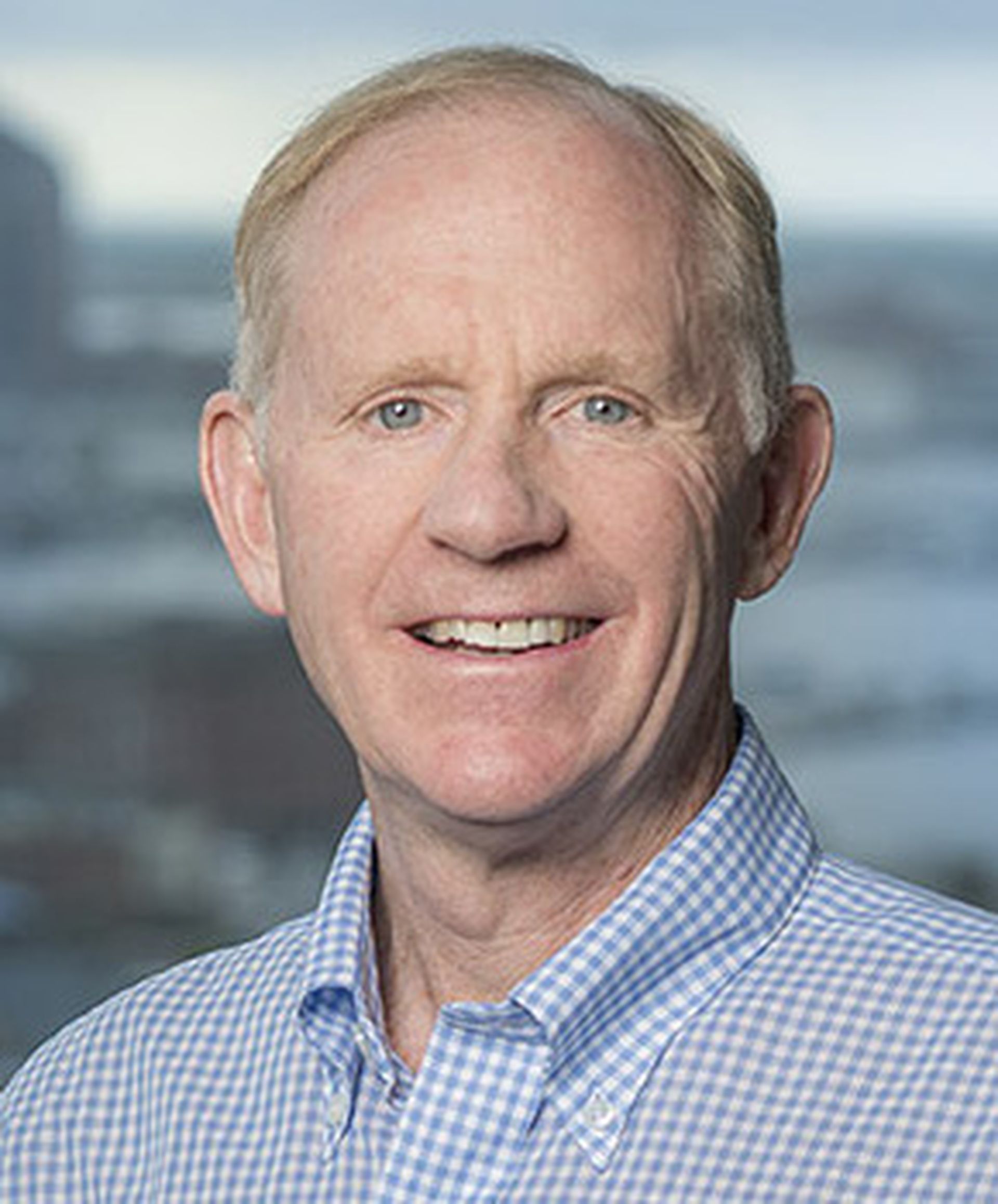 In a prepared statement about the new fund, Harry Gruner, founder and managing general partner of JMI, said:
"We are excited to announce the closing of JMI X following an efficient and successful fundraise. With the strong support of our investors, we have secured the optimal amount of capital to execute our investment strategy over the next few years. We are humbled and thank our new and longstanding limited partners for the trust they have placed in our team."
Added Peter Arrowsmith, managing general partner of JMI:
"We are energized by the opportunity to continue to identify and partner with promising growth companies in our target markets. The challenges of remote work over the past year have further accelerated the shift to B2B cloud software. With the closing of JMI X, we look forward to continuing to support entrepreneurs, founder-owners and management teams as they navigate these dynamic times and work to achieve scalable growth."
JMI Equity, founded in 1992, has invested in over 155 businesses and completed 105 exits. The firm has raised more than $6 billion of committed capital since inception, JMI says.