Apple enterprise management company Jamf is acquiring UK-based MSP dataJAR for an undisclosed amount.
This is technology M&A deal number 203 that ChannelE2E and MSSP Alert have covered so far in 2023. See more than 2,000 technology M&A deals for 2023, 2022, 2021, and 2020 listed here.
Jamf Acquires dataJAR
Jamf, founded in 2002, is based in Minneapolis, Minnesota. The company has 2,719 employees listed on LinkedIn. Jamf's areas of expertise include Apple management, Mac Management, Mobile Device Management, Enterprise Mobility Management, and iOS management.
dataJAR, founded in 2013, is based in Brighton, England. The company has 28 employees listed on LinkedIn. dataJAR's areas of expertise include Device Management, Deployment, App Development, Mobile Device Management, Scripting, Enterprise Integration, Jamf Pro, Security, Jamf, Munki, Okta, Malwarebytes, Code42, Workforce Transformation, Managed Services, D-a-a-S, datajar.mobi, Jamf Protect, Jamf Connect, and Auto-Update for Jamf.
dataJAR's proprietary software provides a single pane of glass for Jamf MSP partners who assist in managing multiple organizations' deployments, reducing support tickets, and allowing partners to manage devices more seamlessly, according to Jamf. This acquisition will help Jamf partner more closely with its more than 600 MSP partners and expand the reach of its leading Apple-first and Apple-best management and security platform, the company said.
As Jamf points out, many MSPs built their businesses on the back of Microsoft platforms and services - this hasn't left much capacity to support Apple as deeply as necessary. But more companies are using Apple and MSPs need to be able to keep up with that demand.
Jamf Acquires DataJAR: Executive Commentary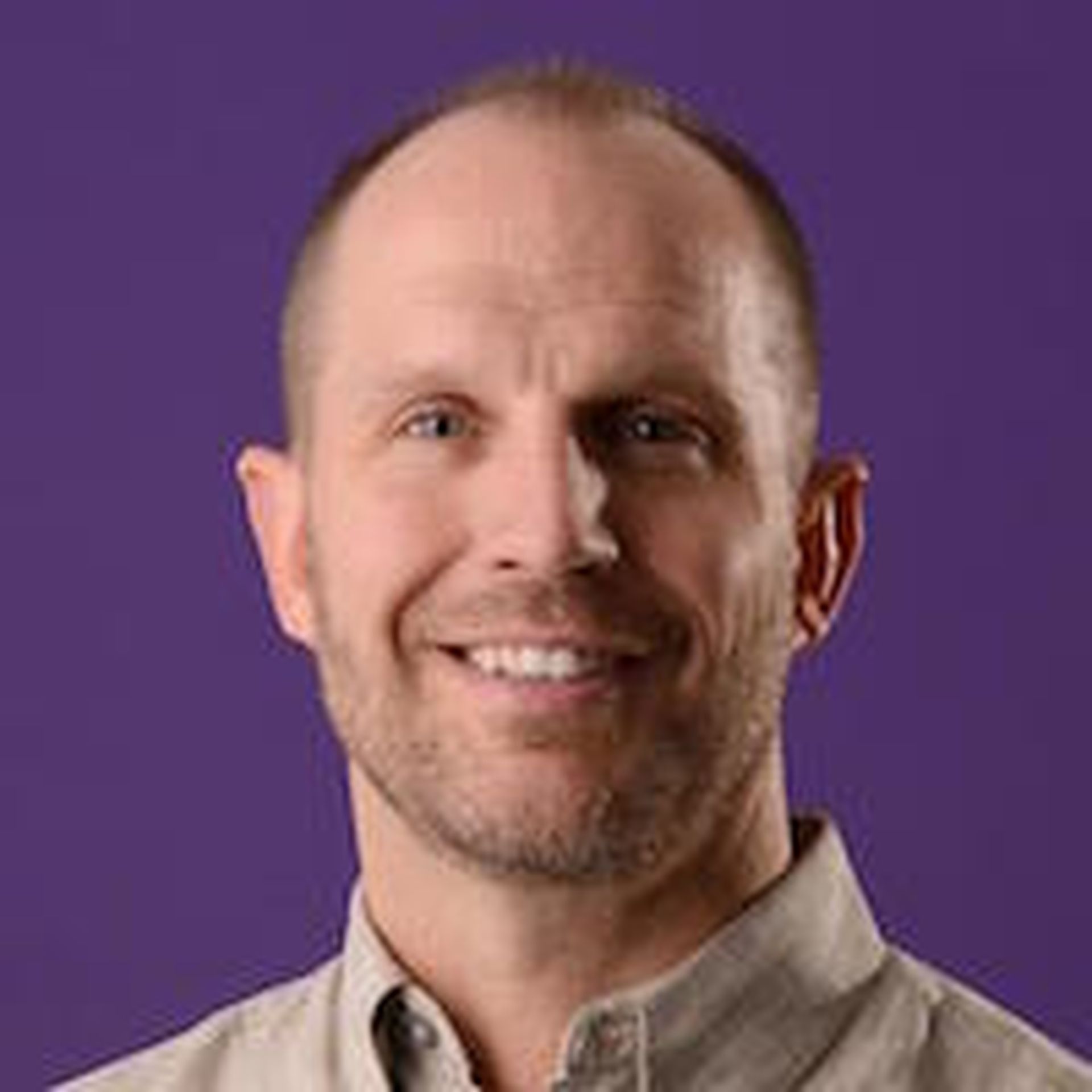 Dean Hager, CEO, Jamf, commented:
"We're excited to welcome dataJAR to the Jamf family so we can empower our partners with this leading technology and help them better scale their own business with added Apple-focused workflows, expertise, and support. We believe dataJAR's mission to make powerful technology simple is perfectly complementary to our purpose of simplifying the way works gets done. I'm excited to work together on bringing the power of Apple to even more partners, organizations, and workers."
Jamf previously acquired Mondada, the creator of Apple patch management solutions Kinobi and Kinobi Pro.