Private equity firm IMB Partners has acquired Ashburn Consulting, a technology consulting firm that supports federal customers. Financial terms were not disclosed.
This is M&A deal 328 that ChannelE2E has covered so far in 2020. See the full M&A deal list here.
Ashburn, founded in 2002, provides network engineering and cybersecurity solutions to federal, state, and local governments and commercial clients. The IT consulting firm is based in Leesburg, Virginia -- not far from Washington, D.C.
The Ashburn deal builds on IMB's 2014 acquisition of e&e, which provides IT services to government and corporate clients in Pennsylvania and Florida.
IMB Acquires Ashburn: Supporting Future Growth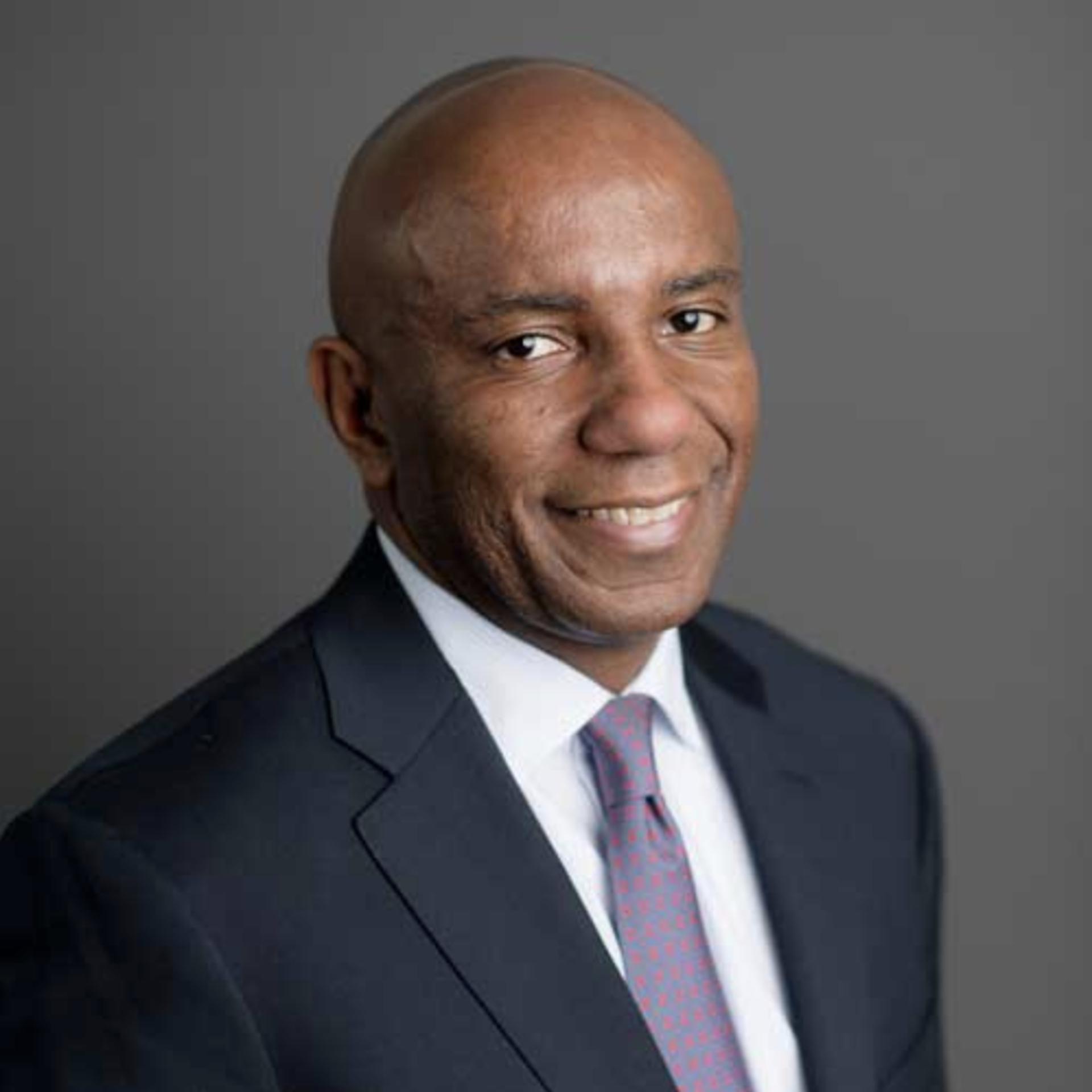 CEO of IMB Partners Tarrus Richardson commented:
"We are excited about our new partnership with Ashburn. It is an outstanding company with a great management team that has experienced significant growth given their subject matter expertise and exceptional client service. We look forward to supporting the company's future growth, which is underpinned by favorable sector tailwinds that include the increasing threat of cyber-attacks and rising demand for enhanced network infrastructures for remote workplaces."
Ashburn's founder and CFO, Sung Lewe, said:
"We are proud of our successful history of providing critical services to key federal, state and local government agencies, corporate enterprises and educational institutions. IMB Partners' support will open new avenues for growth while allowing us to continue delivering the highest caliber, innovative solutions that meet our clients' network engineering, cybersecurity and broader IT needs."