IBM has acquired 7Summits, a Salesforce cloud partner that employs roughly 112 certified expertise who carry a combined 640 certifications across the Cloud, Customer 360, CMS and Pardot platforms, according to the seller's website. Financial terms of the deal were not disclosed.
This is M&A deal number 26 that ChannelE2E has covered so far in 2021. See all technology M&A deals for 2021 and 2020 listed here.
7Summits, based in Milwaukee, Wisconsin, received funding from Salesforce Ventures in 2017 as part of the cloud company's Systems Integrator (SI) Trailblazer fund. Key 7Summits customers include Harvard University, Mitsubishi Electric, Snowflake, Daltile, Boomi and Tenable, the seller says.
IBM Builds and Buys Salesforce Cloud Consulting Expertise; But Competition Looms
Meanwhile, IBM is a Top 10 Salesforce partner -- with more expansion planned in that market. Over the next three years, IBM Global Business Services plans to "significantly expand hiring, training and certifications to support key growth areas for Salesforce, including Tableau, Mulesoft, and Vlocity, while continuing to build out new Salesforce specific offerings that leverage IBM complementary capabilities and deep industry expertise."
Still, IBM will face growing competition in the Salesforce IT consulting market. At least 45 Salesforce partners were acquired from late 2017 through December 2020. Key buyers in the market have included Accenture, Atos, Capgemini, Cognizant, Deloitte, DXC Technology, Infosys and private equity firm One Equity Partners, among many others.
Despite the heightened competition, IBM sees "rising client demand for experience-led business transformation and new customer engagement strategies backed by data, AI, and machine learning," the company says.
Moreover, IBM CEO Arvind Krishna has been striving to pivot the company from hardware and software toward hybrid cloud opportunities. Much of the effort leverages the Red Hat acquisition -- which provides open source software that runs across any public cloud, in private clouds and across on-premises data centers.
IBM Acquires 7Summits: Executive Perspectives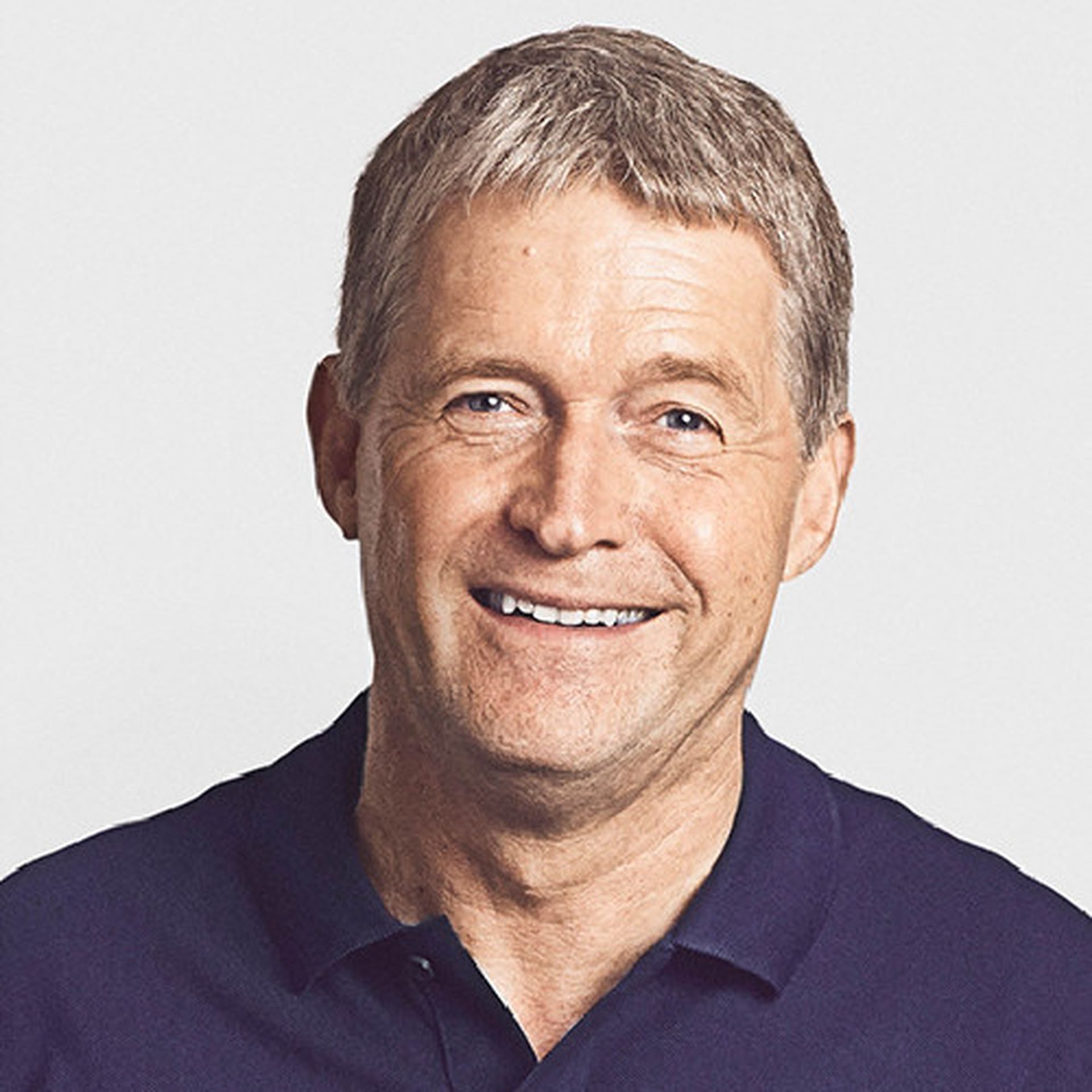 In a prepared statement about the deal, Mark Foster, senior VP, IBM Services, said:
"7Summits is part of a broader IBM investment strategy in services and ecosystem partnerships to enable our clients' digital transformations through hybrid cloud and AI. Salesforce plays a critical role in transforming customer, employee and partner lifecycle processes into intelligent workflows that deliver accelerated business outcomes."
Added Tyler Prince, executive VP, worldwide alliances and channels, Salesforce:
"Our partner ecosystem is a driving force of our growth, and the addition of 7Summits to IBM's fast-growing Salesforce business will provide even more value for our customers' digital transformations. The combination of both companies' Salesforce consulting and design capabilities will help businesses in any industry keep pace with rapidly changing customer expectations, helping them thrive in an increasingly digital world."
Concluded Paul Stillmank, CEO of 7Summits:
"Joining the IBM family, which shares our values-driven culture, allows 7Summits to position our offerings at a global scale. Together, we'll deliver more business value for our collective clients through AI-powered solutions that deliver Intelligent Experiences at speed, while delighting engaged audiences."
IBM has been busy on the M&A front. Recent acquisitions include:
IBM Consulting and Managed Infrastructure Services
IBM continues to buy cloud consulting businesses even as the company prepares to spin off the IBM managed infrastructure services business.
The spin-off, expected in late 2021, will focus mainly on managing customer infrastructure. But it's also a safe bet that the spin-off -- temporarily known as NewCo until an official name surfaces -- will also need to offer cloud-centric managed services.
The net result could be cooperation as well as competition (i.e., "coopetition") between IBM and its managed infrastructure business spin-off.