Gunnison Consulting Group has acquired Global Solutions & Services Frameworks (G2SF), a high-end IT services firm that works with the U.S. government. Terms of the deal were not made available.
This is M&A deal number 483 that ChannelE2E has tracked. Find a full list of M&A deals here.
Gunnison Consulting Group Acquires G2SF
Gunnison, which partners with Amazon Web Services (AWS), Oracle and SAS Institute, is a software development, data analytics and enterprise system provider that primarily works with the U.S. federal government. The company is headquartered in Alexandria, Virginia.
Founded in 2008, G2SF serves defense and civilian agencies by providing IT service management (ITSM), mobility engineering and management, cybersecurity engineering and management and IT engineering and integration.
The G2SF acquisition is part of what Gunnison calls a "deliberate, strategic transformation" for the company, which will add complementary capabilities and enable greater scale, along with adding new customers.
Gunnison Acquires G2SF: Like-Minded Cultures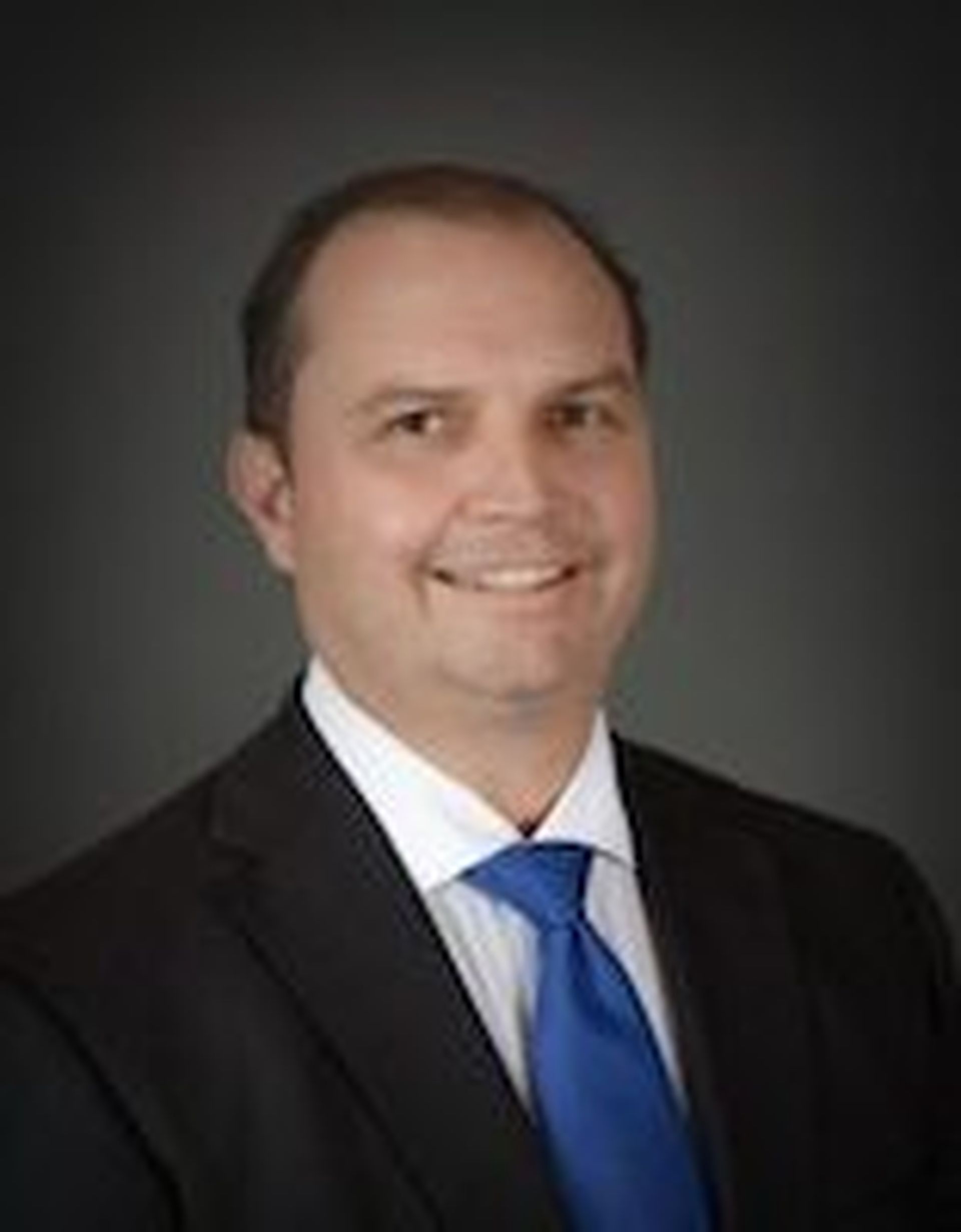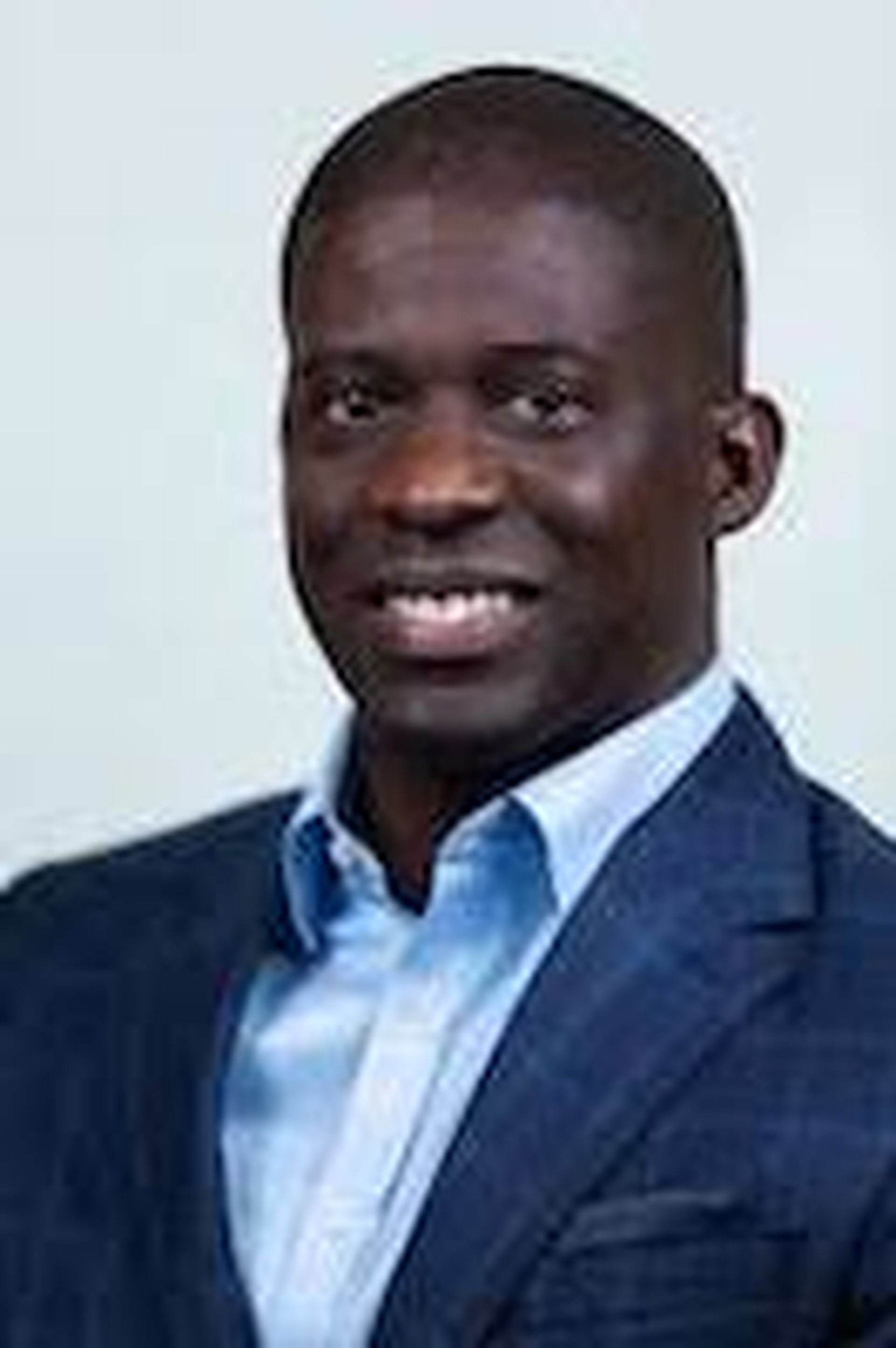 Gil Dussek, CEO of Gunnison, commented:
"This deal aligns with our modernization strategy and we remain focused on improving critical government programs while driving long-term innovation to meet evolving customer demands. We have like-minded cultures with common values of demonstrating unwavering dedication to our customers, working on challenging and exciting projects, and taking care of our excellent employees. We are excited to welcome and work closely with the G2SF team."
Sean Fromm, senior vice president and co-founder of G2SF, said:
"The combination of Gunnison and G2SF will provide opportunities to deliver additional integrated services to our customers, as well as offer greater opportunities for our employees. G2SF's solutions, services and close, trusted long-term relationships with customers and partners are well-aligned with future federal spending priorities in the U.S., making this combination with Gunnison ideal. I am excited to work with Gil and team in taking the combined company to new heights."
Holland & Knight served as legal advisor to Gunnison. Evergreen Advisors Capital was the financial advisor to G2SF, and DLA Piper served as the legal advisor.