A Goldman Sachs private equity investment arm has acquired a major MSP focused on restaurants and associated kitchen automation services.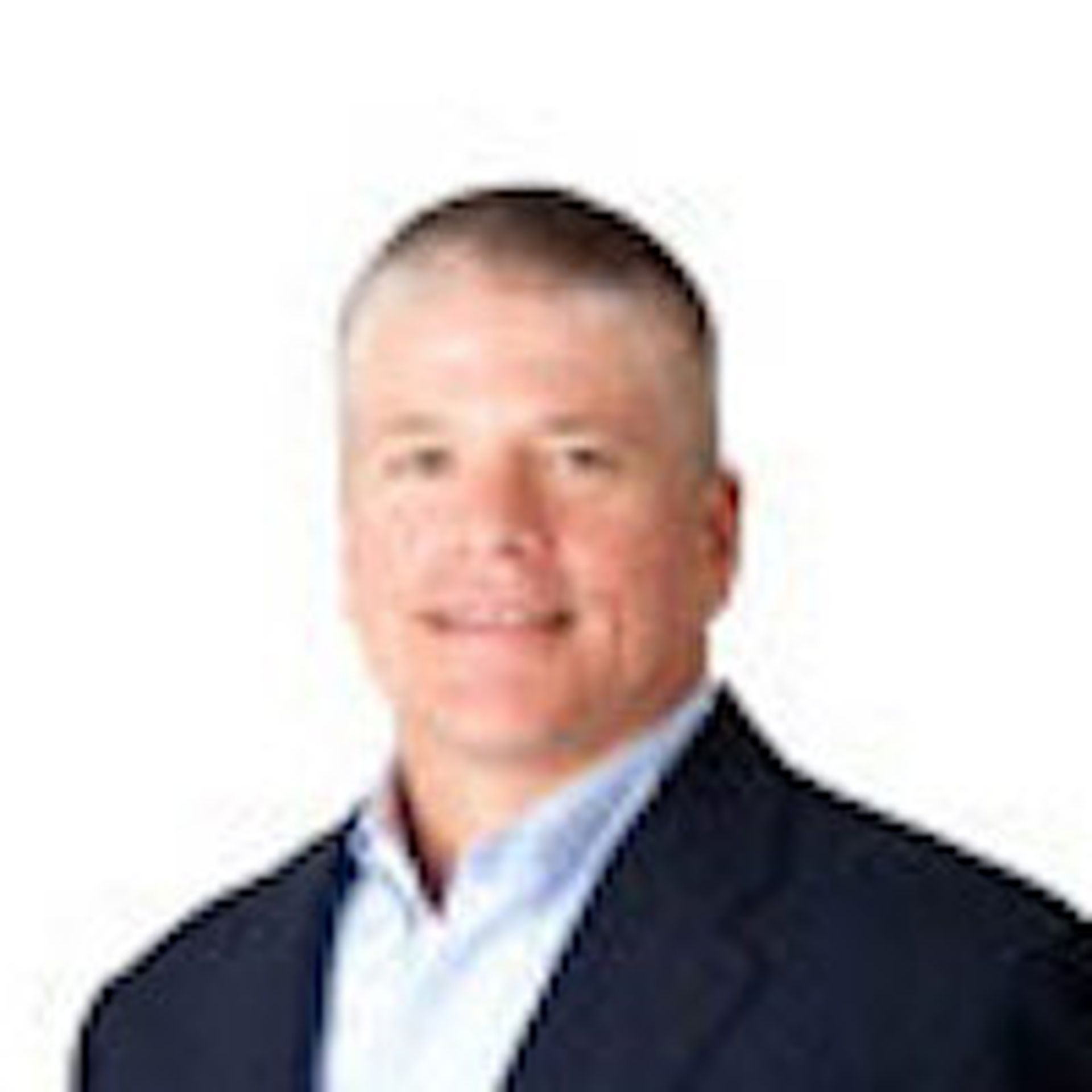 The deal involves Restaurant Technologies Inc. The buyer is West Street Infrastructure Partners III, a family of infrastructure investment funds managed by Goldman's Merchant Banking Division. Financial terms were not disclosed.
At first glance, Restaurant Technologies (RT) is a ho-hum business involving cooking oil solutions in the U.S. restaurant and hospitality markets. But take a closer look and you'll discover that RT has blended traditional restaurant services with remote monitoring, analytics and managed services that drive recurring revenues.
The basic services involve fresh cooking oil delivery, used oil removal, hood and exhaust cleaning solutions. The technology services include remote monitoring and data analytics. Everything is offered under long-term managed services contracts.
Restaurant Technologies: Specialized Hardware as a Service
It's a big operation. RT's 1,000 employees support more than 25,000 customer locations across the U.S. Similar to hardware as a service (HaaS) in the IT market, RT installs its cooking oil systems at no up-front cost to the customer, and oil delivery and removal services are scheduled automatically based on the company's remote monitoring of new oil levels in customer tanks. Once oil is removed it is sold to producers of biofuels to be used as a feedstock in the production of biodiesel, RT says.
The seller was Aurora Capital Partners, which positioned RT as a company with serious momentum. Indeed, it sounds like RT's customer base has grown more than 10 percent since Aurora acquired the company in April 2015. Aurora Managing Partner Mark Rosenbaum and Partner Matthew Laycock both praised RT in prepared statements.
"Aurora has provided invaluable support and highly relevant resources and expertise that were critical in driving a transformative period of growth at RT," added Jeff Kiesel, president and CEO of RT. "Looking ahead, we are thrilled to partner with the Goldman team as we continue to expand our market-leading technologies."
Recurring Revenues
Why did Goldman open its wallet for RT? The short answer involves an extensive installed base; a diversified customer base; and strong recurring cash flow underpinned by long-term contracts, according to Edward Pallesen, head of the Infrastructure Investment Group for the Americas within the Merchant Banking Division of Goldman Sachs.