Fuze has changed CEOs, cut an undisclosed number of jobs, and shifted its Unified Communications as a Service (UCaaS) business to focus exclusively on enterprise customers.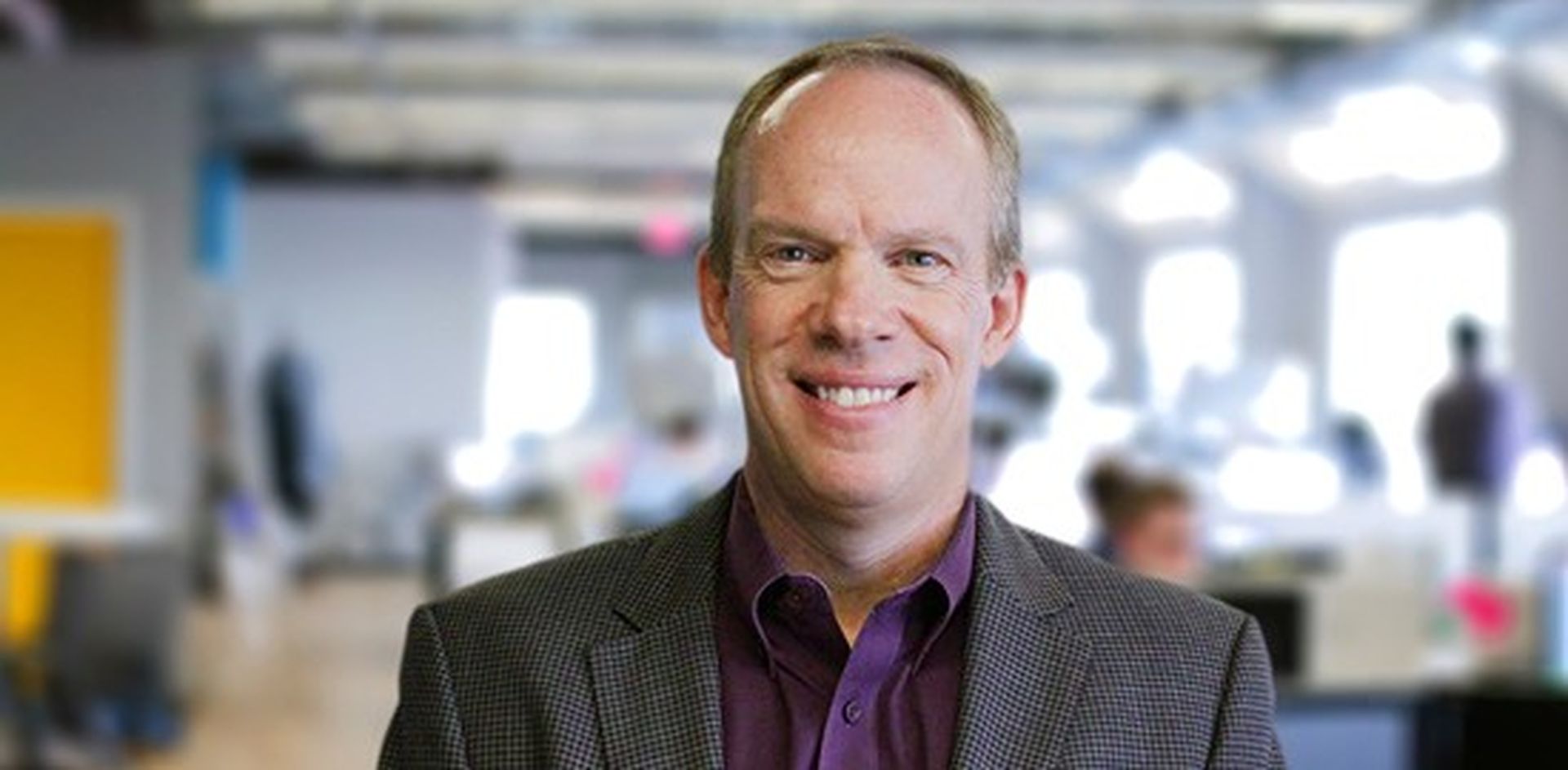 The changes extend into Fuze's c-suite, where CFO Brian Day succeeds Colin Doherty as CEO. Also, Senior VP Tom Siegel shifts to chief sales officer, succeeding Chris Doggett. Both Doherty and Doggett have exited the business, Day disclosed while thanking both executives for their service.
Fuze did not disclose whether the changes will impact the company's channel partner strategy. The changes surface roughly three months after the Fuze Partner Summit 2019 attracted roughly 40 partners in Boston.
Fuze, which competes against Zoom, Cisco WebEx, Microsoft Skype and other cloud collaboration platforms, is backed by private equity firm Summit Partners and Bessemer Venture Partners.
New Fuze CEO Brian Day: We're Pure Enterprise
Many of the changes were disclosed in a blog from Day. Neither the channel program nor partnerships were mentioned in the blog. A portion of Day's note to readers stated:
"It has become clear to me and to the team that Fuze must capitalize on its competitive advantage in the enterprise market in order to realize the company's full potential. Moving forward, Fuze will center itself on providing transformative cloud communications solutions to the enterprise market. Focusing our efforts on building enterprise solutions aligns our business with the industry trend of larger companies moving communications to the cloud and enables us to invest in our core strengths."
Some reports suggest that Fuze has cut 25 percent of its staff, but the company has not discussed headcount figures publicly.
Fuze Funding: Down Round Warning Signal
Fuze, backed by private equity firm Summit Partners along with Bessemer Venture Partners, had raised $484.8 million through May 2018. The company's UCaaS platform, which supports video conferencing and cloud communications, attempted to disrupt Cisco WebEx and Microsoft Skype. But fast-growth upstarts like Zoom have grabbed much of the market's attention in the past year.
Clues about Fuze's business challenges surfaced in that May 2018 funding round. At the time, the company's valuation was reduced to $400 million -- down from $765 million in mid-2017, according to Pitchbook. A "down round" of that type, attracting private equity dollars, suggests the business wasn't performing as well as earlier investors had hoped.
Track all technology industry layoffs here.