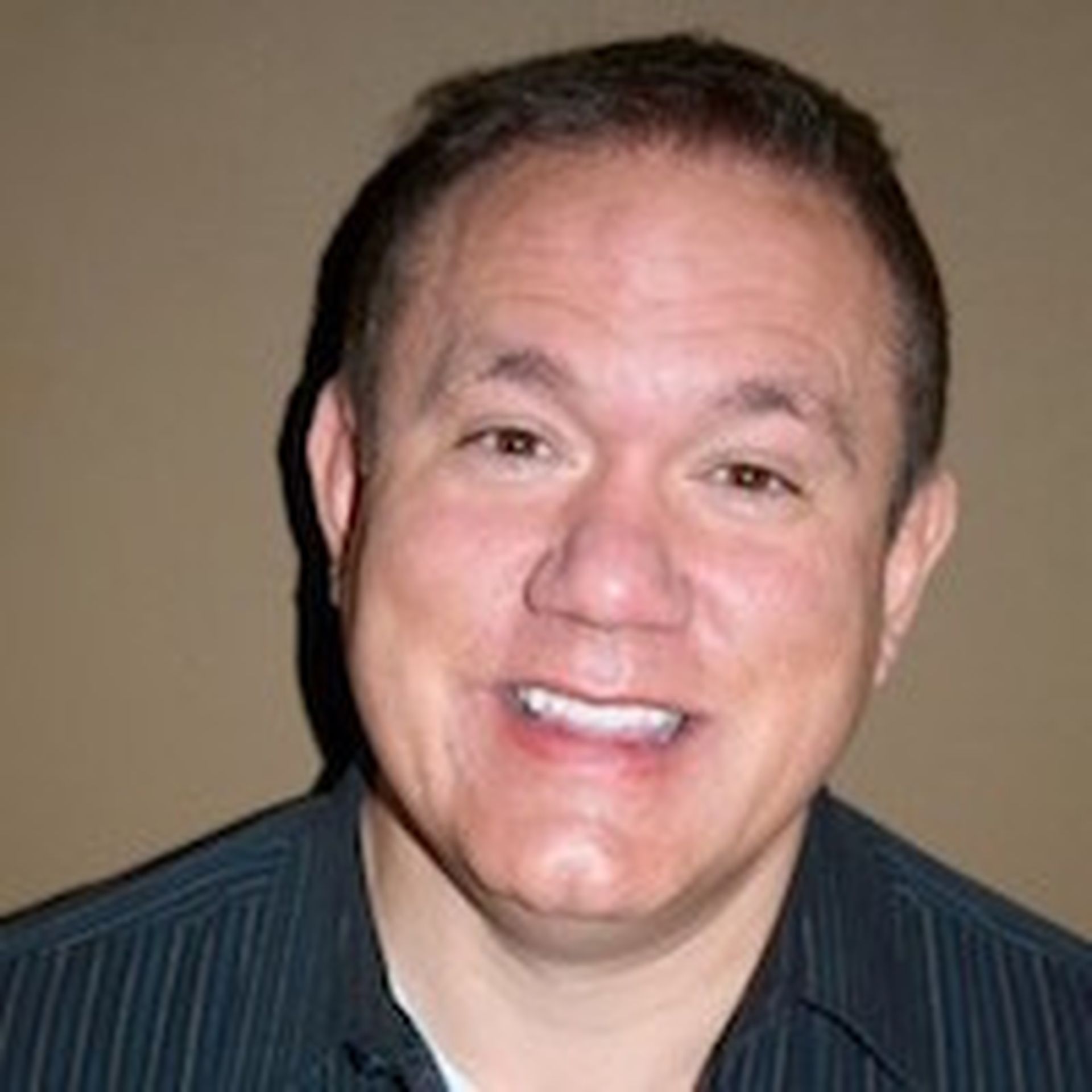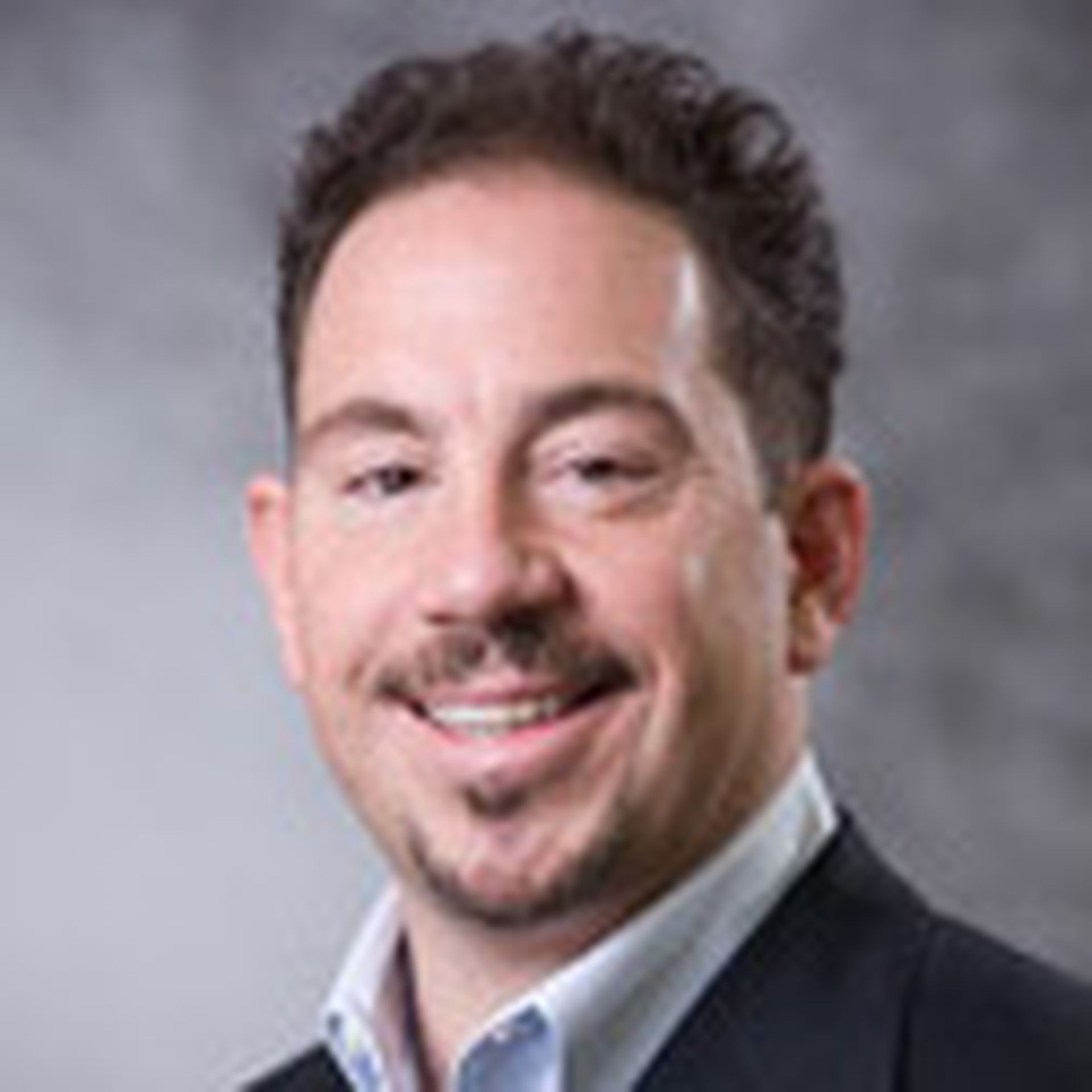 Evolve IP has acquired Advanced Integrated Technologies (AiTech), a Cisco Systems and Broadsoft cloud communications provider in Minneapolis, Minnesota. Financial terms were not disclosed.
This is Evolve IP's 14th acquisition. The previous buyouts have spanned vertical market know-how, regional land grabs and intellectual property purchases.
AiTech is both a land grab and a technical buyout. The company offers UCaaS and network services across the Midwestern United States, Evolve IP indicated.
According to a prepared statement from both companies about the deal:
"With the acquisition, AiTech clients will gain immediate access to Evolve IP's proprietary intellectual property including OSSmosis, an award-winning cloud management portal, and Clearlogin, an identity and access management authentication service. Additionally, AiTech clients will be able to quickly adopt the Evolve Contact Suite, Evolve IP's analyst-acclaimed, omnichannel contact center."
Evolve IP supports 1,900 enterprises and over 420,000 users across virtually all industries, the company says. For regulated industries, Evolve IP's Compliance Cloud supports organizations across the healthcare, finance, hospitality, automotive, insurance, veterinary, legal, technology, retail and construction verticals.
Describing the AiTech acquisition, Evolve IP CEO Guy Fardone said:
"We are thrilled to welcome AiTech and their clients to the Evolve IP family. The talented team in Minnesota will play a significant role in our successful expansion in the Midwest region of the United States; both in terms of sales, as well as carrying on their tradition of client support excellence. Our associates around the world are looking forward to their contributions."
Added AiTech CEO Greg Lohrenz:
"We are incredibly happy to be joining Evolve IP and for the opportunities it provides our associates, clients and partners. Evolve IP's OneCloud platform, with contact center, cloud computing, and identity and access management solutions, fits perfectly with our clients' push to the cloud and with our partners' desire to provide even more services to their base of customers. We're looking forward to driving tremendous growth in the Midwest with Evolve IP."
ChannelE2E will provide additional details about this deal in the days ahead.