Ettain Group, backed by private equity firm Alvarez & Marsal Capital (A&M Capital), has acquired Global Employment Solutions (GES) and Leidos Health, an IT consulting business focused on electronic health records (EHR).
As part of the deal, Ettain – which provides managed services and recruitment services in the IT, Healthcare IT, and Digital Creative arenas – receives a new majority investment from A&M.
Alex Nivelle, a partner of A&M Capital, commented on the deal:
"We believe that the combination of these three companies immediately creates a leader in the market with a focus on in-demand IT skills and solutions. We are excited to partner with management to support the business in its next phase of growth and development."
GES provides Information Technology and Professional staffing services in the commercial and government markets under the brands Fahrenheit IT, ITEC and Global Employment Solutions. The firm has more than 1,500 employees working in offices in 13 markets.
Leidos Health was originally formed through the acquisitions of Vitalize Consulting Solutions and MaxIT Healthcare in 2011 and 2012, respectively. The business will be rebranded, along with ettain group's Healthcare IT practice as ettain health.
These deals allow Ettain Group to bolster its national healthcare IT capabilities and grow its IT staffing presence in several strategic markets, including New York City, Denver, Chicago, the company said.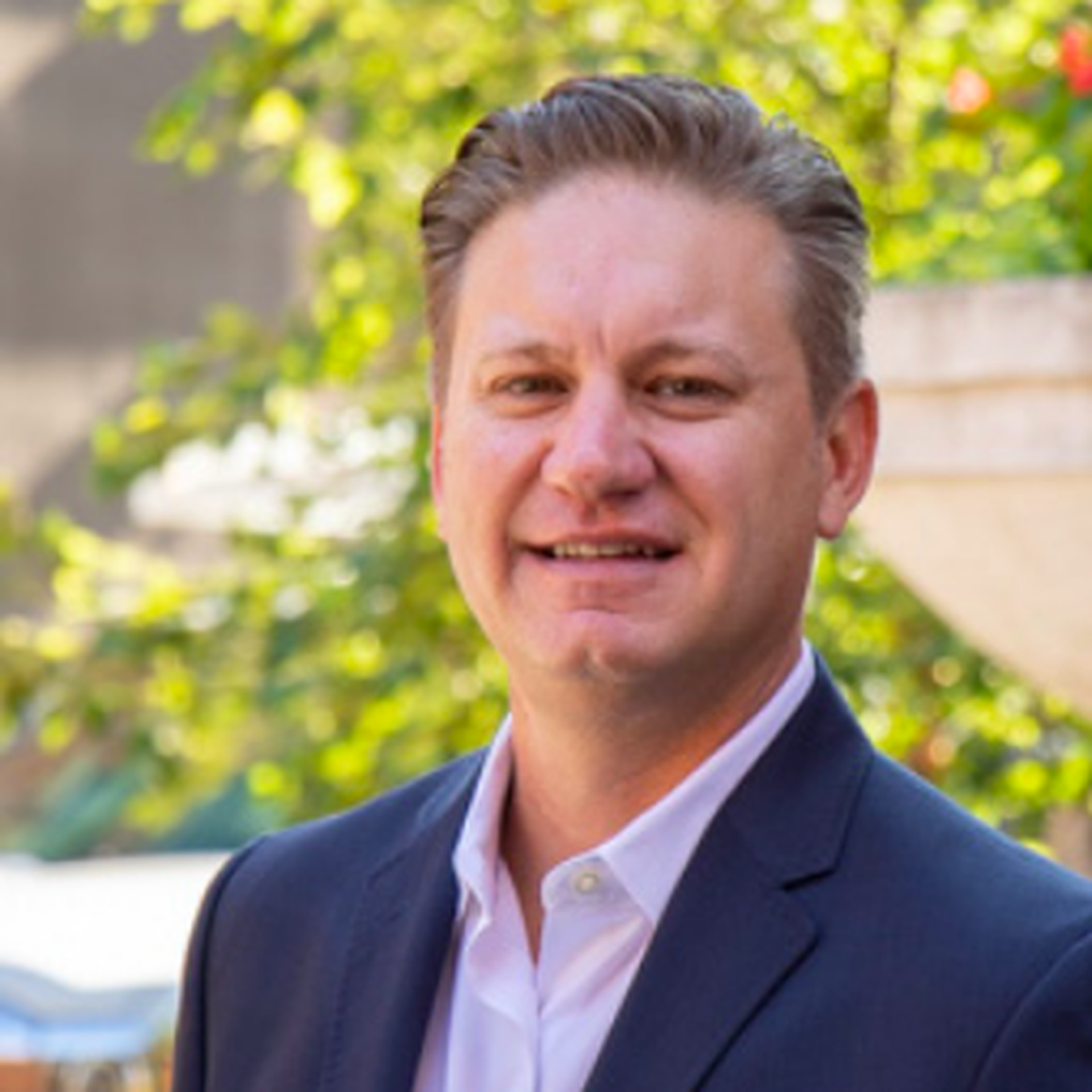 Trent Beekman, Chief Executive Officer of ettain group, commented on the news:
"We're extremely excited to join forces with these well-respected leaders in our industry. The Leidos Health business brings deep knowledge and comprehensive Healthcare IT advisory, implementation, optimization, and application management solutions. GES brings years of experience in IT and professional staffing and ranks among the largest U.S. staffing firms. The additional portfolios and strong client relationships will fuel the company forward into a new era of opportunity and result in a combined organization of more than 3,000 employees and consultants. Together, we look forward to continuing to enhance our capabilities, allowing us to drive our clients' businesses forward and to positively impact the U.S. staffing industry landscape."