ePlus Inc. has acquired Virginia Beach, Virginia-based solutions provider ABS Technology for an undisclosed sum.
ABS was previously a subsidiary of Innovative Technology Systems & Solutions, Inc. The firm has expertise in managed services, networking, collaboration, and security solutions. ABS is headquartered in Virginia Beach and has regional offices in Richmond and Roanoke Virginia.
The deal will enhance ePlus' existing solutions portfolio of cloud, data center, security, AI/emerging solutions, along with managed, professional, and staffing services, the company said.
Additionally, ePlus' managed security service has key relationships in place with Palo Alto Networks along with Cisco Systems and Forinet.
ePlus Acquires ABS Technology: Executive Perspectives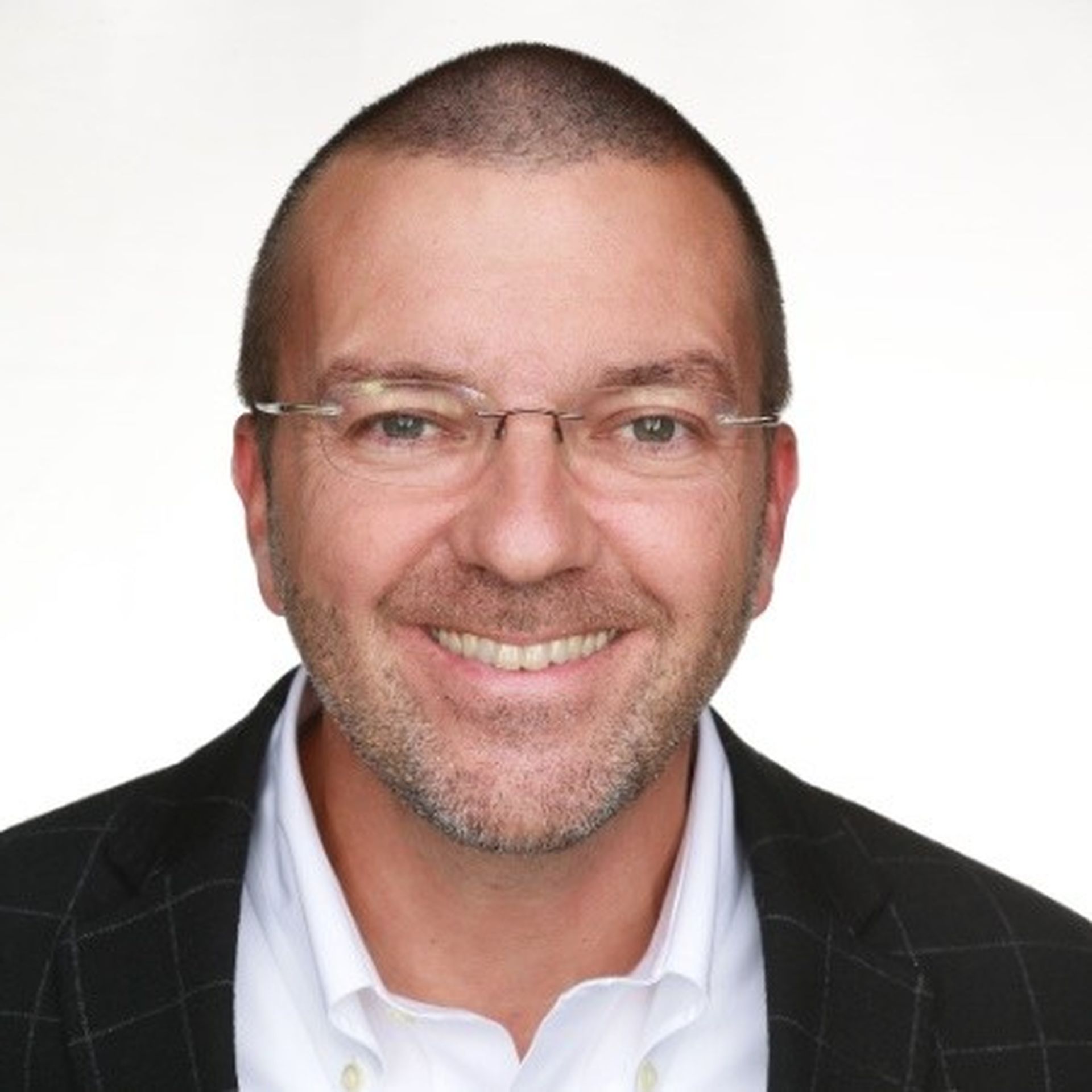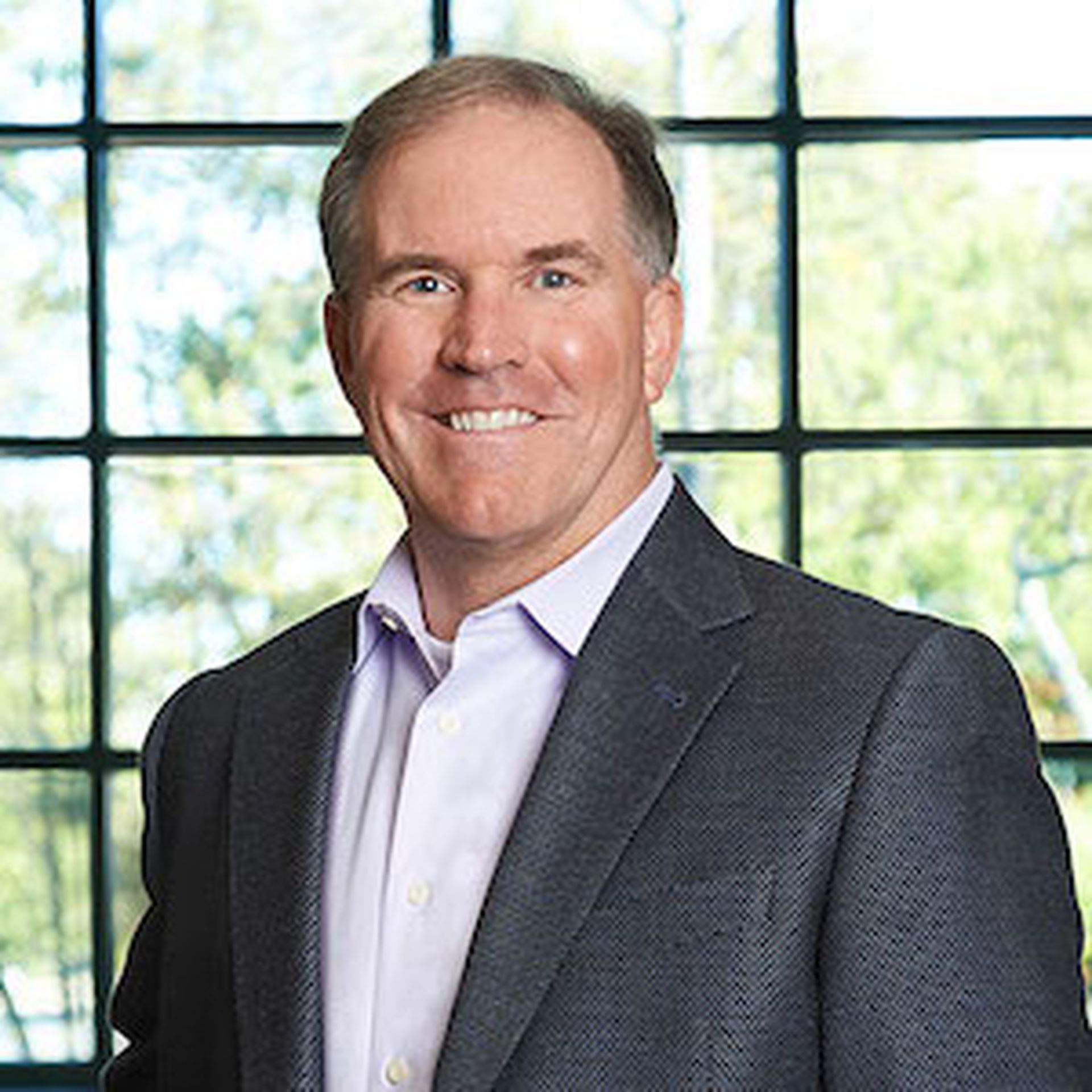 Mark Marron, CEO and President of ePlus, commented on the deal:
"Adding the ABS team to the ePlus roster complements our capabilities and puts us in a position to more effectively deliver innovative, customized technology solutions and certified expertise in the mid-Atlantic region.This acquisition also strengthens our business by adding a solid, established customer-base across commercial accounts and strategic markets including healthcare, education and public sector verticals. The additional resources in this region will provide both existing ePlus and ABS customers with superior levels of customer service and support."
Hunter Dorroh, III, CEO of ABS Technology, added:
"For almost five decades, ABS Technology has earned an excellent reputation and deep customer relationships, which are in alignment with ePlus' culture and customer-centric approach. Working together, we will continue to help organizations architect, design, deploy, and manage the leading IT solutions required to help them succeed now and in the future."
This is ePlus' second acquisition in the region, having acquired another Virginia Beach-based company, SLAIT Consulting, in January 2019.